Waking up on the right side of the bed is a crucial part of the day when one expects a challenging day ahead, or has the tendency to sleep at the edge of the top bunk. Startle awake with today's Groupon: for RM58, you get a Saturday international buffet for one person (worth RM88) at Cafe Oriental @ Sabah Oriental Hotel in Kota Kinabalu.
Hotel/Sabah_Oriental_Menu.pdf">Click to view full menu.
Cafe Oriental @ Sabah Oriental Hotel
Housing a confluence of flavours within its central positioning in Sabah Oriental Hotel, its in-house Cafe Oriental beckons the convergence of tastebuds from the nearby haunts of Kota Kinabalu Central Market and the surrounding vicinity with internationally varied meals adorning its bronzed marble inner spreads. Flurries of uniformed sepia-toned tiles and sheeny marble counter tops hold rows of arrayed nosh available for the picking while the alfresco area invites the closure of appetites amid open air comfort and the neighbouring sights of sprawling greenery.
Facebook: Hotel">Sabah Oriental Hotel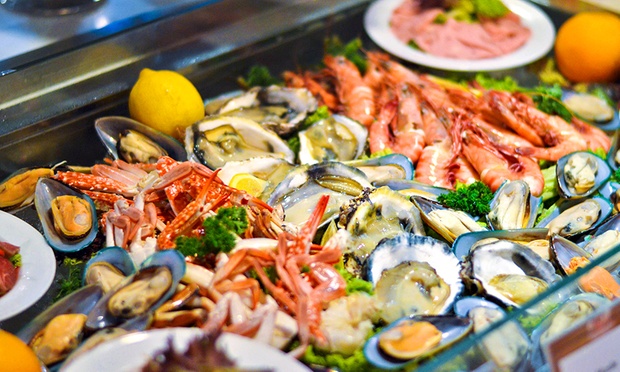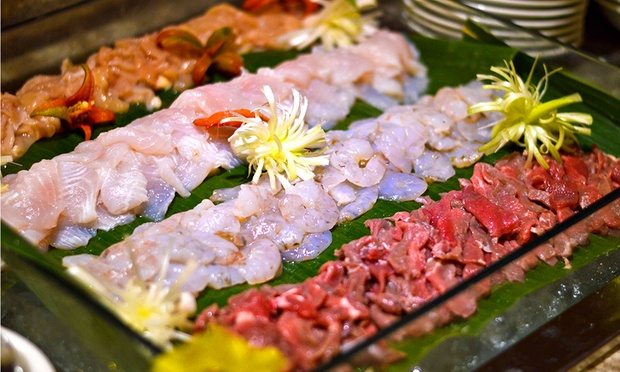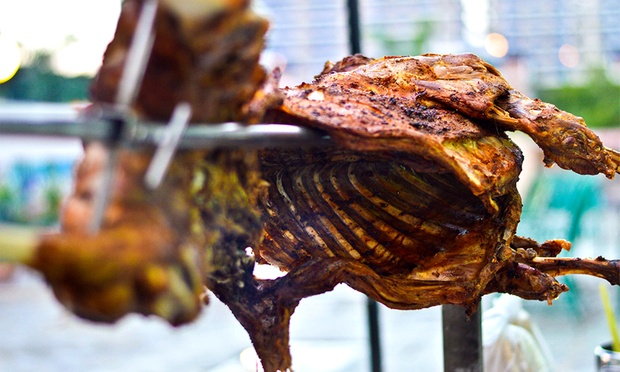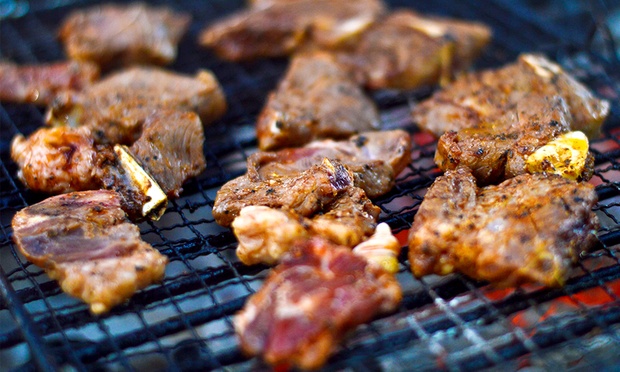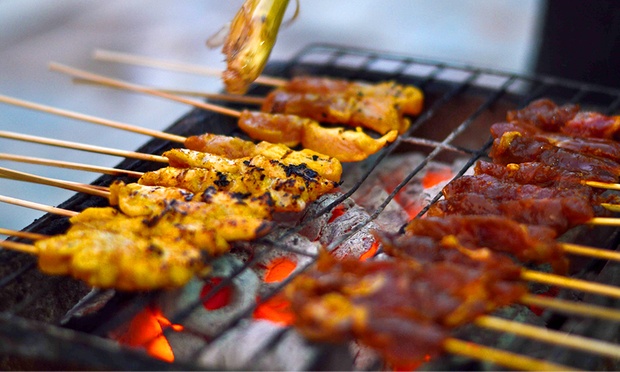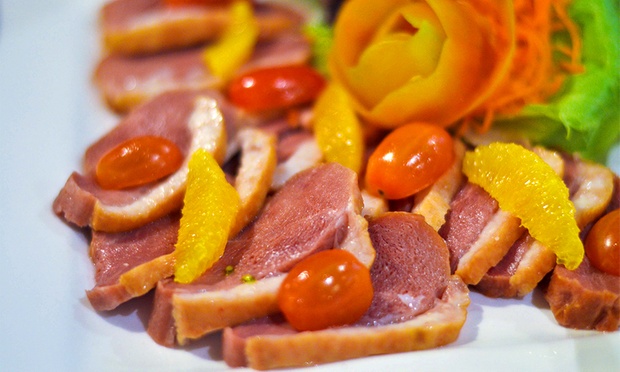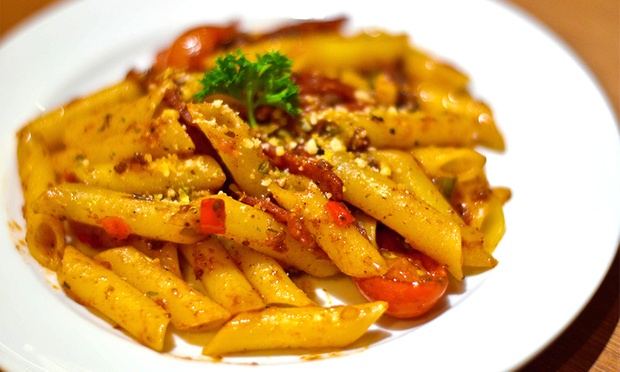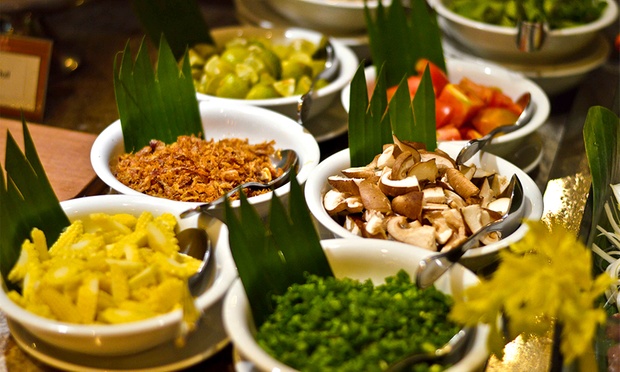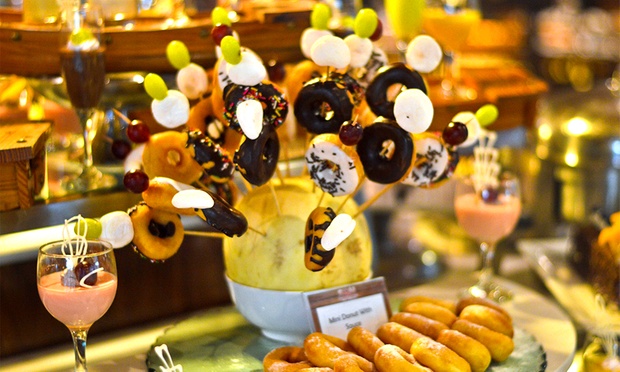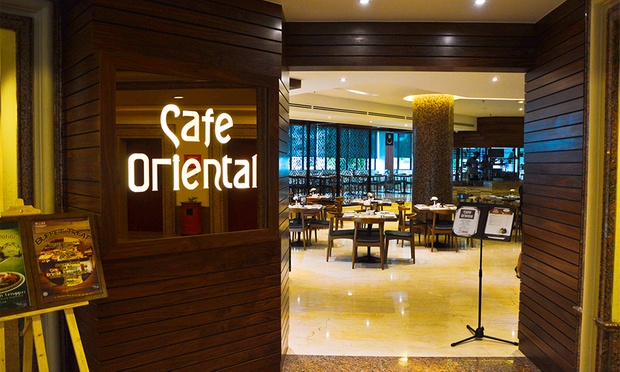 Unfortunately the following deal is no longer available
but do not worry, there are more discounts for you
---