The deal
Meal for 1 for RM15 instead of RM29.90
Meal for 2 for RM28 instead of RM59.80
Meal for 4 for RM52 instead of RM119.60
Each person gets
Waffle or sandwich (choose 1)
Sandwich:
- Avocado smoked salmon (RM17.90 value)
- Chicken pesto (RM17.90 value)
- Soft shell crab with wasabi aioli (RM17.90 value)
- Cream button mushroom and ham (RM13.90 value)
- Bacon and egg (RM13.90 value)
- Ham and cheese (RM13.90 value)
Belgian or chocolate waffle (RM15 value)
- Topping (choose 1): banana, blueberries, oreo, strawberries, marshmallows, or peanut butter
- Sauce (choose 1): salted caramel, milk chocolate, dark chocolate, butterscotch, white chocolate
- Soft serve ice cream (choose 1): vanilla or ice cream of the day
Drinks (choose 1):
Green tea latte (RM12 value)
Mocha (RM10 value)
Affogato (RM10 value)
Chocolate (RM10 value)
Signature taro latte (RM10 value)
Americano (RM9 value)
English Breakfast tea (RM9 value)
Green tea lemongrass & lemon (RM9 value)
Sencha green tea (RM9 value)
Camomile tea (RM9 value)
Pomegranate & honey (RM9 value)
Mint (RM9 value)
Double espresso (RM8 value)
Cappuccino (RM8 value)
Cafe latte (RM8 value)
Espresso (RM6 value)
Cold drinks are subject to additional charges
D'lee Deli
The red bricked walls of D'lee Deli at Casa Tropicana envelops casual diners in warmth upon entering, while the blackboards with a chalk written menu beckons. Here, sandwiches such as the soft shell crab with wasabi aioli or chicken pesto sandwich, and customisable warm chocolate or Belgian waffles served with assorted toppings and sauces convene to satisfy the hungry and sweet-toothed alike. Homemade soft serve ice-cream cools the tongue with a tingle while a variety of beverages like green tea with lemongrass and lemon or signature lilac-coloured taro latte quench parched throats.
D'lee Deli does not serve pork, but offers alcohol on their menu.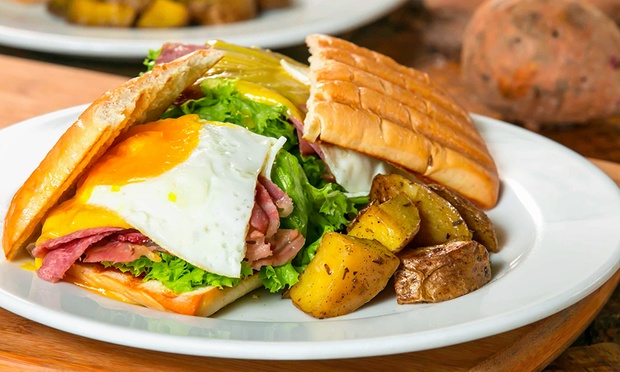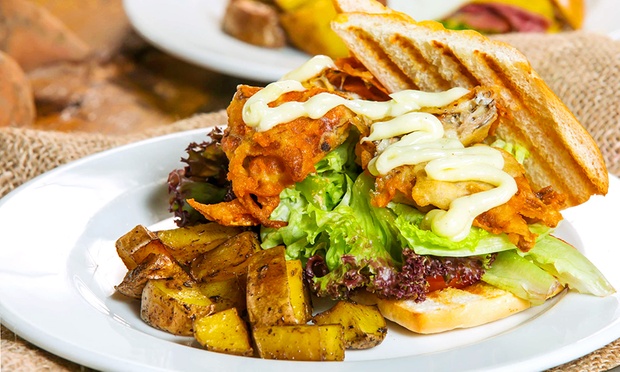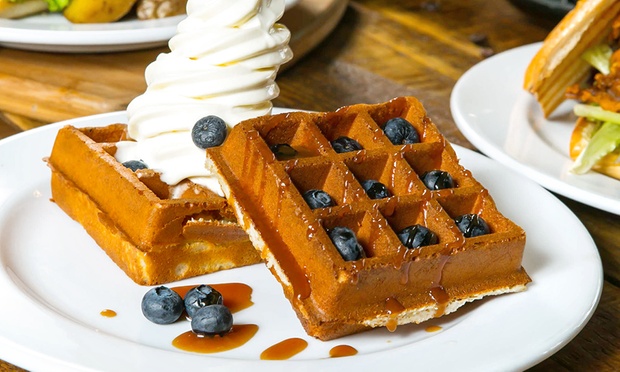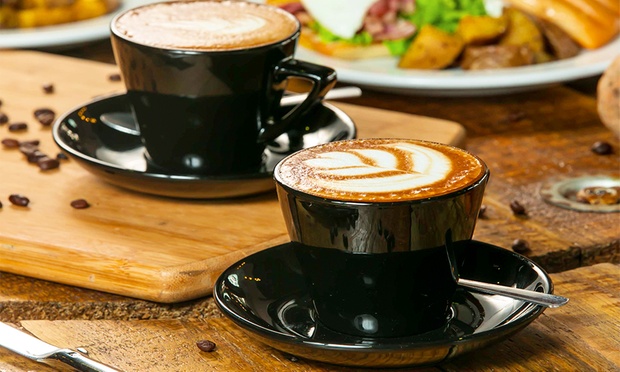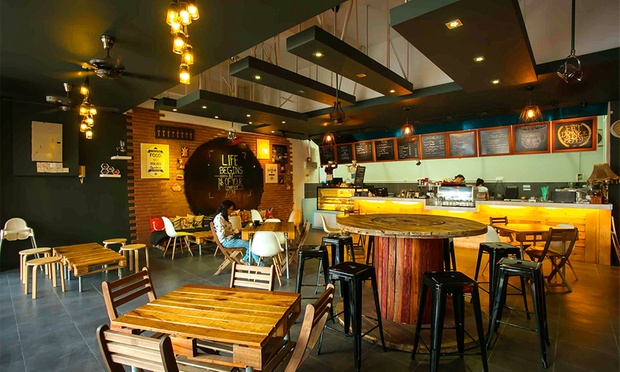 Unfortunately the following deal is no longer available
but do not worry, there are more discounts for you
---