The deal
Meal for 2 people for RM38 instead of RM70
Meal for 4 people for RM72 instead of RM140
Each person gets
Breakfast (choose 1): 
- Awesome Day (RM23 value): Chicken sausage and premium ham, scrambled eggs, sautéed mushroom, toasted bread, baked beans, and salad
- Ham & Cheese Scrambles (RM20 value): Served with toasted bread and baked beans
- Eggs Benedict (RM18 value): 2 free range poached eggs, slice of premium ham on crispy bread toast served with chef's special dressing, French fries, and salad 
- spana-1655-6">grilled Cheese Mushrooms Sandwich (RM17 value): spana-1655-6">grilled cheese with mushroom sides with French fries
Drink (choose 1:)
- Ice lemon tea (RM12 value)
- Long black (RM10 value)
- Americano (RM10 value)
- Assorted premium hot tea (RM10 value)
Add-ons:
RM2 to takeaway food or drink
RM3 to upgrade drink to cold drink
The Brew HouZe
A bright red awning beckons coffee lovers yearning for a taste of single origin coffee made with a bold and flavourful blend from Brazilian and Sumatra to The Brew HouZe at The Strand. Choose to take advantage of sunny days by sitting at the patio-like entrance, while the interior of the cafe provides seclusion amidst bare brick walls and wooden furniture. Diners can choose from a variety of dishes including a spot of Eggs Benedict served on thick toast with a side salad from their all-day breakfast menu, signature Creamy Chicken and Turkey Bacon spana-162-6">pasta - a twirling fantasy of rich cream and crispy bacon, home-made desserts, and more, all prepared by a chef with over 30 years of experience. 
The Brew HouZe does not serve pork, but offers alcohol on their menu.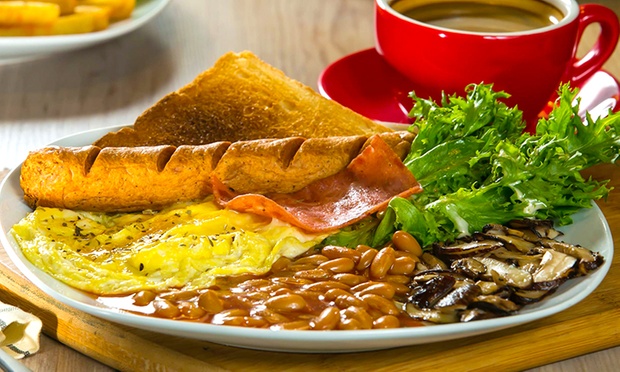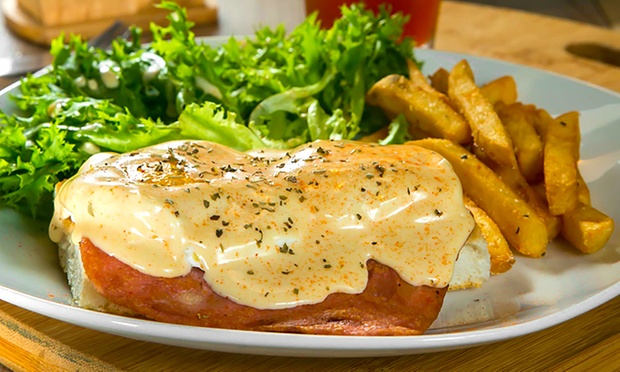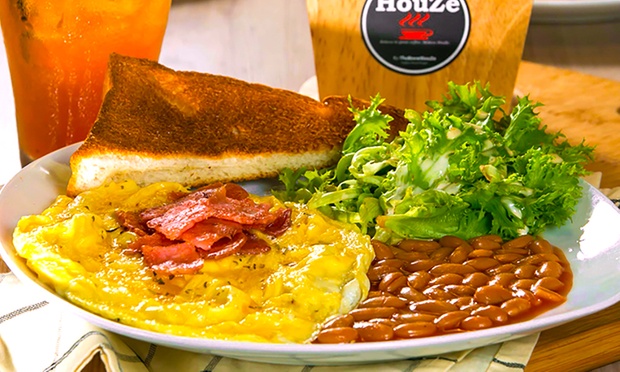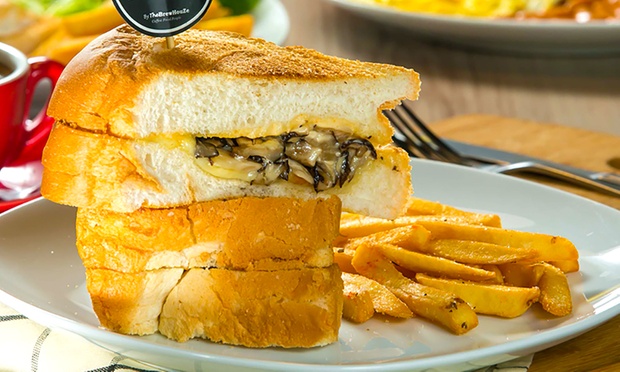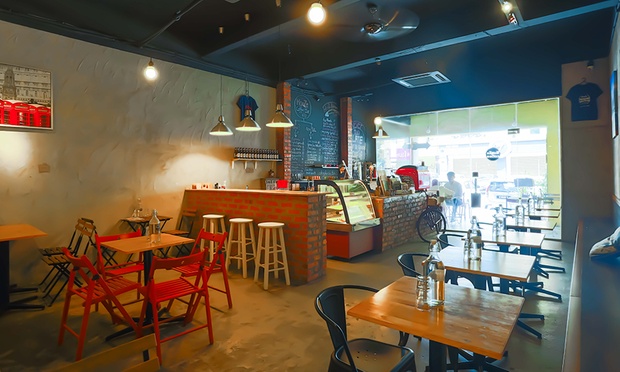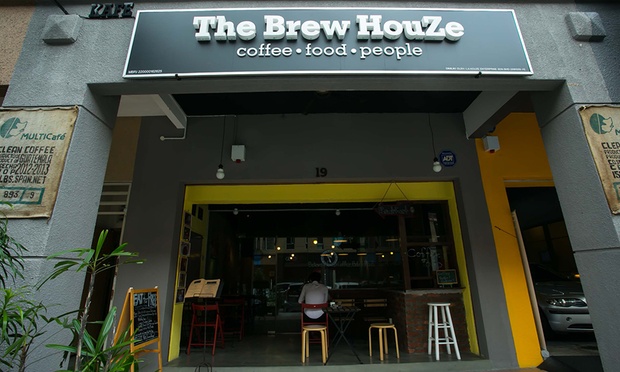 Unfortunately the following deal is no longer available
but do not worry, there are more discounts for you
---