The deal
Workshop for 1 person for RM99 instead of RM159
Workshop for 2 people for RM178 instead of RM318
Workshop for 3 people for RM238 instead of RM477
Workshop schedule
Chocolate moist chiffon cake and mini pot cake
Date: Jul 14, 2015 (Tue) / Jul 18, 2015 (Sat) / Jul 19, 2015 (Sun) / Aug 16, 2015 (Sun) / Sep 27, 2015 (Sun)
Time: 10am – 1pm
Duration: 3 hours
Fruit tea and almond biscotti
Date: Jul 22, 2015 (Wed) / Jul 25, 2015 (Sat) / Aug 8, 2015 (Sat)
Time: 10am – 1pm
Duration: 3 hours 
Hokkaido bread making and potatoes buns
Date: Jul 29, 2015 (Wed) / Aug 1, 2015 (Sat) / Aug 2, 2015 (Sun)
Time: 10am – 2pm
Duration: 4 hours
Panna cotta and earl grey mousse
Date: Aug 5, 2015 (Wed) / Aug 9, 2015 (Sun)
Time: 10am – 1pm
Duration: 3 hours
Mendiant and milk caramel
Date: Aug 12, 2015 (Wed)
Time: 10am – 1pm
Duration: 3 hours 
Japanese chick manju and crème brûlée
Date: Aug 19, 2015 (Wed) / Aug 23, 2015 (Sun)
Time: 10am – 1pm
Duration: 3 hours 
Sweet potatoes mont blanc and chocolate tart
Date: Aug 26, 2015 (Wed) / Aug 29, 2015 (Sat) / Sep 30, 2015 (Wed)
Time: 10am – 1pm
Duration: 3 hours 
Durian moist butter cake and durian tart
Date: Aug 15, 2015 (Sat) / Aug 31, 2015 (Mon) / Sep 5, 2015 (Sat) / Sep 16, 2015 (Wed)
Time: 10am – 1pm
Duration: 3 hours
Jelly mooncake (blueberry cheese, cendul, red beans, durian)
Date: Sep 2, 2015 (Wed) / Sep 12, 2015 (Sat) / Sep 20, 2015 (Sun) / Sep 23, 2015 (Wed)
Time: 10am – 1 pm
Duration: 3 hours
Snow skin mooncake
Date: Sep 9, 2015 (Wed) / Sep 13, 2015 (Sun)
Time: 10am – 1pm
Duration: 3 hours
Workshops will be conducted in English, Mandarin, or Malay depending on the preference of the majority. Students should bring their own containers to take home freshly made dishes. Apron provided for use.
Food Recipes Gateway
Food Recipes Gateway is a subsidiary of the food and beverage group specialising in consultation, training, menu development, and travel-dining publication. Gathering a bevy of local and international chefs within their state-of-the-art learning kitchen and function space, the team with a combined 10 years of experience in the industry caters to private and corporate events, as well as film production of cooking shows.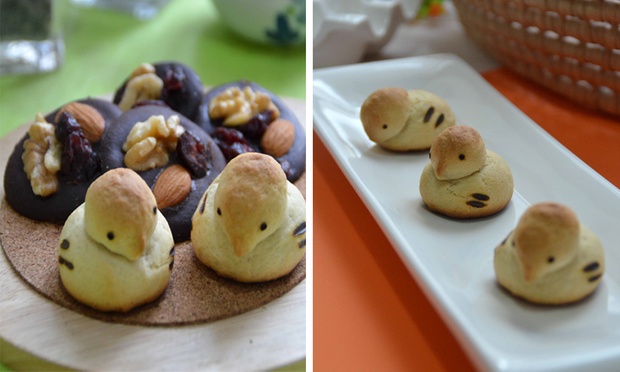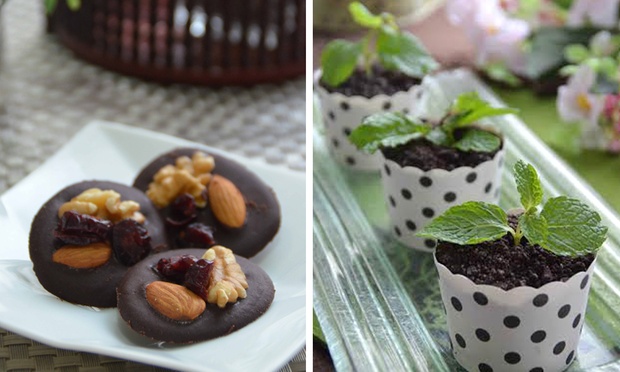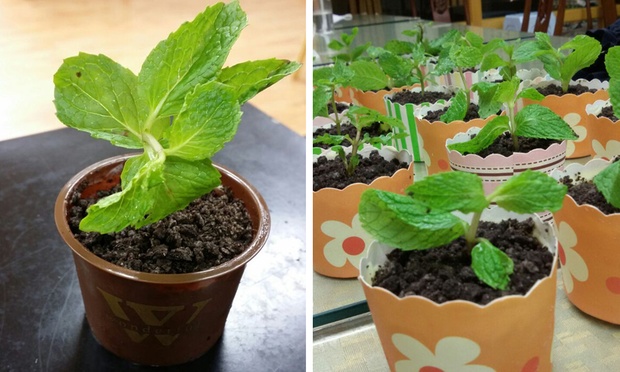 Unfortunately the following deal is no longer available
but do not worry, there are more discounts for you
---