The deal
Western meat platter with drinks for 4 people for RM98 instead of RM142
Meal includes
The Mind Ultimate combo platter (RM88 value)
Chicken
Pork
Fish
Lamb
Pork sausage
Chicken sausage
Side dishes (choose 5):
- Coleslaw
- Potato salad
- Mesclun salad
- Garden veggie
- Butter corn
- Mashed potatoes
- Potato wedges
- French fries
- Hash brown
4x fresh mushroom soup (RM20 value)
Fresh fruit juice (choose 4):
Banana orange (RM6.50 value)
Guava (RM6.50 value)
Orange (RM5.50 value)
Watermelon (RM5.50 value)
spana-311-6">apple (RM5.50 value)
Carrot milk (RM5.50 value)
6% GST (RM8 value)
The Mind
The Mind makes for an easily accessible dining joint for those seeking a Western and Asian fix with its location along Fettes Street. Its menu ranges from curry leaf chicken served with butter rice to spana-1655-6">grilled porspana-214-6">cine goodness in red wine or black pepper sauce to homemade cakes. Encouraging groups and dining with friends, the restaurant also has board games that patrons can use free of charge.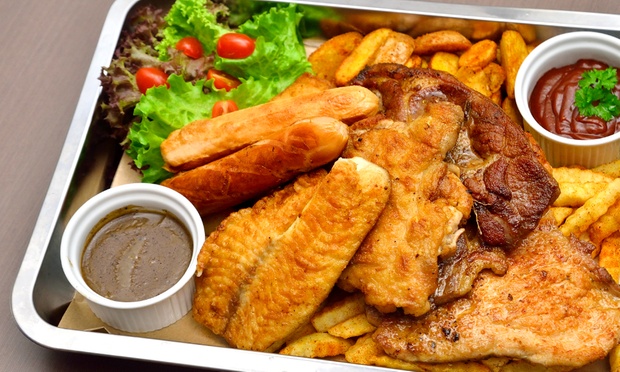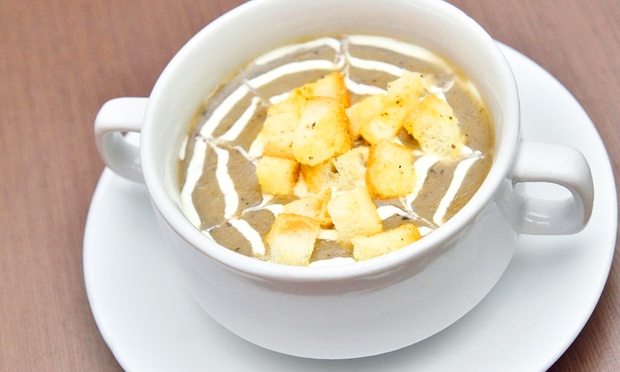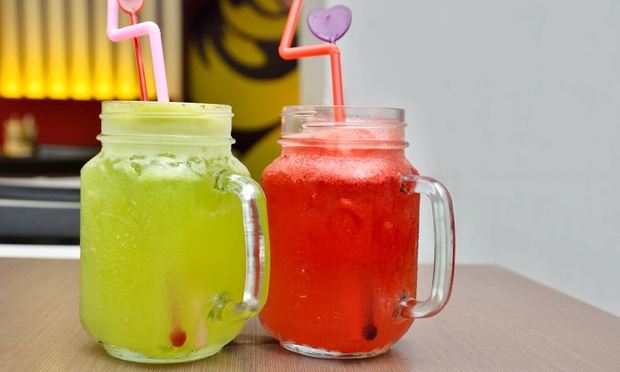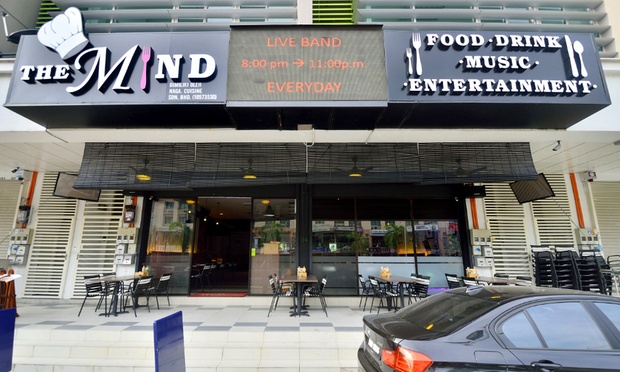 Unfortunately the following deal is no longer available
but do not worry, there are more discounts for you
---