The deal
Package A: Sugar body scrub, body mist spray, and bubble bath fizz
Package for 1 person for RM68 instead of RM138
Package for 2 people for RM128 instead of RM276
Package B: Sugar scrub, lip balm, bath fizz, aromatherapy body candle, and body mist
Package for 1 person for RM99 instead of RM188
Package for 2 people for RM180 instead of RM376
Workshop outline
Body mist spray
Helps hydrate skin under dry conditions
Made using chemical and alcohol-free natural ingredients,
Sugar scrub
Exfoliates and moisturises
Made from natural brown sugar, raw honey powder, natural vegetable oil, and wax
Lip balm
Soothes and softens lips
Made from vegetable oils, butter, wax, and essential oil with no added chemical ingredients
Bath fizz
Helps to soften skin
Made from rock salt, flower petals, natural vegetable oil, and natural calming oil with floral notes
Aromatherapy body candle
Warm lotion with wick
Made from soybean wax, natural vegetable oil and butter, essential oil, and Vitamin E
Made from natural ingredients without added preservatives, paraffin, or mineral oil
Moisturising with low melting point
Suitable for skin care or as a massage oil
Helps relax, reduce stress, and improve concentration
Melt body candle and apply to skin to use
Workshop schedule
Jul 18, 2015 (Sat): 3pm – 5pm
Jul 26, 2015 (Sun): 12pm – 2pm
Aug 2, 2015 (Sun): 12pm – 2pm
Aug 9, 2015 (Sun): 12pm – 2pm
Aug 15, 2015 (Sat): 3pm – 5pm
Aug 22, 2015 (Sat): 3pm – 5pm
Sep 6, 2015 (Sun): 12pm – 2pm
Sep 12, 2015 (Sat): 3pm – 5pm
Sep 20, 2015 (Sun): 12pm – 2pm
Schedule for reference only, and subject to change and availability

Customer may purchase additional ingredients to up-size the portion they are making during the workshop. Essential oil is not included in the workshop, but customers may purchase according to their preference. Prices range from RM17 – RM48 per bottle.

Little Deer Hand Craft Center
Hobbyists looking to expand their creativity find solutions on the outskirts of Cheras where the Little Deer Hand Craft Center dwells. Specialising in handmade functional and decorative soaps, the creative art centre also provides classes for making candles, mastering clay art, and decoupage. Employing instructors who have trained in Taiwan, Japan, Europe, and Australia, the hobbyist place is located next to 99 Speedmart, Bandar Mahkota Cheras.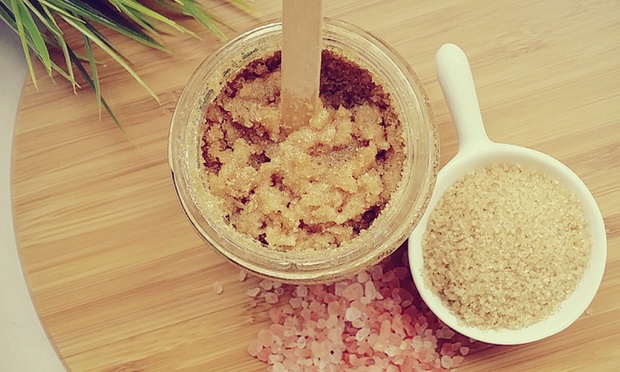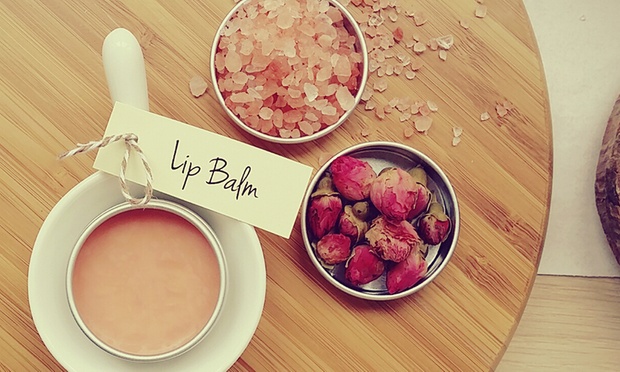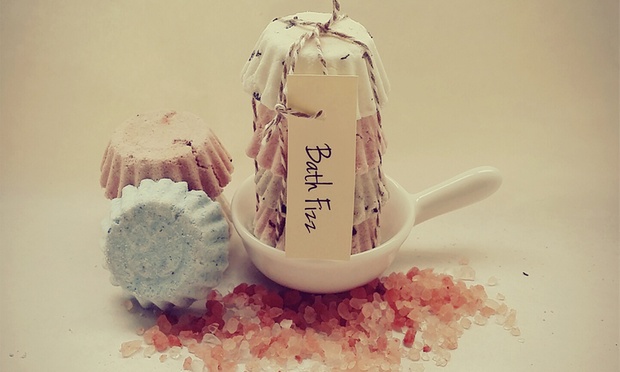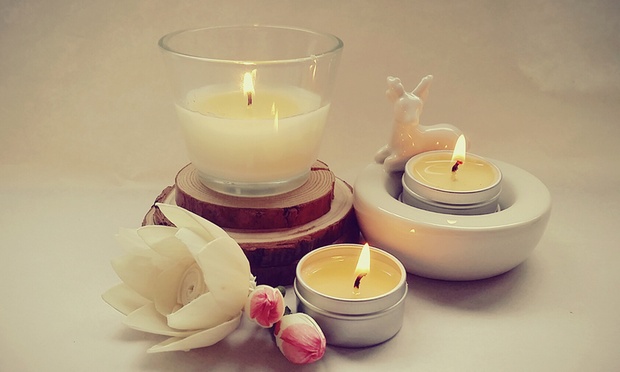 Unfortunately the following deal is no longer available
but do not worry, there are more discounts for you
---