The deal
4 sessions for 1 person for RM88 instead of RM476
4 sessions for 2 people for RM168 instead of RM952
Available classes
Powerstep: 45-minute class of basic step moves with energetic music increases heart rate and burns calories
Powercore: improves posture and strengthens core
Powerstrength: muscle-defining class tones and shapes bodies with weights, kettle bells, or resistance bands
Powerbooty: women's class to perk up bottoms, and targets core, buttocks, and lower body
Powercircuit: full body back-to-back exercises combine cardio and strength
Powerattack: non-stop workout to improve stamina and strength
Powerfreestyle: stress-free class for all fitness levels
Beach bod: for everyone and anyone who wants a taut, tough and toned body
Customers also get:
Body composition analysis
10-minute complimentary fitness consultation
Class schedule changes depending on availability of trainers. Customers should call to enquire prior to intended date and time of visit.
Not suitable for pregnant women, individuals with cancer, osteoporosis, undergoing or have undergone surgery, or curently using a pacemaker. 
Bodytone Studio
Bodytone Studio employs Acceleration Training, a highly efficient method of exercise that improves fitness and strength, and helps weight loss within smaller time frames. Trainers perform individual body composition analyses before recommending suitable workouts and their accompanying difficulty. Enduring participants proudly wear achievements on biceps as classes such as Powerstep, Powercore, Power Circuit, and more increase flexibility, muscular strength, and cardio-vascular fitness.
Click here to read more about Bodytone Studio.
Facebook: Bodytone Wellness Studio
Twitter: @bodytone
Instagram: @bodytonestudio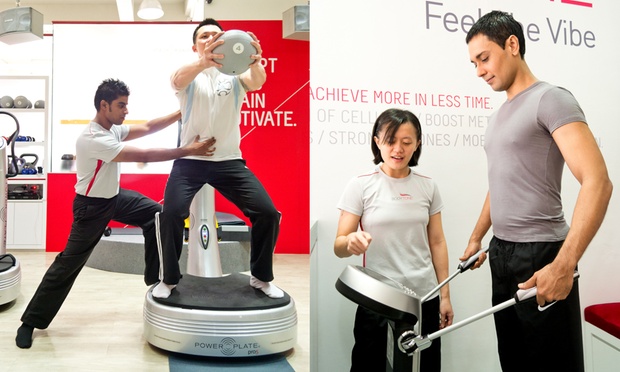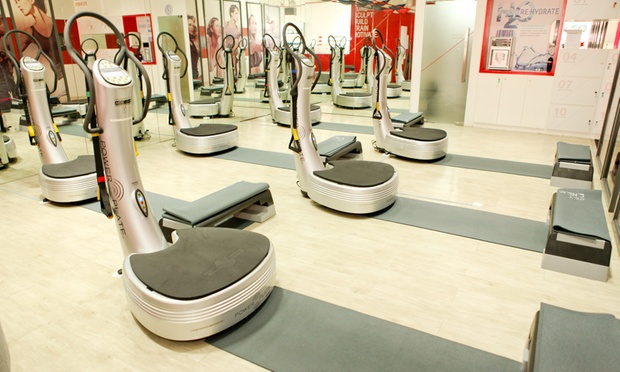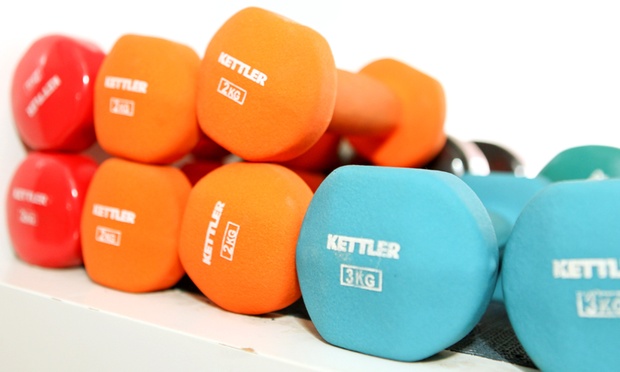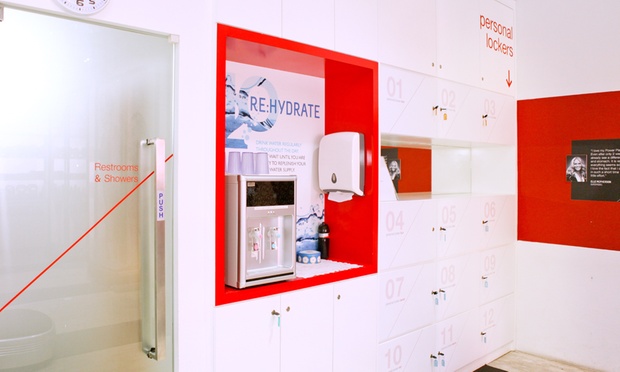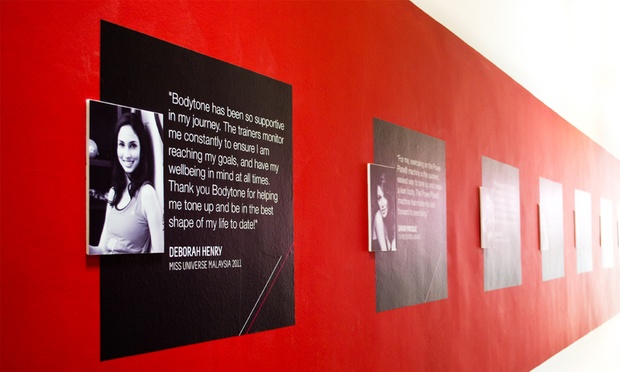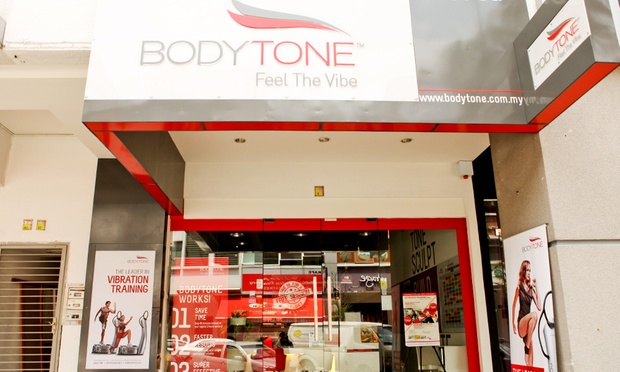 Unfortunately the following deal is no longer available
but do not worry, there are more discounts for you
---