The deal
6-course meal for 4 people for RM62 instead of RM124.66
7-course meal for 6 people for RM82 instead of RM163.61
6-course meal for 4 people includes
Nyonya sauce whole red snapper (RM38 value)
Marmite chicken (RM16 value)
Eggplant tofu(RM16 value)
Signature vegetables (RM16 value)
Dessert of the day (RM8 value)
Soup of the day (RM12 value)
4x rice (RM6 value)
7-course meal for 6 people includes
Nyonya sauce whole red snapper (RM38 value)
Prawns with meat floss (RM24 value)
Marmite chicken (RM16 value)
Eggplant tofu(RM16 value)
Signature vegetables (RM16 value)
Dessert of the day (RM12 value)
Soup of the day (RM16 value)
6x rice (RM9 value)
Total price inclusive of 5% service charge and 6% GST
Top-up RM3 for tea and towel.
Zhonghua Gourmet Restaurant
Dishing up a spread of dim sum and seafood, Zhonghua Gourmet Restaurant is one of three restaurants located within Cititel Penang. Working adults gather round during lunch hours while families abound during dinner hours to enjoy signature dishes and authentic Cantonese cuisine. The Hotel itself towers tall and proud over the heritage buildings of Upper Penang Road, where the modern interior rubs shoulders with popular night clubs on the strip.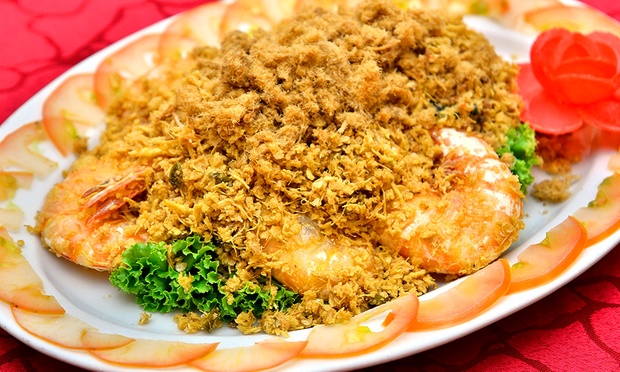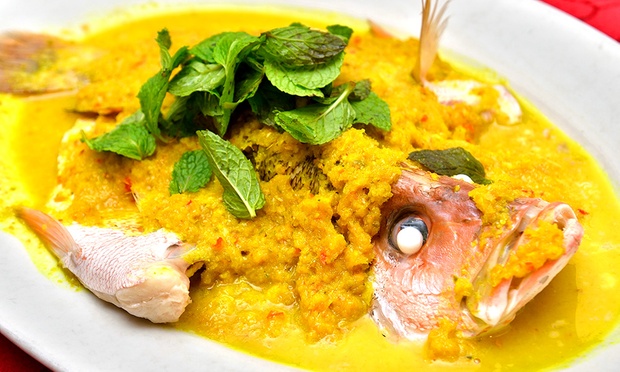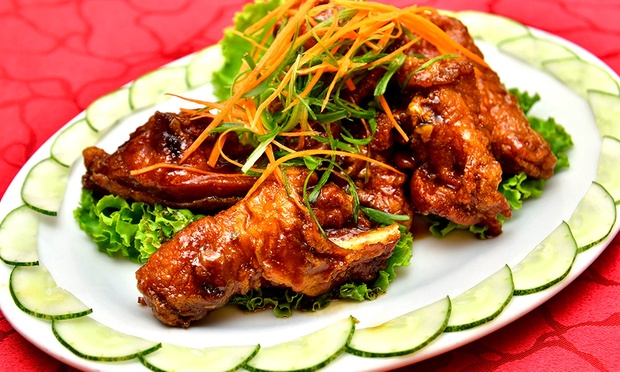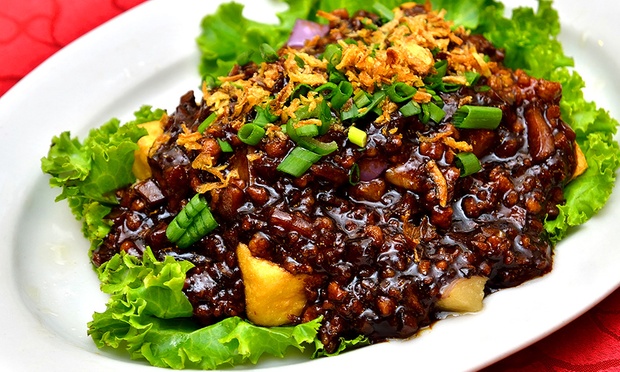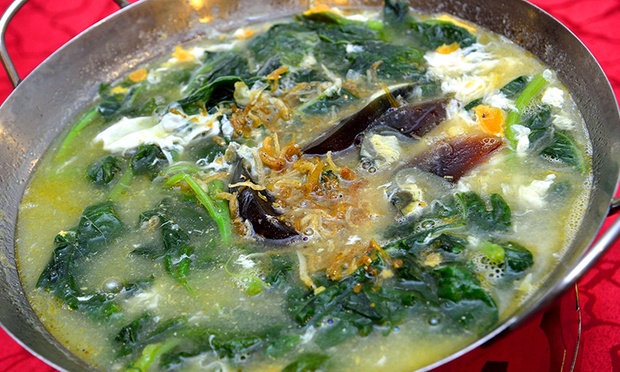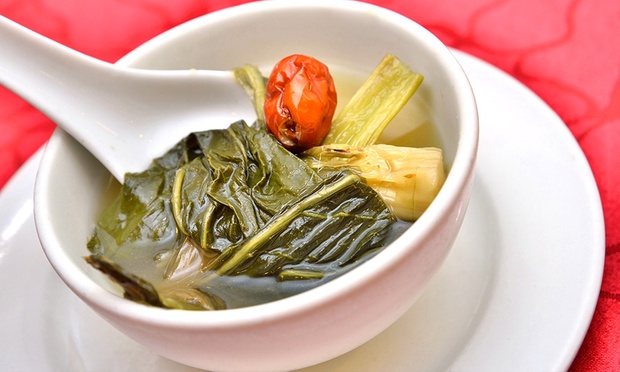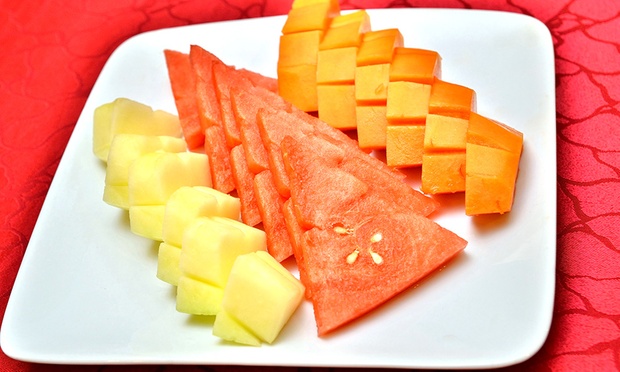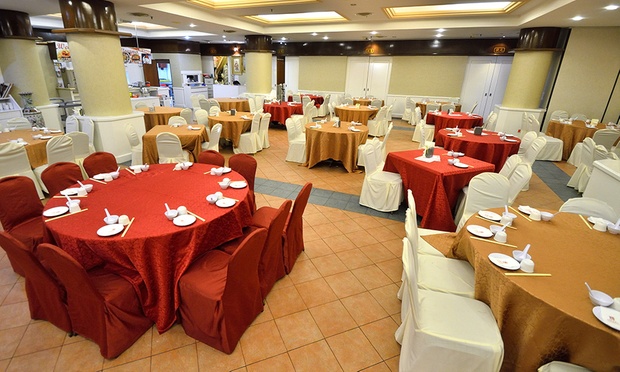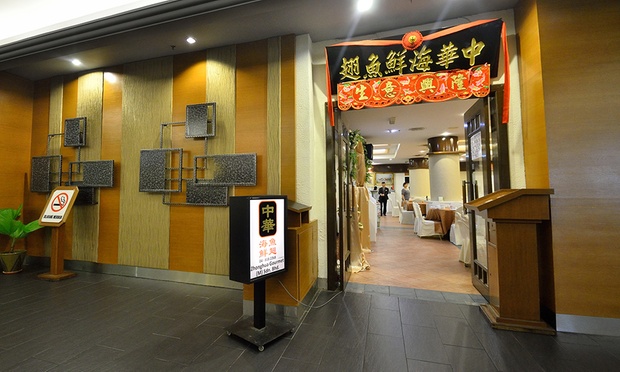 Unfortunately the following deal is no longer available
but do not worry, there are more discounts for you
---