The deal
space Room stay for minimum 20 people
2D1N stay for RM1,980 (up to RM2,475 value)
3D2N stay for RM3,780 (up to RM4,725 value)
Hotel at a Glance
Escape the city's thick smog and head out to the heart of Karak in Bentong, where The Plantation, an eco resort family getaway, lies. The site is run completely by solar power, customised to ensure minimal carbon footprint. Its water filtration system is also customised to fit into the theme of environmental sustainability, using natural filters like sand, charcoal, and a UV water filter to cut out chemical additives.
During the fruit season between June and December, pluck tropical fruits such as durians, rambutans, and papaya at the orchard, around which the getaway is built upon. Customers may also harvest fresh corn and vegetables that the staff plant on the organic farm for BBQ and steamboat.
The multipurpose court may be transformed into a volleyball, handball, or captain ball court for those seeking to stretch their legs and break a sweat. Alternatively, jump into the pool amid verdant forests that is filled with water from the nearby river.
Come nightfall, monitor the glimmering expanse night sky for stars and extra-terrestrial beings – unperturbed by sky scrapers and artificial lights – accompanied by the symphony of crickets and night critters.
Facilities
River-water pool
Multi-purpose court
camping tents for up to 30 people
Organic farm and orchard
Add-ons
Bicycle rental: RM35 per bicycle per day
Additional guests: RM99 per person (2D1N stay) / RM189 per person (3D2N stay) (max. 50 people)
Bentong, Pahang: What to see and do
Located approximately one hour's drive from the bustle of Kuala Lumpur, Bentong offers small town charm and finesse for jaded city folks. Take a walk through the town center, lined with rows of pre-war shop lots spotting most of their original colonial architecture. Here, one will find a host of local cuisine from wan tan mee to Kow Po Homemade Ice Cream that sees folks from out of town flocking to its doorsteps. Those seeking to make peace with Mother Nature may head out a short distance and visit some of the town's natural attractions. Chamang Waterfalls is a popular family spot, as is Bentong Hot Springs surrounded by verdant forests.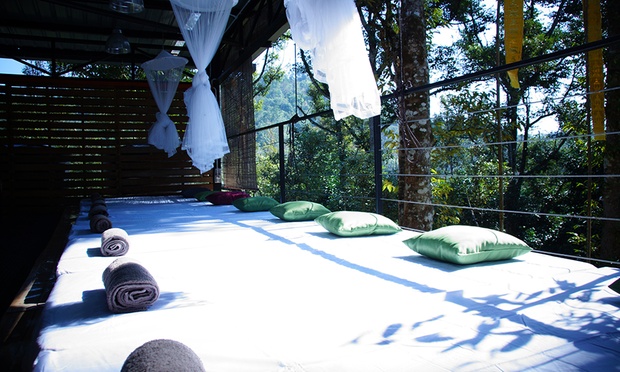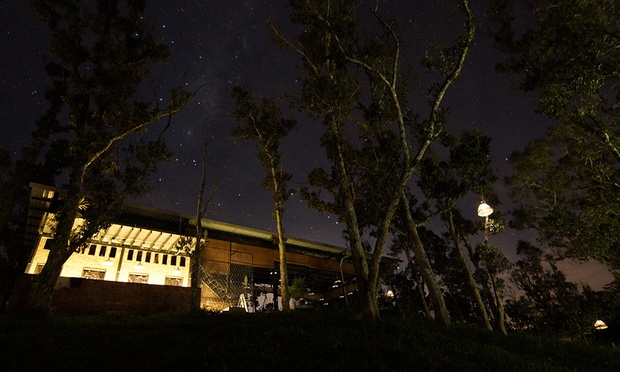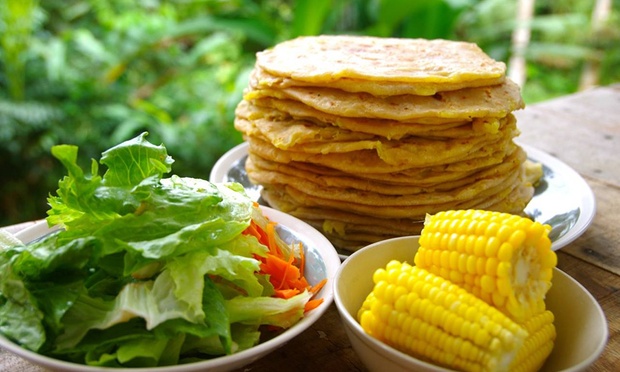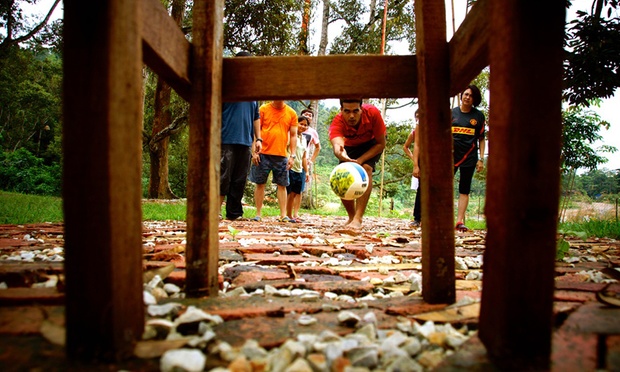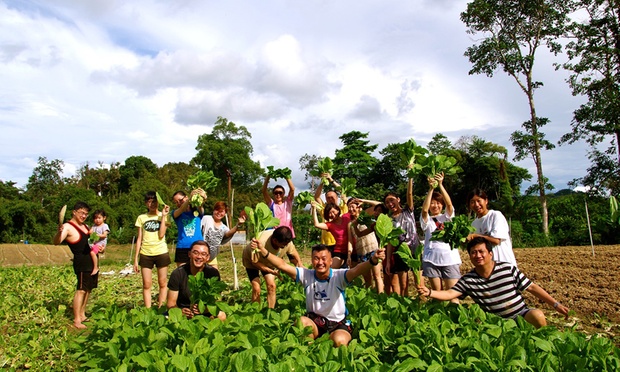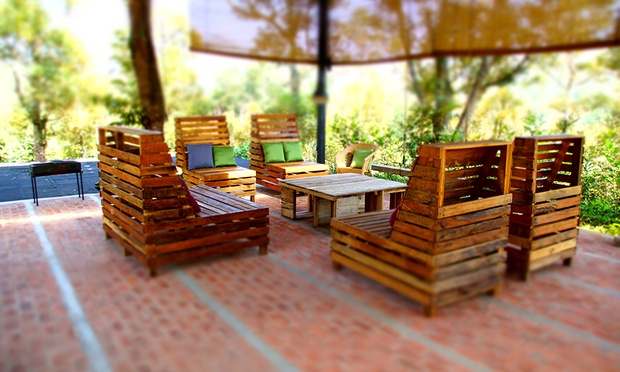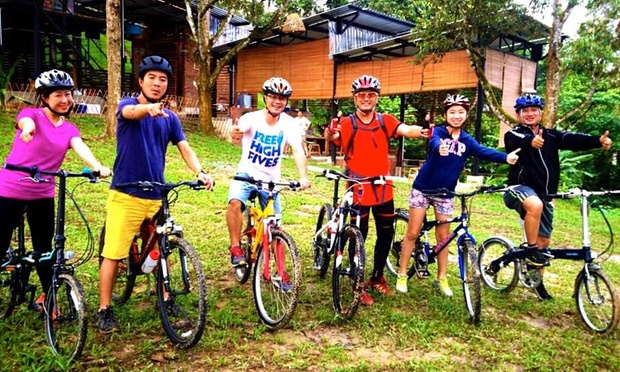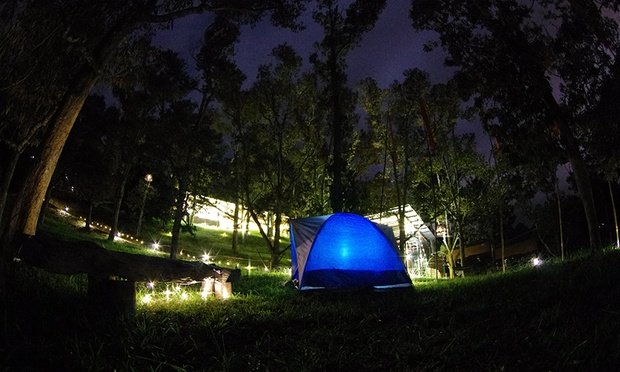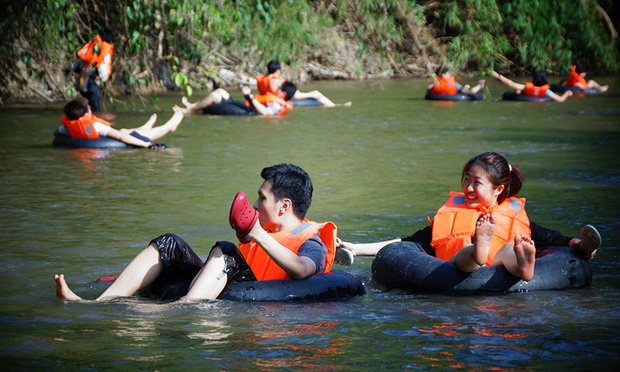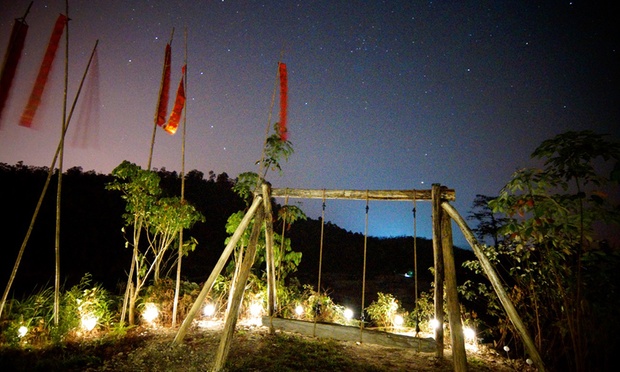 Unfortunately the following deal is no longer available
but do not worry, there are more discounts for you
---