The deal
2D1N weekday (Sun - Thu) stay for 2 for RM100 (up to RM190)
2D1N weekend (Fri - Sat) stay for 2 for RM125 (up to RM190)
Hotel at a glance
The latest addition to the Cititel Express brand after its predecessors in Kuala Lumpur, Penang, and Kota Kinabalu, the Ipoh property boasts a view of the former-colony city as well as the famed Kinta river. Part of the Old Town area that rose to popularity after the world caught a whiff of the famous white brew, the three-star Hotel places its guests within walking distance to its sightseeing hot spots like the towering white facade of the Ipoh Railway Station, the Arthur Benison Hubback's artwork of the Town Hall Building, and the Victorian-Gothic Ipoh High Court.

Ipoh: What to see and do
Famed for its historical stature as an industrial mecca of yore, the Bougainvillea City now houses hushed emblems of its prior manifestation while bearing the markings of colonial significance; all nestled within a characteristic exoskeleton of imposing limestone massifs. Located approximately 200km north of Kuala Lumpur and within an hour's drive south of Penang, the sleepy stretches of Old Town nostalgia and New Town urbanity offer a meld of tradition and modernity much like its island-town neighbour; while holding true to its individual accent of rustic charm.
Though nicknamed the City of Millionaires due to the mass of riches acquired during the heyday of tin mining, natives affectionately term the town 'Paloh' in remembrance of the massive tin ore extraction pumps set up in former mining hot spots. Along with the industrial boom came the proliferation of businesses lining the Kinta River, making way for what is now known as Ipoh's Old Town – a nostalgic collection of colonial era shop houses named after their respective esteemed owners of yore, among which include the reputable de Silva – famed jeweller and jack of silverware, with even more regally esteemed patrons spanning Siamese royalty and the native Sultanate.
The eateries and cuisine abound mirror the long-lived legacy of the town's former stalwarts, as local kopitiams and hawker establishments serve tried-and-true renditions of chicken hor fun, dim sum, lor mai kai, egg tarts, and char siew bao – with several outlets operating within their initial foundations and helming inherited recipes spanning generations. Similarly ingrained in the local food pulse is the folk tale behind the hometown flavour of Ipoh eats – believed to owe their aroma and taste to the melding of mineral water coursing through the state's surrounding limestone caverns.
Venturing within the mountainous expanse of these caverns, adventure seekers and history aficionados can find a weaving of layered fables and ancestral artistry, as steep 400 million year-old hills shield solitary temples such as the Kek Look Tong Buddhist temple in Gunung Rapat, and the Cavern of the Three Precious or Sam Poh Tong, while Perak Cave yields sights of ancient calligraphy and vibrant painted illustrations of deities and idols.

Superior Room
18.9 sqm (Superior Twin) / 18.4 sqm (Superior Queen)
Queen or twin bedding
Max. occupancy: 3 guests of all ages per room
Hotel facilities
Laundry service
Shuttle service
Parking lot
Public Wi-Fi
Add-ons (payable to Hotel)
Extra bed for third guest of all ages: RM60 per night
Laundry service
8 Mbps wifi (max. for 2 devices)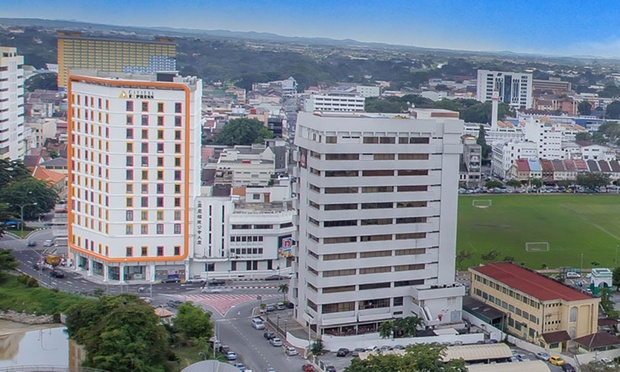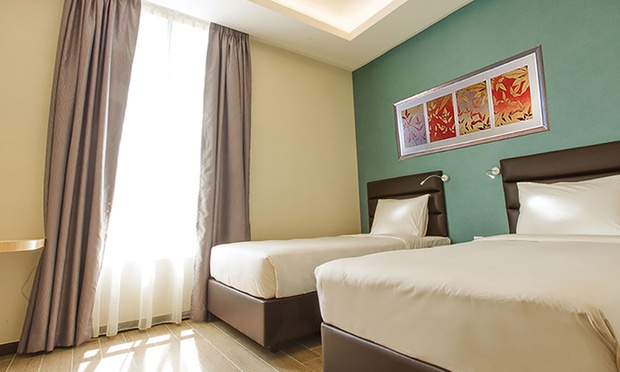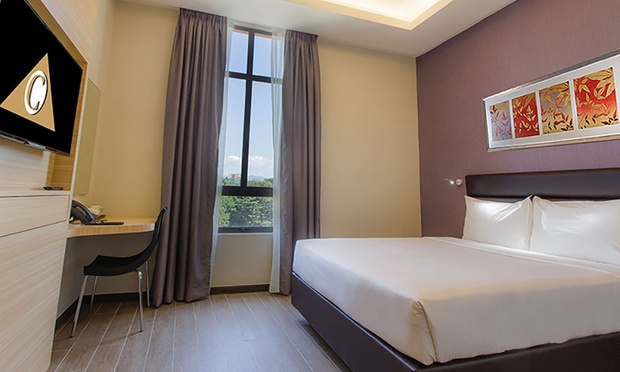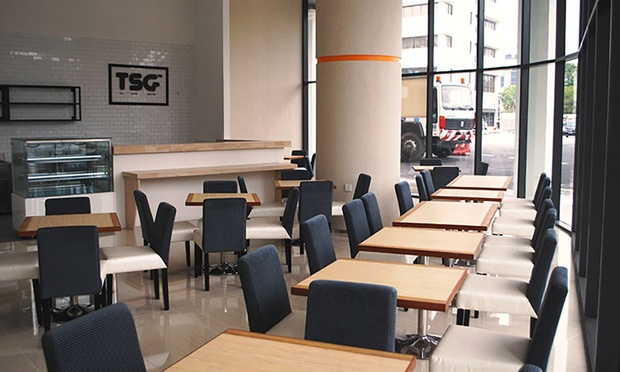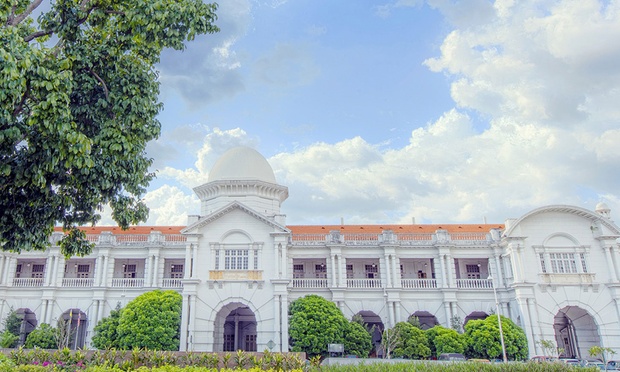 Unfortunately the following deal is no longer available
but do not worry, there are more discounts for you
---