The deal
Standard Room
2D1N stay for 2 for RM88 (up to RM158 value)
3D2N stay for 2 for RM168 (up to RM316 value)
Family Studio
2D1N stay for 6 for RM178 (up to RM298 value)
3D2N stay for 6 for RM328 (up to RM596 value)
Hotel at a glance
Snuggle under warm linens of the highland lodgings, sweeping you away from city bustle and smoggy surrounds whilst allowing a fresh breath of country air. Hosting your party of two or clan of six, your chambers dwell within the embraces of archaic ferns, creeping flower vines, and proud pines meeting retro-inspired décor that line your walk within the sun-washed corridors. Sitting near Brinchang, the town hosts nightly pasar malam raids or a walk in nature, as quiet spaces drive you to stop and listen to whispers of Mother Nature riding on cool winds and misty fog.
Cameron Highlands: What to see and do
The Cameron Highlands tract of forested havens and fertile planting grounds began as uncharted territory, only having the touch of enterprise chanced upon its expanse within twenty years after 1885, through colonial expansion following its discovery by British surveyor William Cameron. Proceeding in the vein of British commonality, the succeeding years saw development spurred by the administrative forces of Sir Hugh Low, leading to the morphing of the plateau into a Little England of sorts, housing tea rooms, Tudor-styled inns, and country homes, accommodating its residing community of Englishmen.
Now home to a population of up to 50,000, the sheltering of plantations retain its cluster of Anglo-tinged stone mansions; currently standing as boutique Hotels attesting to its lingering English charm, while its highland climes make for conducive touches of nurturing for the various plantations thriving about its expanse. From mainstay sprouts of tea leaves, sweet peppers, and tomatoes, to farmyards devoted to blossoming rows of strawberries, the fertile flows of its foundations bring about the melding of agricultural acumen with rich touristic tapestry.
Taking into account the extensive galleries of local produce, trips to the highlands would be short of complete without a visit to the aforementioned plantations of tea, yielding sights of select leaves plucked from neat rows that wind down into the valley, taken in alongside sips of hot tea and nibbles of freshly-baked scones. Many other farms here open their tract to guests, including strawberry plantations offering sun-ripened berries ready to be plucked from the vine, and flower gardens awash with a colourful array of roses, hibiscus, and begonias. Further escapades immersed in the plateau's nature reserve bring guests into the forested trail of Gunung Brinchang, tinged with the mystery of Jim Thompson - a prominent entrepreneur dubbed the 'Thai Silk King', who curiously went missing amidst the mountainous expanse. A step outside the greenery brings visitors into the township of Brinchang, where you can find fresh local produce displayed along bazaar stalls, in addition to a wide spread of hawker fare and souvenirs. In addition to the local eats and dishes, appetites stoked by the chilly mountain air can find warming closure with the local specialty of steamboat fired by a charcoal stove.
The rooms
Room size and bedding:

Standard Room: 200 sqft room; 1 double or twin bedding
Family Studio (connecting rooms): 520 sqft studio; 2 double and twin bedding

Max. occupancy:

Standard Room: 2 adults and 1 child aged 10 and below per room
Family Studio: 6 adults and 2 children aged 10 and below per room
Hotel facilities
Laundry service
Complimentary parking lot
Local tour arrangement
Complimentary public Wi-Fi
Add-ons (payable to Hotel)
Extra bed without breakfast for guests of all ages: RM28 per person per night.
Stay without extra bed without breakfast for child aged 10 and below: Free of charge.
Upgrade from Standard Room to Deluxe Room: RM20 per room per night.
Upgrade from Family Studio to 3-Bedroom Apartment: RM60 per room per night (valid for stays from Sun – Thu only, subject to availability).
Facebook: Countrylodge CH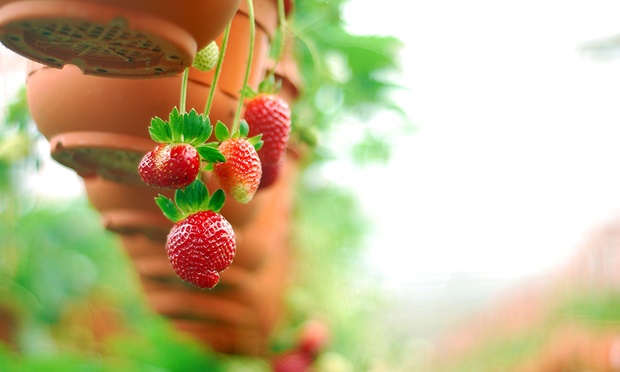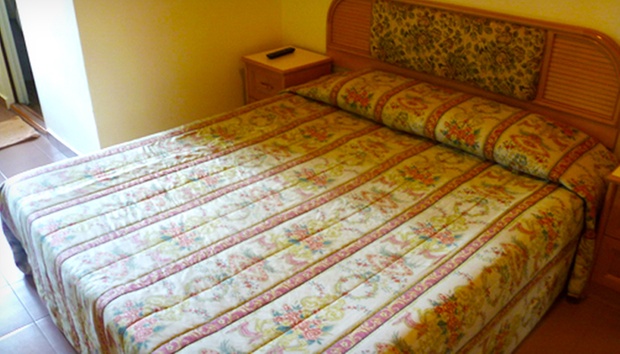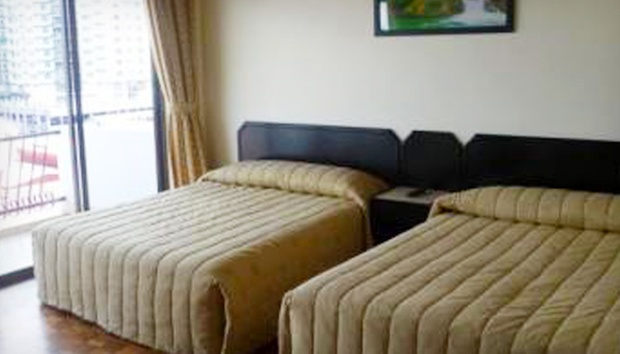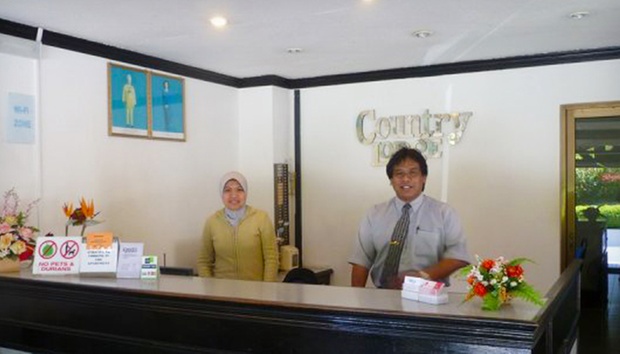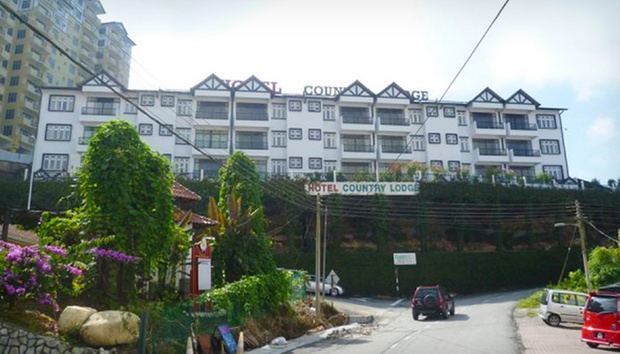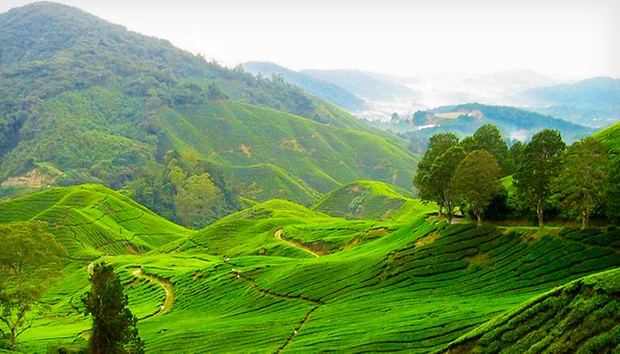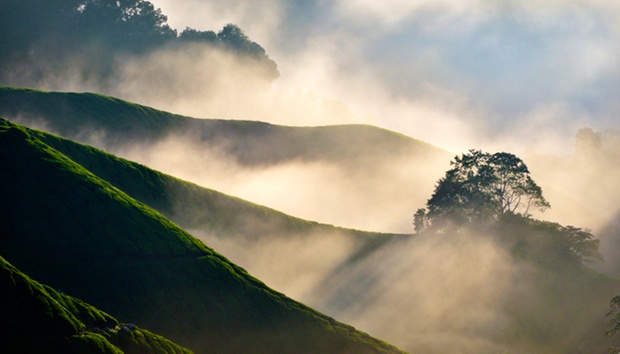 Unfortunately the following deal is no longer available
but do not worry, there are more discounts for you
---