The deal
Hotel stay
2D1N Hotel Deluxe Room stay for 2 for RM138 (up to RM338 value)
2D1N Family Studio stay for 4 for RM165 (up to RM498 value)
2D1N 2-Bedroom Apartment stay for 4 for RM215 (up to RM618 value)
2D1N 3-Bedroom Condo stay for 6 for RM315 (up to RM738 value)
2D1N 4-Bedroom Villa stay for 8 for RM475 (up to RM1,158 value)
Ramadhan buffet dinner
Dinner for 1 adult aged 12 and above for RM50 instead of RM68
Dinner for 1 child aged 11 and below for RM42 instead of RM55
Themepark admission to Old West or Safari Wonderland
Admission for 1 adult aged 12 and above for RM25 instead of RM40
Serene Retreat in Melaka
Visible from the North-South Highway and aboard magic carpet rides, A'Famosa Resort Melaka stands tall amidst a sea of activities. The apartment combines the services of a Hotel with attributes of apartment living, equipped with a balcony overlooking the resort and other sights not associated with palm oil plantations. The villas grant you with serenity as amenities like private pools and family lounges are merely inches away.
The Rooms
Hotel Deluxe Room
33 sqm room
2 Single bedding
Max. occupancy: 2 people per room
Family Studio
75 sqm room
2 Double or 2 Queen bedding
Max. occupancy: 4 people per room
2-bedroom Apartment
101.35 sqm
2 Queen bedding
Max. occupancy: 4 people per apartment
3-bedroom Condo
132.66 sqm
3 Double bedding
Max. occupancy: 6 people per condo
4-bedroom Villa
117.89 sqm
2 Single and 2 Queen bedding
Max. occupancy: 8 people per condo
Hotel facilities
Restaurants and café
Lobby and lounge
Bicycle and chariot rides
Animal World safari with more than 100 animals
Water world
Outdoor theme park
paintball course
27-hole golf course
Go-kart circuit
Archery range
Fishing pond
Clubhouse
24-hour receptionist
24-hour room service
Tour information
Board games, chess, mahjong, and more
Malacca: What to see and do
Travel back in history to what was once the East's more formidable city of influence and one of South-East Asia's UNESCO Heritage Site that is Malacca. What began as a quiet fishing village quickly became the central trading ground for Asian and European merchants under the rule of its first sultan, Parameswara. Its heritage as an international port is deeply etched into the architecture, food, and people that make this state home. One of the artifacts left behind is Dutch Square. Coloured in deep dark maroon, what used to be an administrative building for the Dutch colonisers is now the main town square that graces many a greeting card and tourist photograph. Dutch Square is but the tip of the iceberg that is Melaka's architectural heritage; there's Fortaleza de Malaca, a Portuguese fort; Bastion House that once served as a British bank; and the Baba Nyonya Peranakan Museum housed in an actual Peranakan heritage home.
Jonker Street is another favourite and is host to the ever popular Jonker Walk Night Market during Fridays and Saturdays, though when bathed in the harsh light of the weekday is more known for its aged yet nostalgically picturesque pre-war shop houses. Get a mouthful of history with samples of local cuisine, the front-runner being Baba-Nyonya food. Dishes that were once made in the confines of grandmothers' kitchens have now become eponymous with the city's fusion flair, along with Portuguese-Eurasian cuisine which one may find at the Portuguese Settlement, home to the descendants of former Portuguese colonisers.
Transporting you a century back with her colonial legacy which was influenced by the Portuguese, Dutch, and British, a port-city tour around the surviving building remnants brings you up close to the enduring reminder of the power wrests which keeps Malacca in the more dynamic sections of the ancient Malay annals.
Facebook: A'Famosa Resort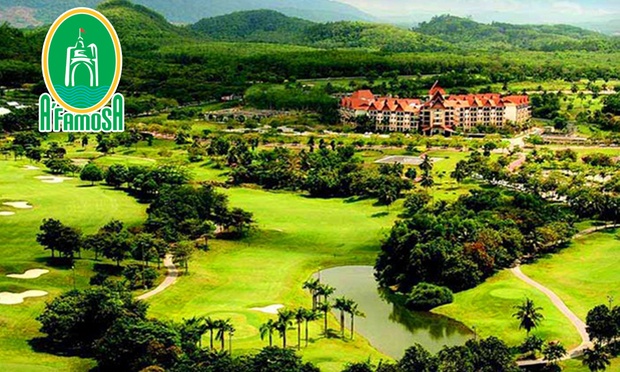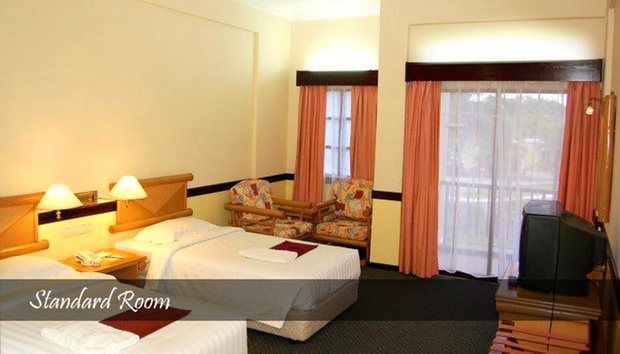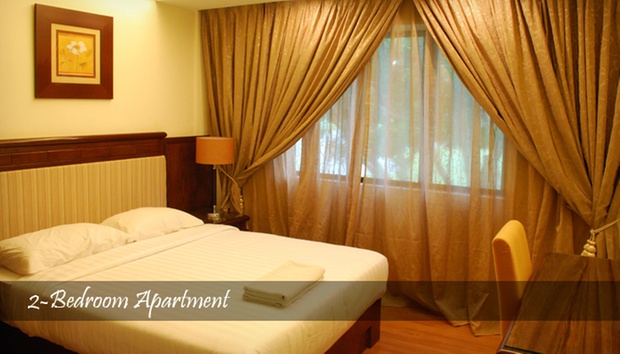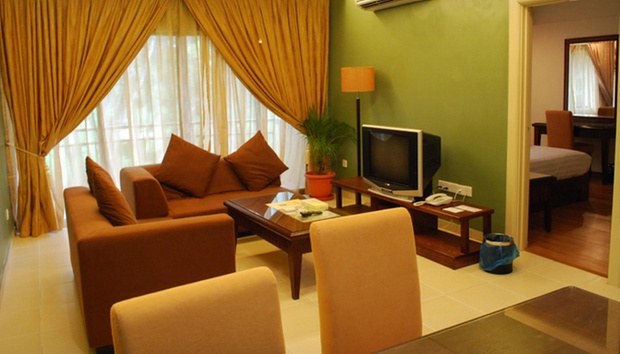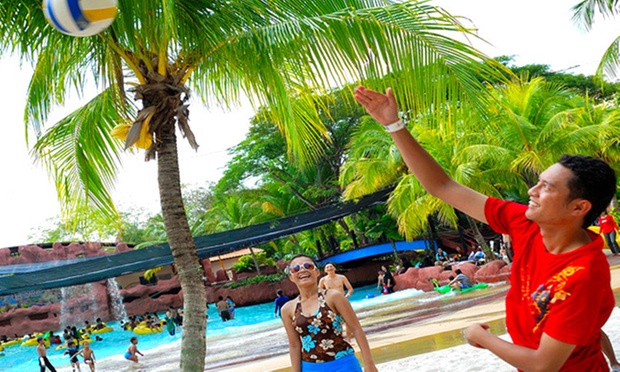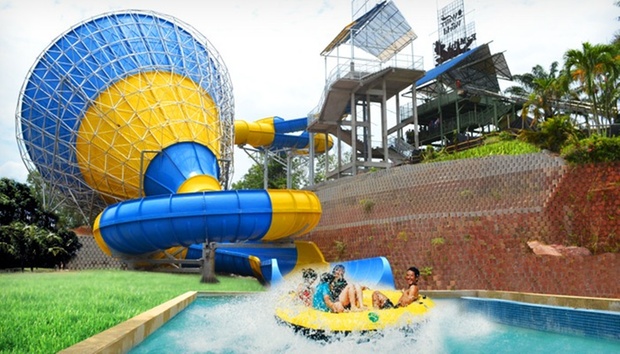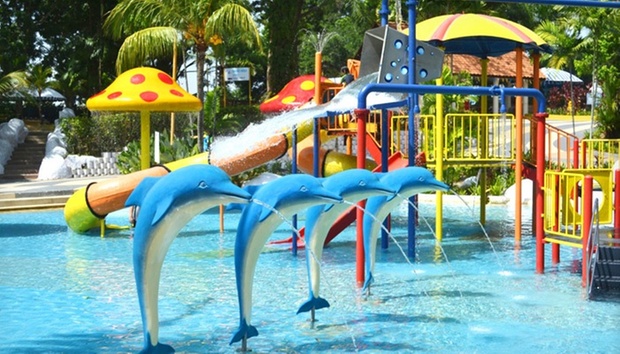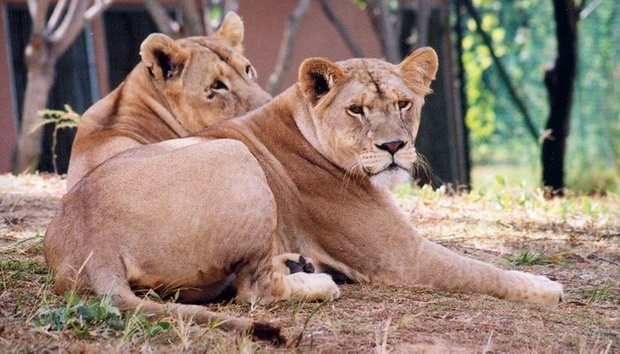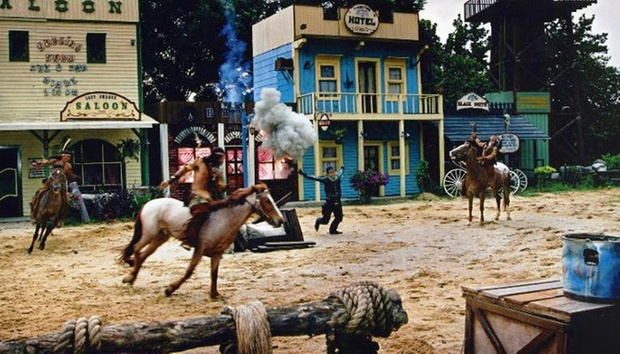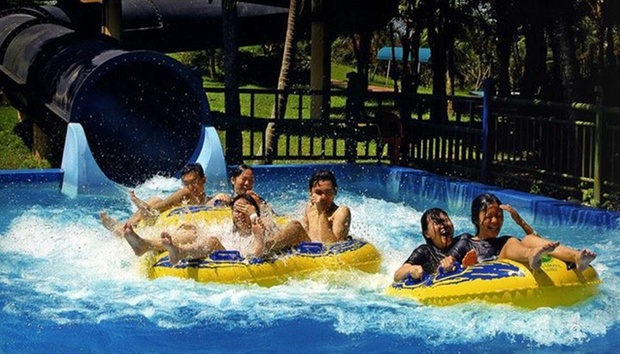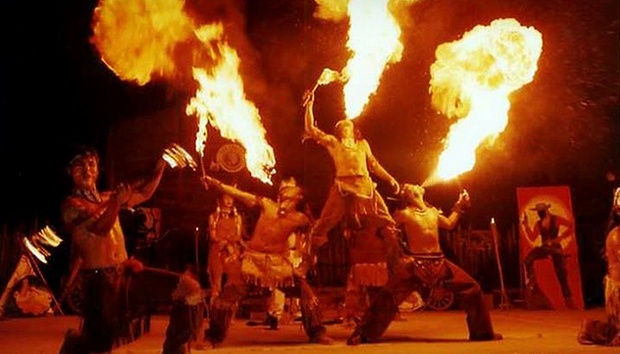 Unfortunately the following deal is no longer available
but do not worry, there are more discounts for you
---