When making one's way to a remote tree house, it's advisable to have noodles handy as a welcoming meal and a substitute in case birds eat up the bread trail. Set bearings straight with today's Groupon: for RM11, you get a RM20 cash voucher for yong tau foo at Ipoh Big Tree Noodles, valid at two outlets in the Klang Valley.
Menu includes
Yong tau foo items, choose from:
White tofu
Tofu pok
Fried tofu pok
Ladyfinger
Chilli
Fish ball
Fried vegetable
Meatball
Bitter gourd
Eggplant
Fu pi
Fu zhuk
Fu zhuk with squid
Fu zhuk guin
Fish and egg
Wantan
Sakot
Fish cake
Long bean
Chinese dumpling
Hakka tofu pok
Hakka fu pi
Capsicum
Broccoli
Sakot dumpling
Ipoh Big Tree Noodles
Churning out choice renditions of Chinese cuisine with local flair, Ipoh Big Tree Noodles brings classic plates of mainstay laksa and curry paired with selections of various noodles, offering scents and tastes reminiscent of the namesake town of old. Adding to the culinary repertoire is the eatery's array of yong tau foo servings on display, to be melded into soupy mixes or infused with optional noodle dishes, providing an extra measure of variety for noodle-lovers and locally-inclined palates.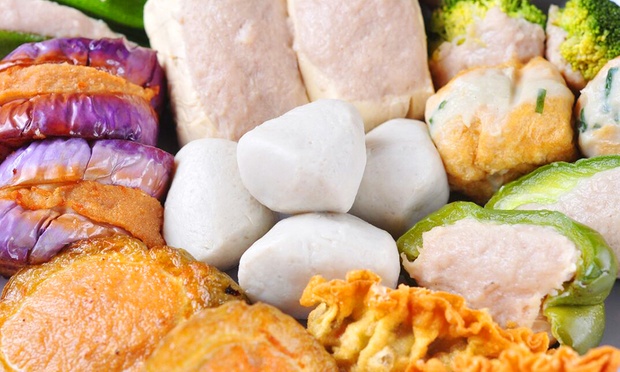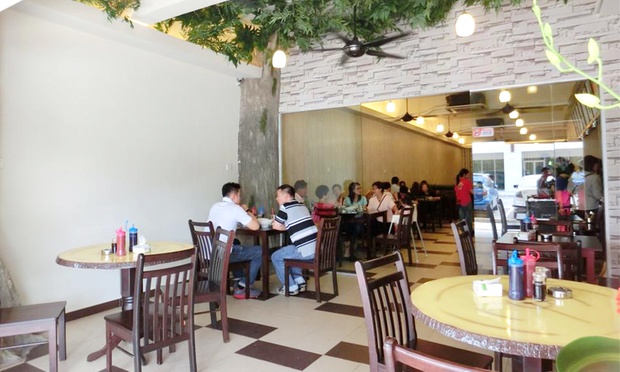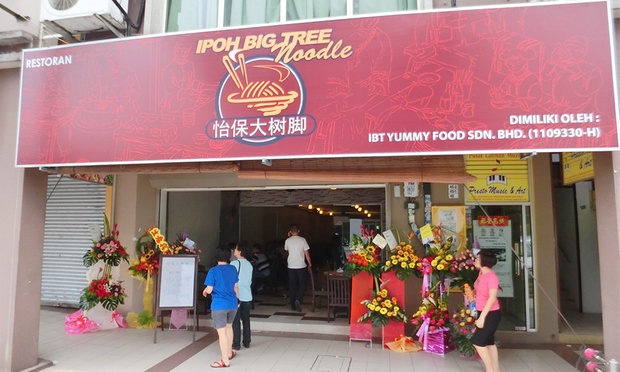 Unfortunately the following deal is no longer available
but do not worry, there are more discounts for you
---