A house full of delicious food was once a place of happiness, until a joker, a queen, a king, and an ace tenor turned up for the party. Get a straight flush with today's Groupon: for RM29, you get a RM50 cash voucher for à la carte food items at Fullhouse Giant Cheras in Kuala Lumpur.
Fullhouse Giant Cheras
Originally known as 'Fullhouse Lifestyle Store and Cafe', Fullhouse Cheras is managed and hosted by Dad Thomas, Mum Tracy, their children Tiffany and Tony, and their pet dog Toy. A vintage Aston Martin Mini Cooper Classic greets customers at the porch—as they venture deeper into Tony's party lounge, sets of photographs, homely cream and white furniture, art pieces, warm lighting, and a bar top create a welcoming atmosphere opposite a courtyard. On the second floor, embrace Tracy's romantically-decorated living and dining areas with plants, quaint clocks, and plush sofa. Indulge in tasty morsels made from the family's traditional recipes served by Tracy's maids in Tiffany's bedroom which is an ideal place for an afternoon tea, while one may admire her spring and summer-themed collection of clothes, accessories, and handbags. Engage in private and business conversation in Thomas' study as guests are made comfortable with offers of drinks. The reborn Fullhouse Cheras features a daily variety of entertainment with magic shows, tarot card reading, and clown performances, and is eager to host family events, business meetings, and other types of events. It is an ideal location for casual and business events to be held to expand people's networking circles and appetites.
Fullhouse Cheras does not serve pork or alcohol on its menu.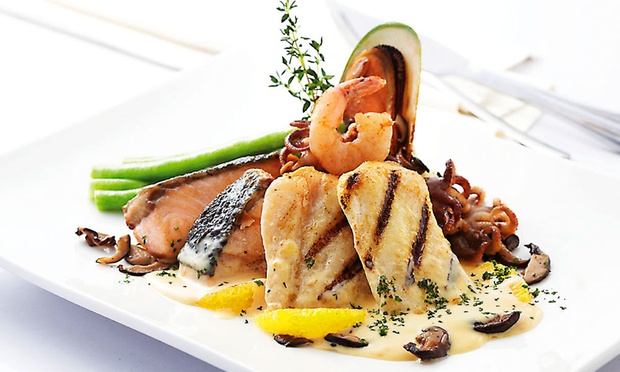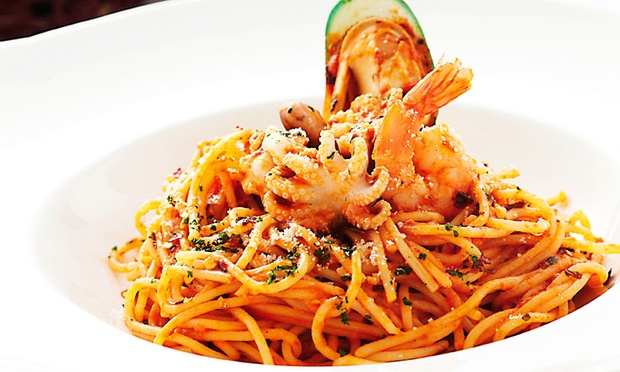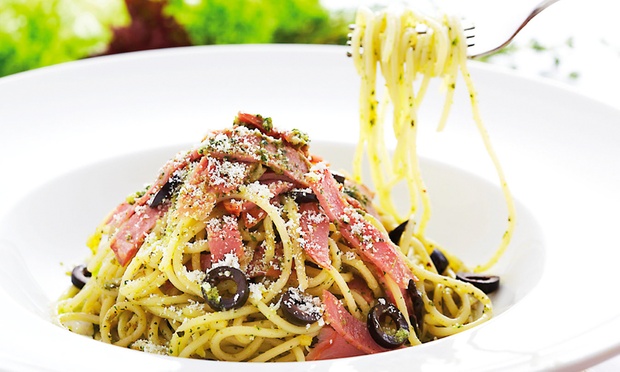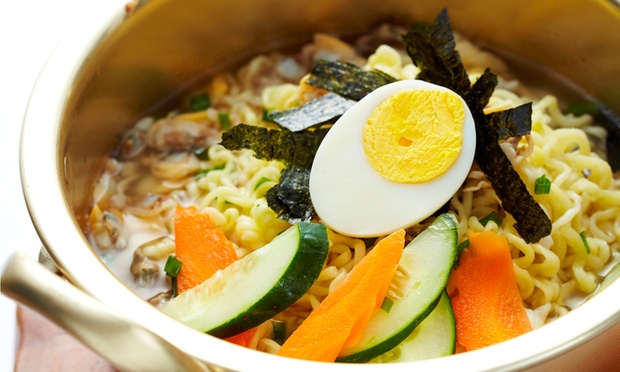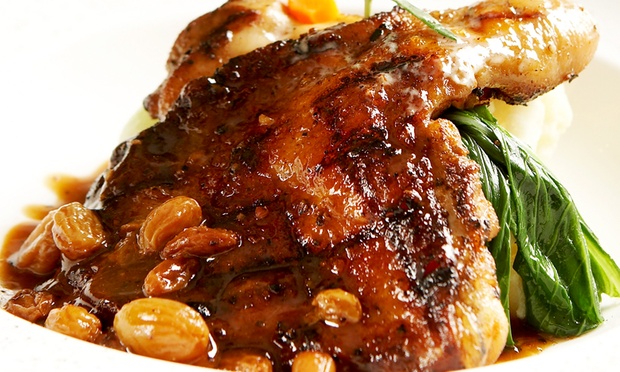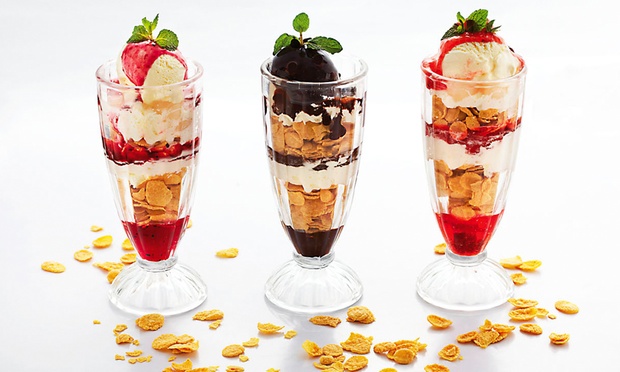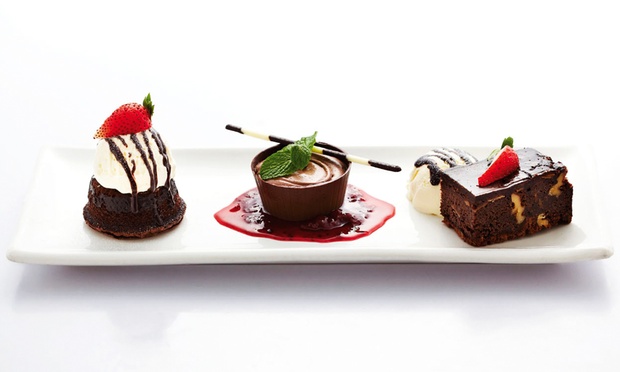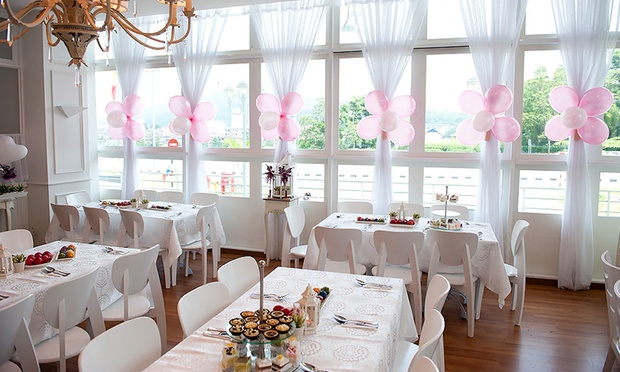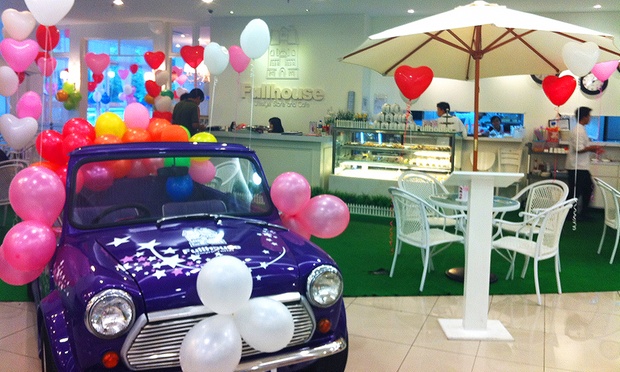 Unfortunately the following deal is no longer available
but do not worry, there are more discounts for you
---