The deal
Set meal for 2 people for RM30 instead of RM60
Set meal for 4 people for RM55 instead of RM120
Each group of 2 people gets
2x Main course (RM29.60 value), choose from:
Japanese chicken curry rice
Ebi kakiage don
- Deep fried prawns and vegetables on rice
Tori kimuchi don
- Pan-fried kimuchi style chicken and vegetables on rice
Japanese hamburger don
- Homemade beef burger served with omelette and vegetables on rice
Gyu kimuchi don
- grilled beef with kimuchi sauce on rice
Gyu don
- grilled beef with egg on rice
Gyuniku curry rice
- Homemade Japanese beef curry on rice
Tsukune ankake udon
- Hot udon in ankake sauce served with homemade chicken meatball and mushroom
2x Mini tofu wakame salad (RM11.20 value)
2x Chawanmushi (RM8.60 value)
2x Miso soup (RM7.60 value)
2x Green tea (RM3 value)
D Buri Buri Japanese Donburi Restaurant
Masters in the art of donburi-making, chefs at D Buri Buri assemble bowls upon bowls of various rice - and noodle-based dishes for the gastronomic satisfaction of patrons around the Damansara Utama area. Deep-fried prawns as well as chunks of beef and chicken grilled or cooked in curries and broths sit proudly atop mountains of rice forming one of the many Japanese favourites at this eatery.
D Buri Buri Japanese Donburi Restaurant does not serve pork, but offers alcohol on its menu.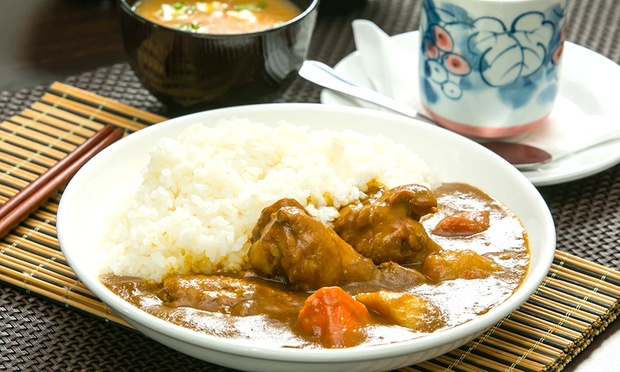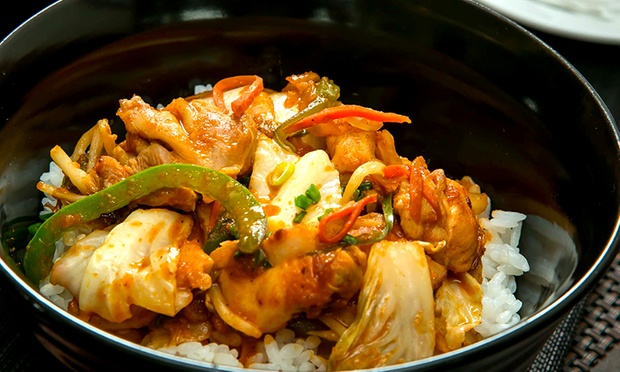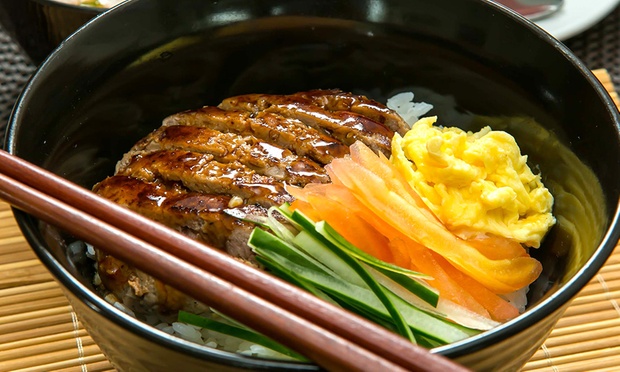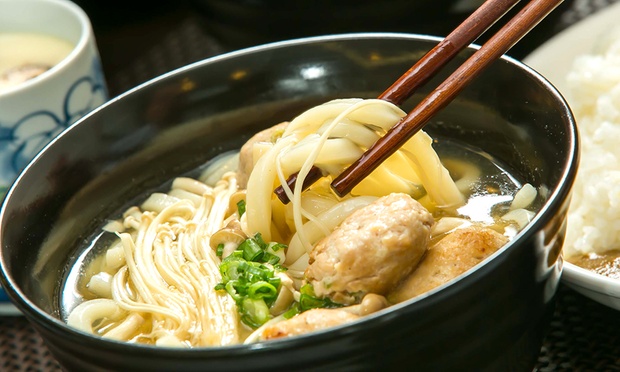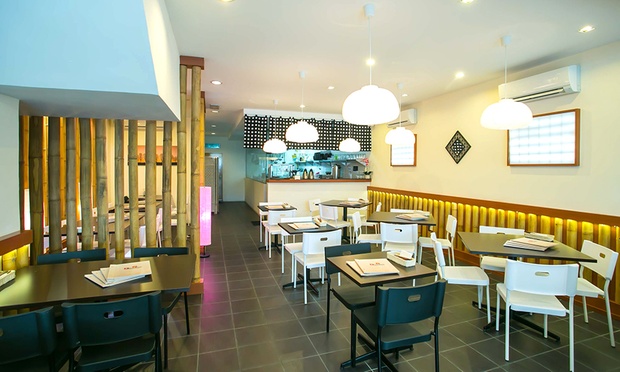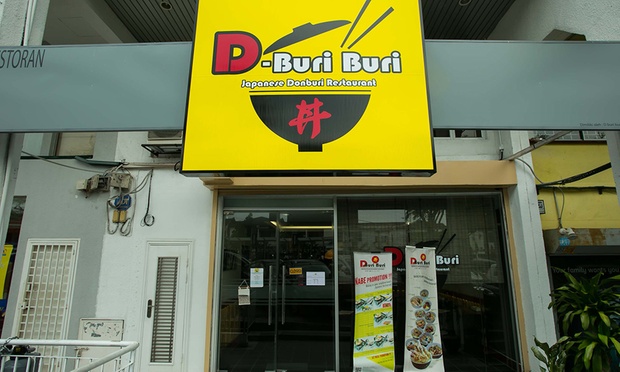 Unfortunately the following deal is no longer available
but do not worry, there are more discounts for you
---