The practice of buka puasa is an opportune moment to reflect on one's blessings, as well as gauging on how many blessings one can fit into one's belly within 30 minutes. Today's Groupon finds out with a Ramadhan buffet at Nelayan Café, Hotel Selesa in Johor Bahru. Choose from:
Buffet during Week 1 (Jun 17, 2015 – Jun 28, 2015) for 1 person for RM50 instead of RM65
Buffet during Week 2 (Jun 29, 2015 – Jul 5, 2015), 3 (Jul 6, 2015 – Jul 12, 2015), and 4 (Jul 13, 2015 – Jul 17, 2015) for 1 person for RM55 instead of RM65
Food selections subject to chef's discretion – rotated on daily basis (subject to availability).

Nelayan Café, Hotel Selesa
Hotel Selesa's in-house restaurant offers a cornucopia of local and international cuisines within unpretentious settings. Terra cotta tiles, rattan chairs, and a decorative indoor gazebo reminiscence of a kampung stilt house patio add to the throw-back ambiance.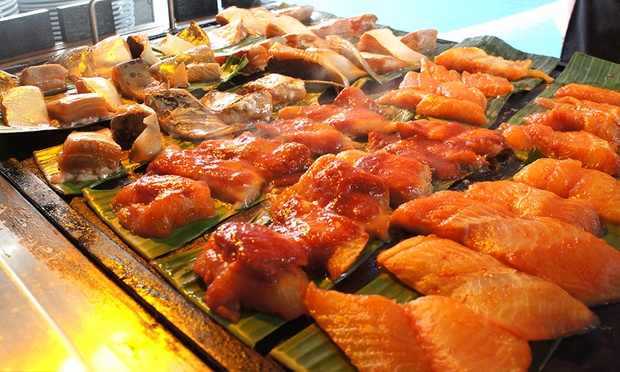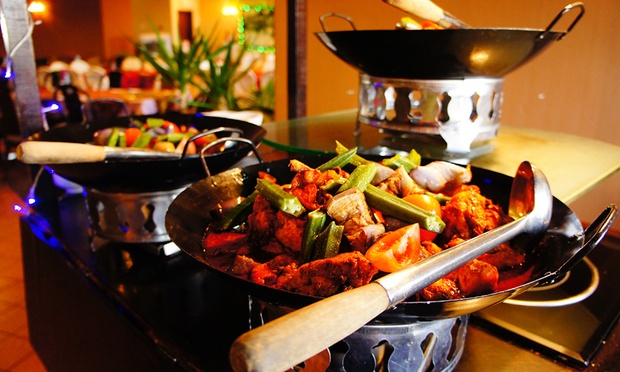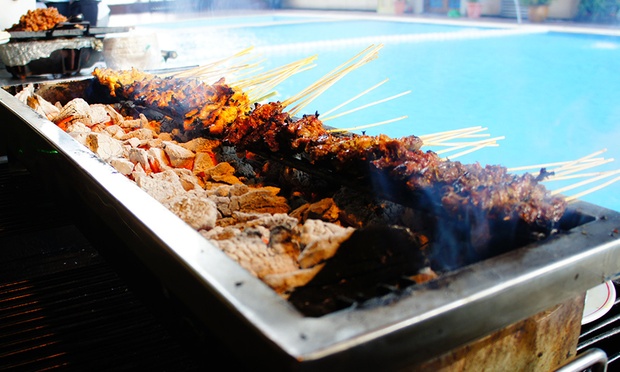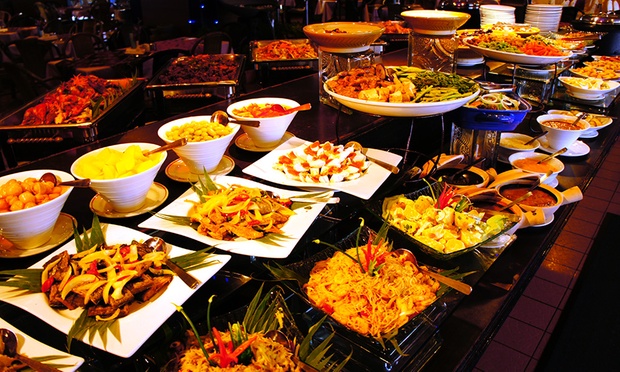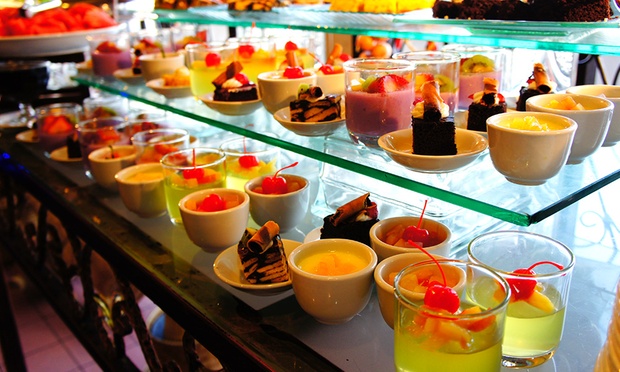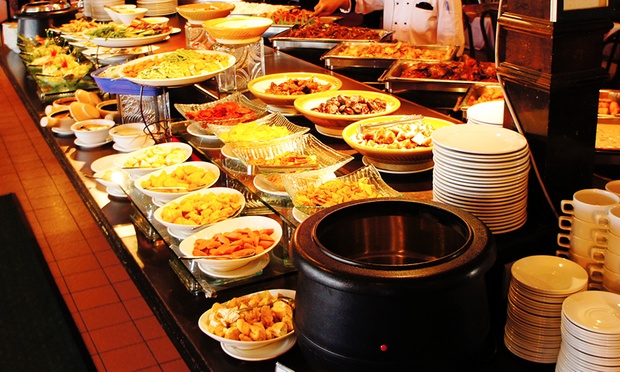 Unfortunately the following deal is no longer available
but do not worry, there are more discounts for you
---