Before spas, humans relaxed by way of swimming in lakes, dancing in the rain, and playing hide-and-seek with the sun. Feel the warmth with today's Groupon: for RM128, you get a spa package (RM380 value) from award-winning spa.com/">The Sompoton spa, valid at four outlets in the Klang Valley.
1-hour 45-minute package includes
Welcome lemongrass tea serving
10-minute foot ritual
15-minute relaxing Himalayan sea salt back exfoliation 
25-minute herball ball compress treatment 
45-minute signature full body massage (combination of Swedish and traditional Malay massage) * 10-minute scalp massage
Ginger tea serving
The Sompoton spa
Established in 2004, The Sompoton spa is an award-winning beauty services provider, with accolades that include The Best City spa 2013 from Expatriate, the Golden Eagle Award recognizing it as one of the top 100 enterprises in its category, and the Best Customer Service 2006, Best Bodycare 2008, Best spa Ambience 2011 Malaysia spa & Wellness Awards. The private sanctuary offers its services at 5-star Hotels across the country, such as Hotel Istana, Intercontinental Hotel KL, Premiere Hotel Klang, Prince Hotel KL, and G-Tower, and providing relaxation at the hands of trained therapists with up to six years of experience who have passed the stringent standards set by the Malaysian Vocational Council. The Sompoton spa has also been featured in spa.com/media.html">Asia spa, Expatriate Lifestyle Magazine, WW Magazine, New Straits Times, The Star, Berita Harian, Mingguan Wanita, and more..
Valid at
The Sompoton spa, Istana Hotel
Lot 1B, East Wing, Istana Hotel, Jalan Raja Chulan, 50200 Kuala Lumpur.
Phone: 03-2148 8910
 
The Sompoton spa, Intercontinental Hotel KL
Level 5, Intercontinental Hotel KL, 165 Jalan Ampang, 50450 Kuala Lumpur.
Phone: 03-2161 0939

The Sompoton spa, Fraser Residence KL
Level 5, Fraser Residence KL, No. 10, Jalan Cendana off Jalan Sultan Ismail, 50250 Kuala Lumpur.
Phone: 03-2191 0977
 
The Sompoton spa, Premiere Hotel
Level 1, Premiere Hotel, Bandar Bukit Tinggi, Klang, 41200 Selangor.
Phone: 03-3325 6898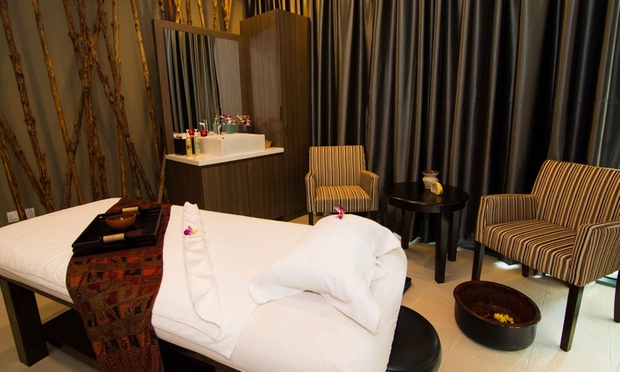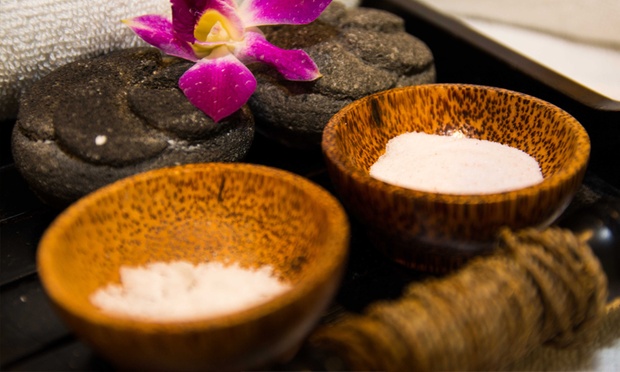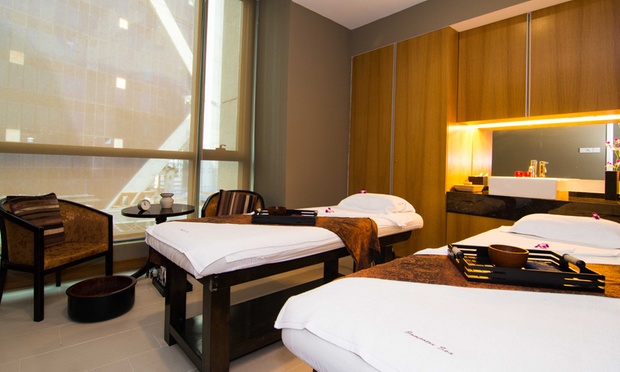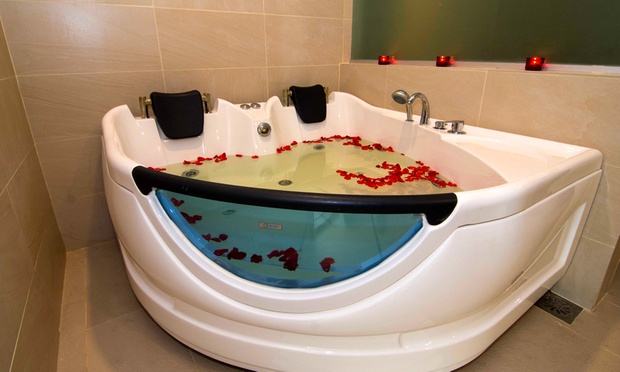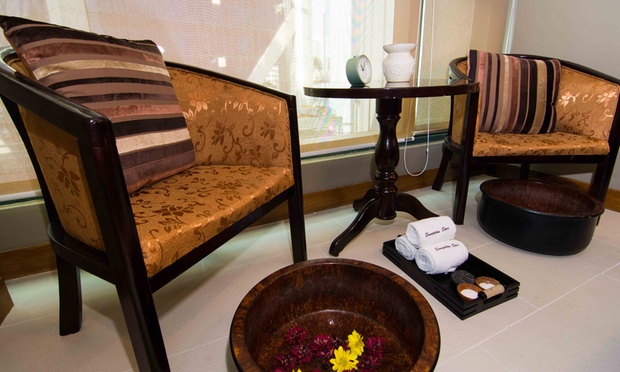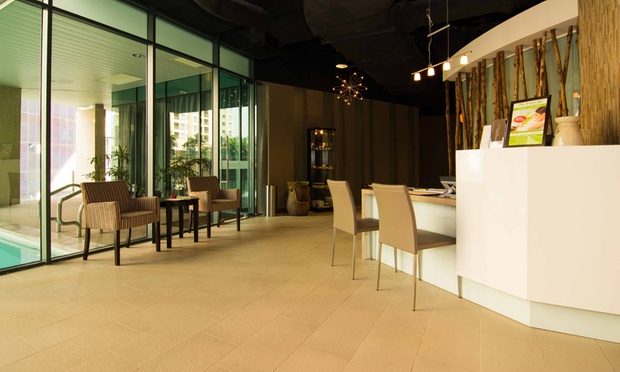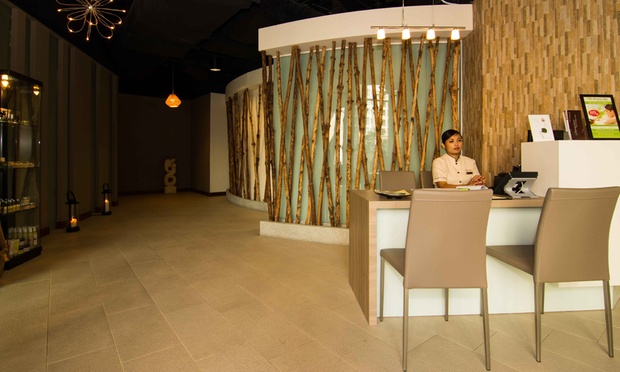 Reviews
By the time we were done with the spa, I felt very relaxed, as if a huge burden was taken away from me. A good spa session really does wonders. – Feb 19, 2013

– spa-prince-Hotel-residence-kuala-lumpur.html">Bangsar Babe
Unfortunately the following deal is no longer available
but do not worry, there are more discounts for you
---