The deal
Four Western mains and one pancake set for RM75 instead of RM124.10
Set includes
Special Sets (choose four):
House Specials Set (RM26.60 value)
- A mixed platter of Pancake House specials with 1 chicken taco, spaghetti with garlic bread, and 1 Pan Chicken served with mini pancakes and iced peach tea
spaghetti Club Special Set (RM22.15 value)
- spaghetti served with a Lite Clubhouse sandwich, mini pancakes and iced peach tea
Pan Chicken Special Set (RM21.05 value)
- 2 pieces of Pan Chicken with gravy and tuna macaroni salad served with a choice of buttered toast or garlic rice, mini pancakes, and iced peach tea
Best Taco In Town Special Set (RM19.90 value)
- 2 pieces of chicken tacos served with tuna macaroni salad, mini pancakes and iced peach tea
1 set of Riang Ria Pancake (RM14.35 value)
- Stack of 5 chocolate mini pancake topped with vanilla ice cream
Pancake House International
Driven by its success in the Philippines and a presence that spans four decades, Pancake House International continues to serve its range of delicious specialty pancakes and international fare from five outlets in the Klang Valley and one in Johor – each showcasing a cozy interior layout and exuding a warm and friendly atmosphere. 
The restaurant chain takes pride in its perfect recipe of signature fluffy and melt-in-mouth pancakes that are available in flavours such as banana, chocolate, and blueberry while dedicating equal skill and attention to flavour to its offering of smoked golden tinapa and daing na bangus – dishes featuring deboned milkfish which is only found in the Philippines. Other culinary delights include the Best Taco in Town, a harmonious combination of fresh vegetables and minced chicken in a crispy taco shell, and their range of pastas, sandwiches and burgers, refreshing milkshakes, desserts, and other popular Western dishes.
Click here for list of outlet addresses and contact details.
Pancake House International does not serve pork or alcohol on their menu, and uses JAKIM certified Halal meat products.
Facebook: Pancake House International Malaysia Official Fanpage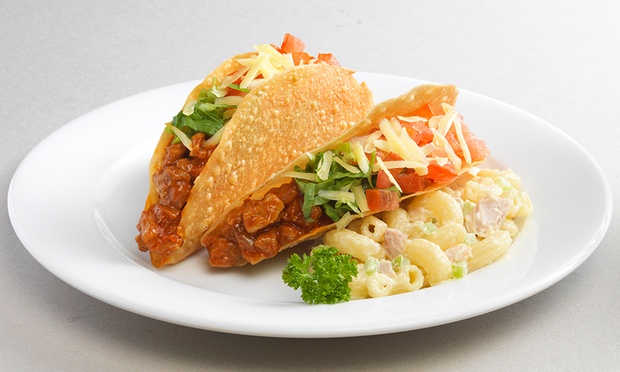 Best Taco in Town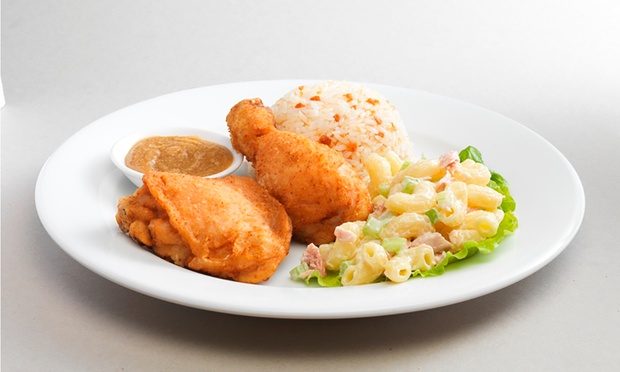 Pan Chicken Special Set 075s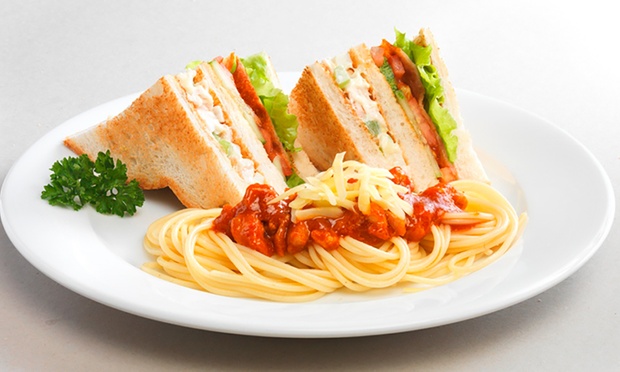 spaghetti Club Special Set 106s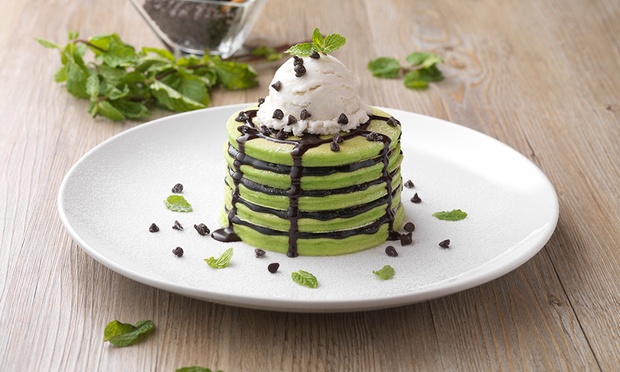 Riang Ria Pancake
Unfortunately the following deal is no longer available
but do not worry, there are more discounts for you
---