The Korean alphabet was invented when a birthday wish on a cake was smudged by a careless Prime Minister who could not afford to lose face. Learn the art with today's Groupon: for RM149, you get a full semester of introductory Korean language classes (RM500 value) from Maru Language Service in Bandar Sunway.
Class syllabus
Learning Korean alphabets – consonants, vowels and Hangeul reading / writing / listening
Greetings and introductions – countries, occupations, and grammar
Restaurant expressions – food, drinks, numbers, counting units, and grammar
Shopping expressions – demonstratives, numbers, and grammar
Daily life – places, time, food, interrogatives, and grammar
Time – days of the week, time, interrogatives, and grammar
Suggestions – months, time, place and grammar
Place / directions – locations / positions, places, furniture and home appliances, and grammar
Phone calls – vocabulary and grammar
Class start dates
Jul 21, 2015 (Tuesday): 8pm – 9.30pm
Jul 23, 2015 (Thursday): 8pm – 9.30pm
Jul 25, 2015 (Saturday): 9.30pm – 11am / 11.30am – 1.30pm / 1.30pm – 3pm
Jul 26, 2015 (Sunday): 9.30pm – 11am / 11.30am – 1.30pm / 1.30pm – 3pm
Customers are only allowed to attend one class per week and are not allowed to join in the middle of an intake.

MARU Language Services
Named after 'maru', a Korean word meaning 'top of the mountain' or 'summit', it represents the wishes of the faculty in churning out individuals who are successful in any venture they pursue. Feeling that the conventional methods of teaching are lacking in communication between students and teachers, MARU Language Services places a high importance in getting pupils to speak the language as often as possible; this is concurrent with the other meaning of 'maru' – living room, a place where the family gathers to communicate with each other. Key skills learnt during courses undertaken at the centre include writing, speaking, reading, and listening.
Youtube: Maru Learning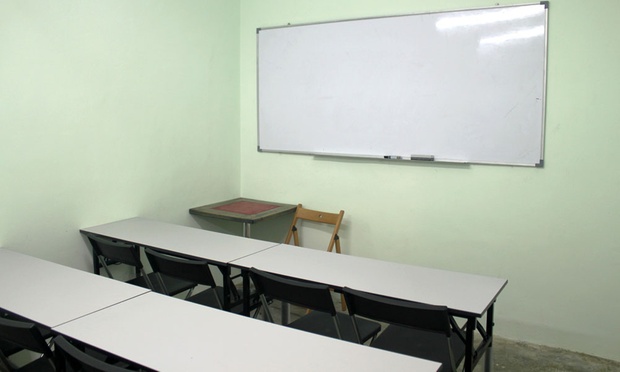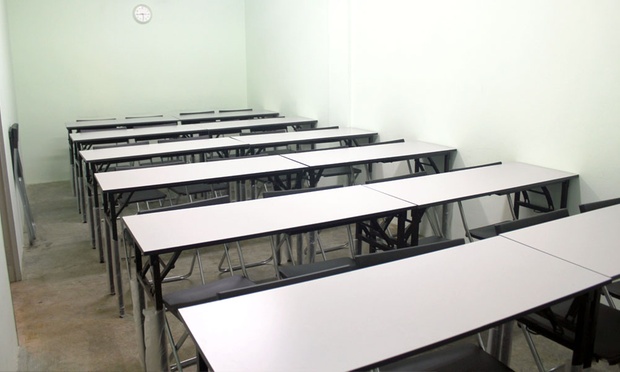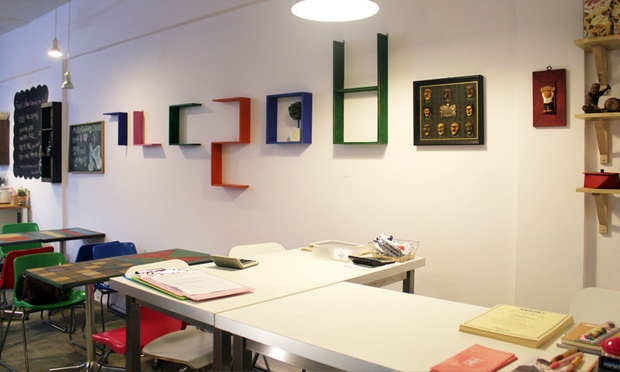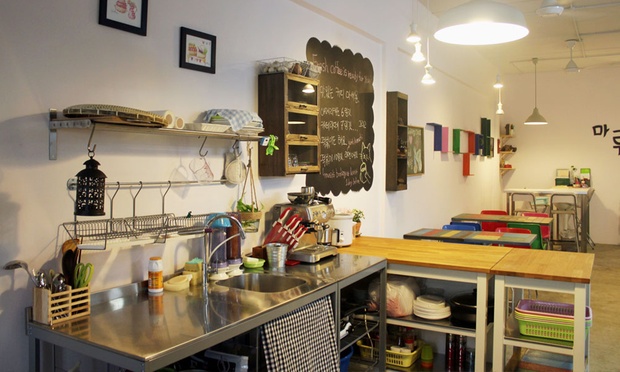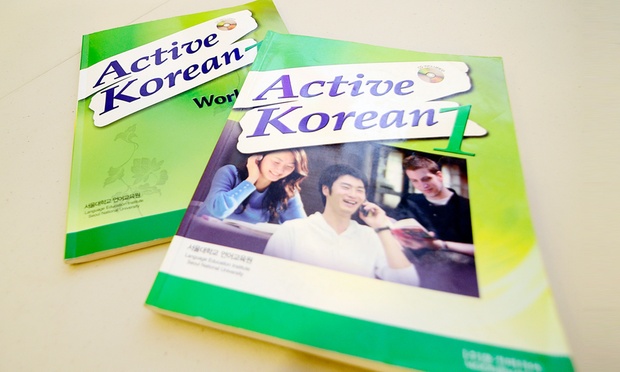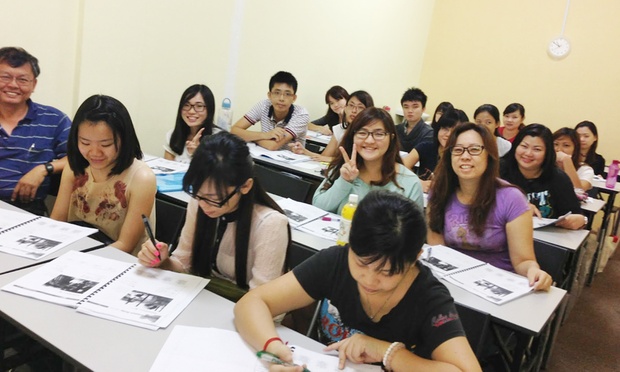 Unfortunately the following deal is no longer available
but do not worry, there are more discounts for you
---