The well-trained gourmand can gauge how rare a meat is by looking at its colouration, marbling, and the security escort that accompanies it from the kitchen. Engage in high steak escapades with Today's Groupon: for RM28, you get a burger set meal for 2 people (worth RM65.20) from Ben's Burgers in Ipoh Parade and Gamuda Walk. 
Set includes
Burger (choose 2)
Half the Ben's (RM19.90 value)
- Signature beef burger with mustard mayonnaise, and chili mayonnaise.
Shark Attack (RM19.90 value)
- Tempura fish, tartar sauce, and lemon mayonnaise.
Hawaiian Chicken on the Run (RM17.90 value)
- grilled chicken, slice of pineapple, chili mayonnaise, and BBQ mayonnaise.
Cheesy Champignon (RM15.90 value)
- Portobello mushroom, mustard mayonnaise, and BBQ mayonnaise.
3 'Shrooms in 1 (RM17.90 value)
- Portobello mushroom, shitake mushroom, oyster mushroom, and BBQ mayonnaise.
1x Chicken popcorn (RM7.90 value)
2x Drinks (RM6.90 value)
Choose from:
- Mango peach
- Iced lemon tea
Ben's Burgers
Egg-yolk yellow walls and sleek wooden accents have foodies and amateur interior designers salivating, even before the grub arrives. While songs from the 70s and 80s round out the retro American diner experience, those who eschew meagre portioned servings marvel when confronted with an array of substantially sized burgers and generous heaps of fries. Ben's Burgers is cocooned within choice locations in Ipoh Parade Mall and Gamuda Walk so customers may work up an appetite with some frenzied shopping beforehand.
Ben's Burgers does not serve pork or alcohol on its menu.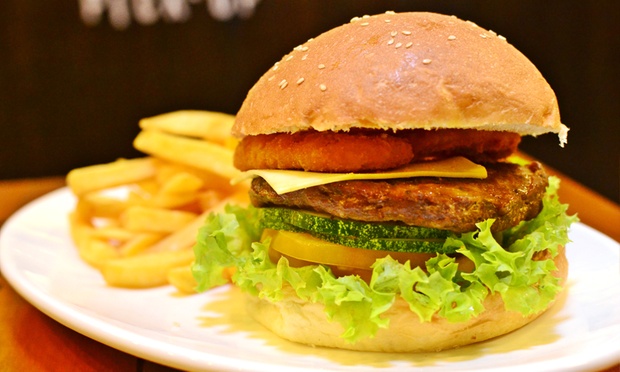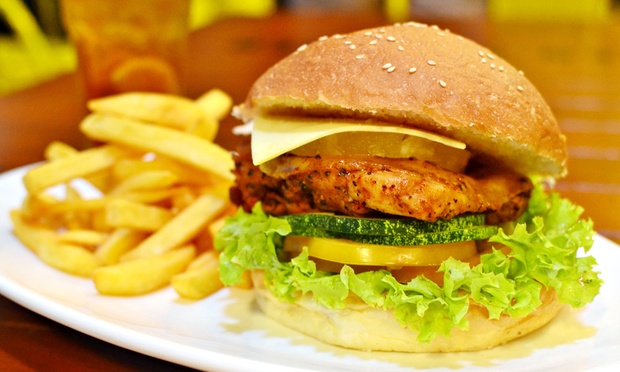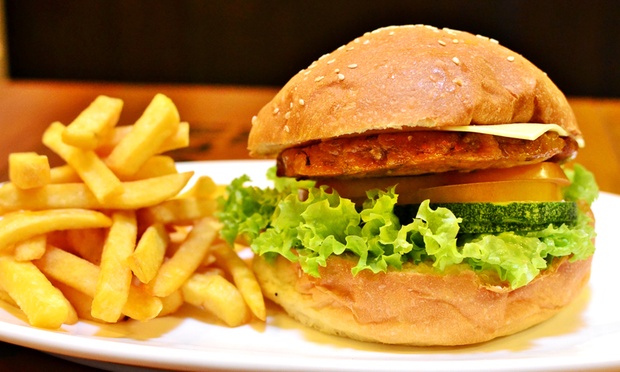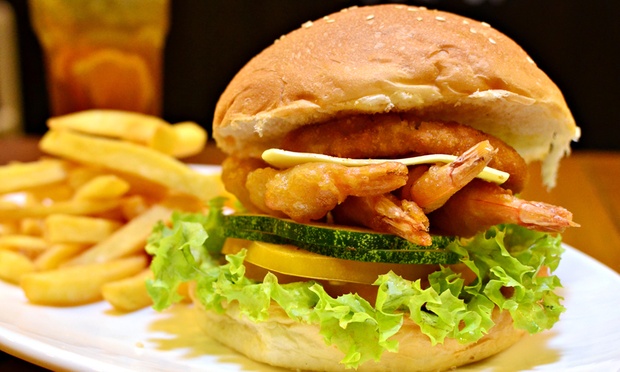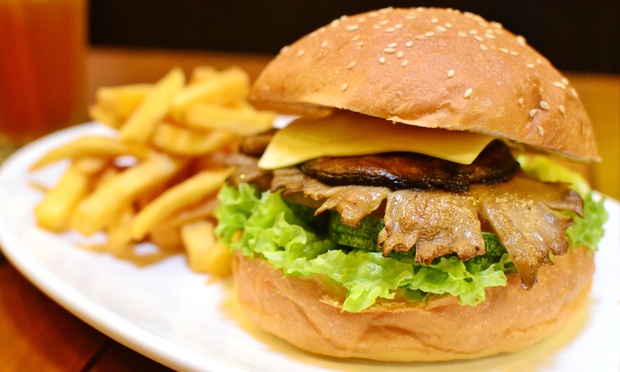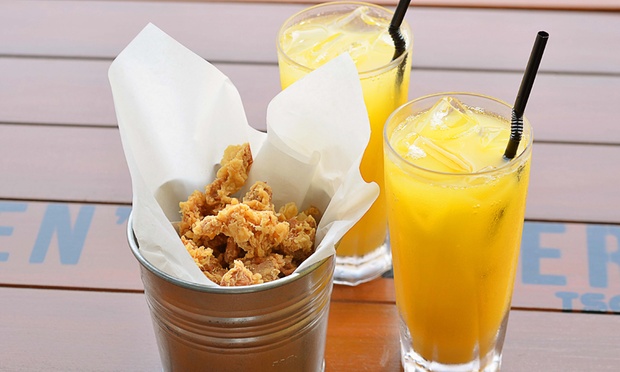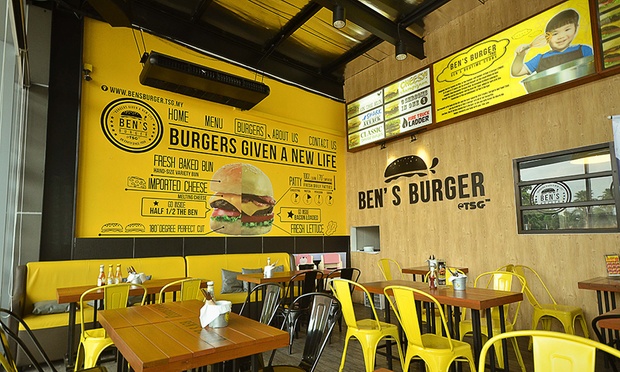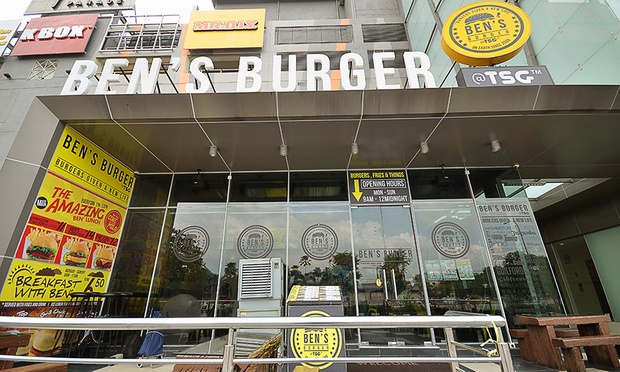 Unfortunately the following deal is no longer available
but do not worry, there are more discounts for you
---