The deal
Superior Room
3D2N stay for 2 for RM658 (up to RM1,197 value)
4D3N stay for 2 for RM968 (up to RM1,796 value)
5D4N stay for 2 for RM1,278 (up to RM2,394 value)
6D5N stay for 2 for RM1,568 (up to RM2,993 value)
Hotel at a glance
Swelling from the concrete jungle of Bali, imposing grey walls conceal the pale gold interiors of the Seminyak Hotel; ornate beams seeping light through their crevices, and large wooden hoops swaying gracefully while suspended from the ceilings. Timbered rooms offer restful respites from the humidity, picture windows stretching out into a pelagic view, while rustic touches like bronzed lanterns and detailed carvings make their presence felt throughout the chambers. Arrayed a few minutes from the seaside, guests descend onto the sandy shores for beach activities, enjoy artistic integrity at the Kuta Theater, or pay respects at the Legian Ground Zero Monument.
Sample a sumptuous spread of Asian and international cuisine at the Blu Restaurant, or cap off a night with a cocktail from the bar-lounge.
Knead away the stress and over-exertions of the day in the comforts of the Dedari spa, where traditional massages with oceanic minerals are juxtaposed by modern aquatonic sessions.
Burn off hasty repasts and work up a sweat at the fitness centre or outdoor swimming pool, with the latter also offering itself up as a watery vantage point from which to view the island's offerings.
Superior Room
30sqm room
Queen-sized bedding
Max. occupancy: 2 adults and 1 child aged 12 and below per room. Child guest subject to additional charges.
Hotel facilities
Dedari spa
Blu restaurant and bar-lounge
Lobby lounge
Fitness centre
Outdoor pool
Business centre
Secretarial services
Airport shuttle
Free public Wi-Fi
Add-Ons (payable to Hotel)
Stay without extra bed with breakfast for child aged 6 – 12: IDR100,000 per person per night
Stay without extra bed with breakfast for child aged 5 and below: Free
Bali, Indonesia: What to see and do
Go through your bucket list of Bali's mainstay beaches of Kuta, Legian, and Seminyak as you suss out your favourite surfing and tanning spots in Indonesia before continuing on with CNN Travel's list of the best 5 hidden beaches nearby. Fascinating swimmers and sand-strollers alike with their green-blue waters, black volcanic sands, and inclinator-equipped cliffs, TripAdvisor's favourite island destination in Asia, which is second only to Thailand's Ko Tao is your destination for adventure as well as relaxation. Consider an exhilarating ride around the grounds of the multi-award winning Kuta waterpark of Waterbom, where up to 12 rides carrying their apt moNikers like the Smash Down, Climax, and Race Track, come complemented with the Euro Bungy ride, which catapults brave souls up in a graceful and stomach-curdling arc. Then, re-enact a scene from the best-selling paperback by Elizabeth Gilbert as you experience an authentic treatment at the spas.In.Bali.html">many luxury spas which pepper the in-lands and coasts.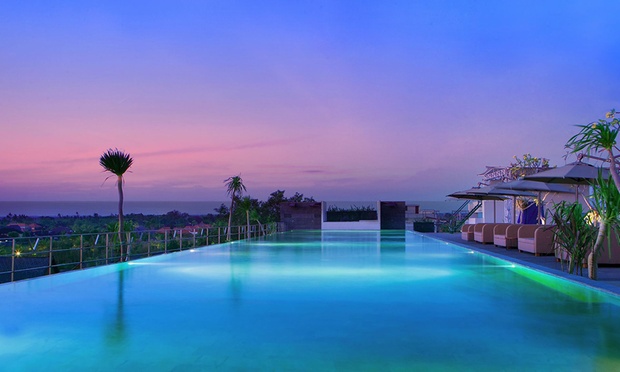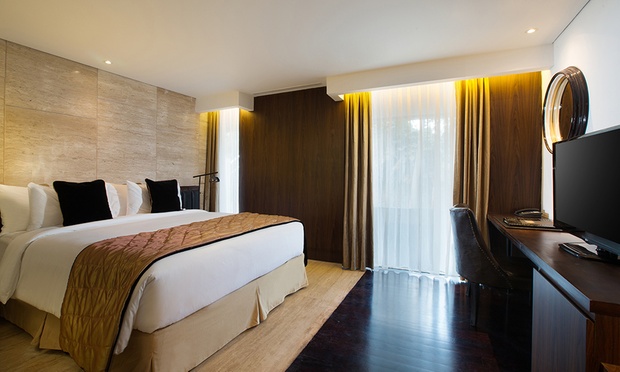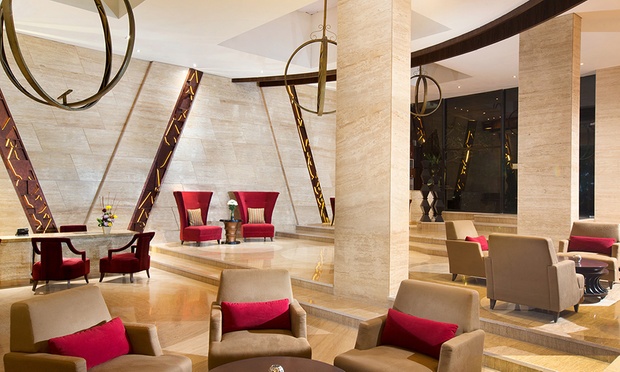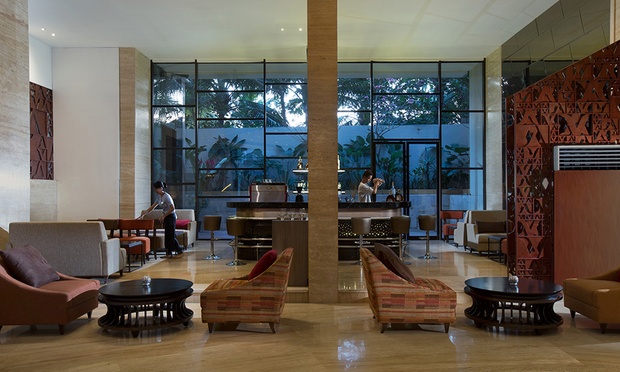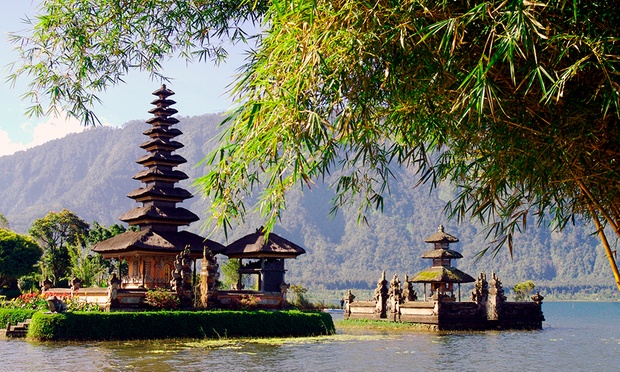 Unfortunately the following deal is no longer available
but do not worry, there are more discounts for you
---