The deal
Meal for 1 person for RM15.50 instead of RM25
Meal for 2 people for RM29.90 instead of RM50
Each person gets
1x main course (choose 1):
- Beef rendang served with acar jelatah and salted egg
- Nasi kerabu served with ayam percik skewers
- Signature curry laksa
- Chicken roti John served with fries
1x kuih ketayap
2x dates
1x serving of ice cream
- Pandan and sweet corn
- Rose and Sarsi
1x Rose lychee tea
Top up RM2.50 for main course of udang sambal served with acar jelatah.
Simplyd
Birthed from a philosophy of casual classic eats juxtaposed with modern dining conventions, Simplyd embodies The Delicious Group's foray into the fast-service niche of cuisine. Helmed by CEO Steve Allen, the restaurant's palette of flavours span the traditional notches of Western fare including burgers and spana-162-6">pasta, with the latter having an added twist of customisable taste combinations. Forgoing the dictation of set meals scribbled on chalkboards for an exercise in individualisation, spana-162-6">pastas and noodles are served with choices of sauces ranging from sweet basil and cashew nut pesto, to the essential carbonara cream concoction. Despite the emphasis on mixing and matching, quirky blends only go so far as the restaurant's noodled serving of salted egg and pumpkin, as the restaurateur aims to emphasise simplicity - an ideal true to him since his days under the tutelage of renowned chef Gordon Ramsay.
Appetites steeped in carnivorous craving find abatement in the restaurant's range of burgers, like the Classic Beef that's crafted from homemade patties with a no-frills garnishing of caramelised onions and cheese, leaving the dish to stand on its own without the smothering of sauces. Also within the D.I.Y scope of Simplyd's offerings are the choices of homemade ice cream, with a rotation of daily flavours hosted within the eatery's space. Characteristic of the Delicious Group's affinity for blue, the restaurant comprises a spectrum of cobalt shades as its thematic tie-in to the collective of eateries under the group's umbrella, while Peranakan-reminiscent tile art brocades select wall and floor spaces within. Parallel to its aim of simplicity, Simplyd lays within a wide berth of access to desiring patrons, with outlets located in The Curve, Nu Sentral, and Avenue K.
Simplyd does not serve pork or alcohol on its menu.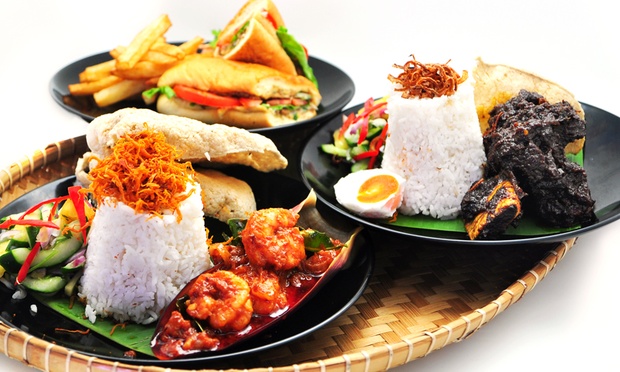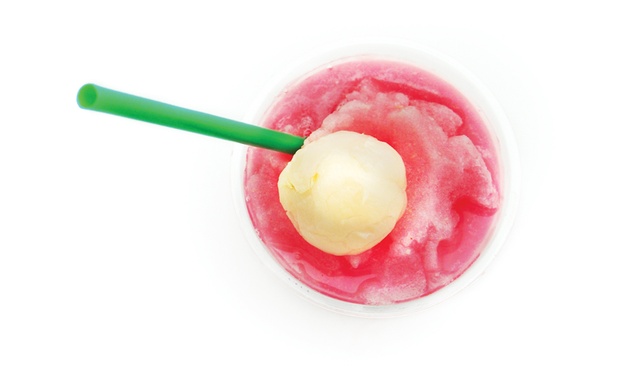 Reviews
Simplyd has been featured on Eat Drink KL.
The linguine was done al dente, the sauce not-too-creamy and not-too-savory, the turkey bacon bits gave it a tasty chew, the soft boil tea egg was prefectly oozed and the slices of cheddar added a nice twang. A little tweak - it really didn't need that much sauce. – Sep 7, 2014
– Sharon
Simplyd's menu extends beyond to just noodles and spana-162-6">pasta. With a homemade 100% beef patty burger infused with herbs, Simply d's Beef Burger…was neatly prepared with cheese, lettuce, caramelised onions and brioche buns. The burger is also made-to-order where the patty is spana-1655-6">grilled once the customer placed an order. Serving the burger with our local tapioca chips was also an interesting idea which seems to augur well with Simply d's fun and creative approach for its dishes. – Jul 23, 2014
– Nigel Low
The wraps have a generous amount of avocado spread, with chunks of chicken. Delectable and healthy. What more can we say? – Sep 28, 2014
– The Garden Nom
Unfortunately the following deal is no longer available
but do not worry, there are more discounts for you
---