A coffee drinker is a person who is popular in this time and age, unlike a coffee chewer who is a has-bean. Today's Groupon stays relevant with drinks and more at dr. CAFE COFFEE, valid at five outlets in the Klang Valley. Choose from: 
1 jumbo drink for RM13 instead of RM19
RM40 cash voucher for RM25
Click here to see the full menu.
dr. CAFE COFFEE
Founded by traveller and coffee connoisseur Yousef S. Al Rajhi, dr. CAFE COFFEE strives to provide patrons with a memorable experience through cold and hot beverages in short, tall, grande, and jumbo sizes. Customers choose from pastries and cakes to appease sweet tooth and bottomless pits while fruit enthusiasts opt for freshly-squeezed juices and talking oranges. Relish the taste of blueberry cheesecake as Wi-Fi connections allow check-ins from nine outlets around the Klang Valley.
dr. CAFE COFFEE does not serve pork or alcohol on its menu.
Click here to view all outlets.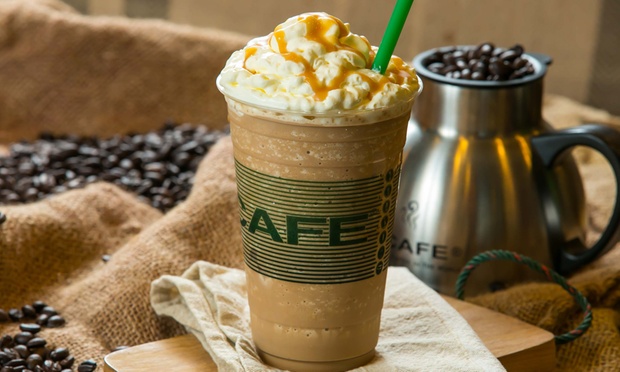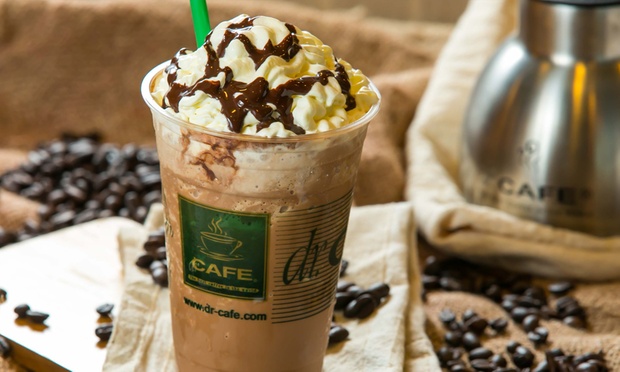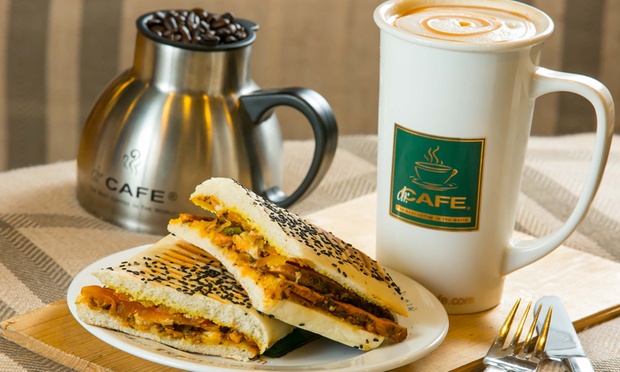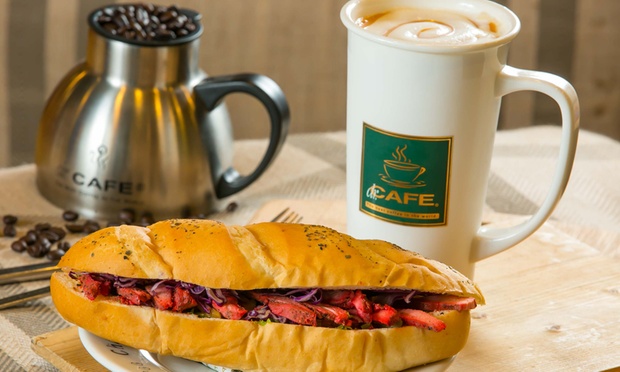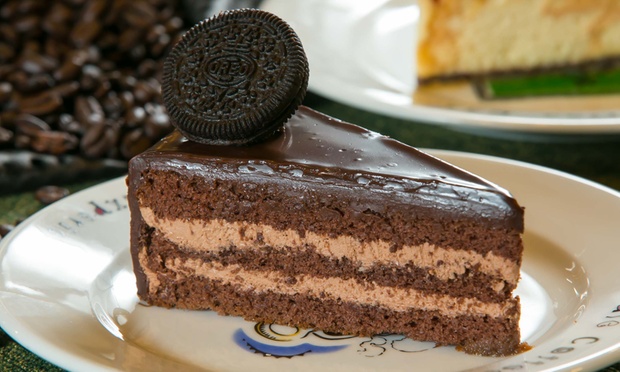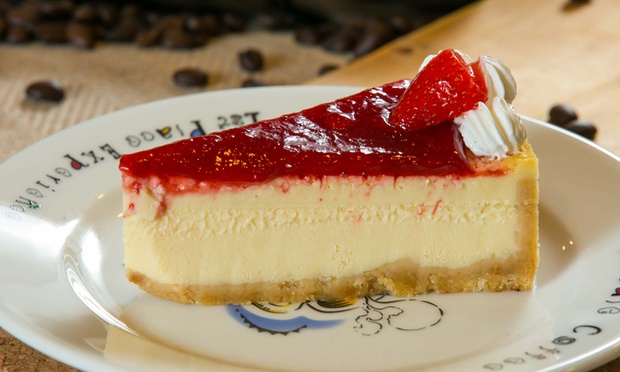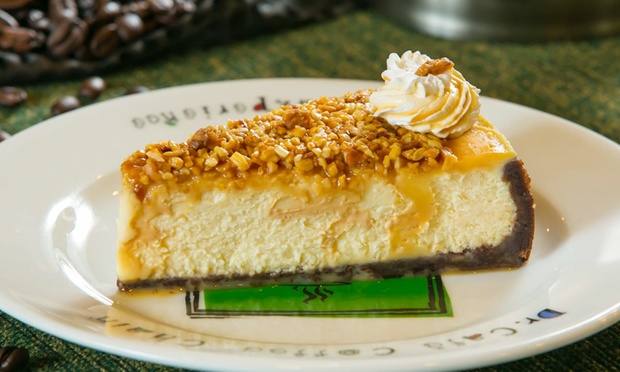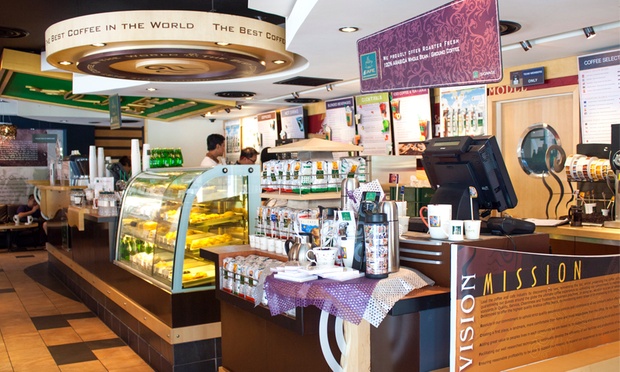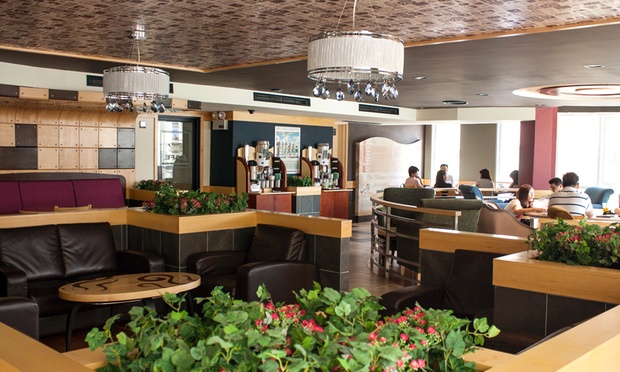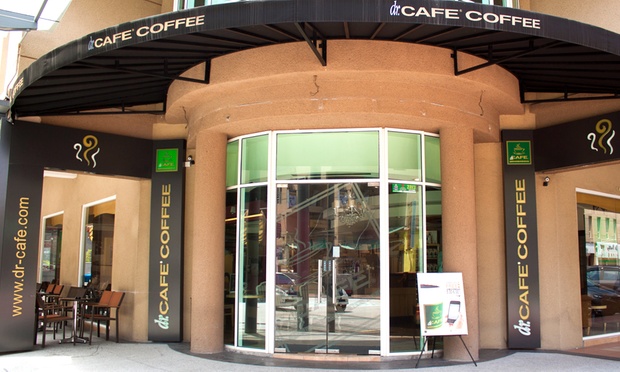 Unfortunately the following deal is no longer available
but do not worry, there are more discounts for you
---