Buffets have made international cuisine more accessible, unlike the olden days when cooks had to source for ingredients in exotic locations or write to their Mayan pen-pal for a new recipe. Today's Groupon goes global with an international buffet dinner at spana-606-6">Hotelkl.com/content_view.php?item=dondang_sayang">Dondang Sayang, Corus spana-606-6">Hotel in Kuala Lumpur. Choose from:
Weekday (Mon – Thu) buffet dinner for RM49 instead of RM82
Weekend (Fri – Sun) buffet dinner for RM55 instead of RM82
Menu is rotated on a daily basis.
Dondang Sayang
Nestled on the ground floor of the spana-606-6">Hotel/spana-606-6">Hotel/kuala-lumpur-my.html?type=1&site_id=1410012&url=http://www.agoda.com/corus-spana-606-6">Hotel/spana-606-6">Hotel/kuala-lumpur-my.html&tag=7153d1b9-3655-4d7a-8fd2-9332c465b97a&adid=37645704932&network=g&adpos=1t2&expid=669692&rand=19568366371067150162&device=c&gclid=CP-_2anb4LoCFSUF4godNXsAwQ&cklg=1">four-star Corus spana-606-6">Hotel, Dondang Sayang's classic, classy décor emulates Malaysian lifestyles while providing a casual environment for diners to indulge in bountiful buffet spreads of Western, Asian, and local cuisine. Live cooking stations feature spana-1655-6">grilled seafood, poultry, and red meat; as signature Hainanese chicken rice pads tummies before moving on to finishers of desserts and hot beverages. The spana-606-6">Hotel is located in the heart of Kuala Lumpur, a five-minute walk away to Suria KLCC where the LRT is ready for commutes to nearby shopping spots and galaxies.
Facebook: spana-606-6">Hotelkl">Corus spana-606-6">Hotel Kuala Lumpur
Twitter: spana-606-6">Hotelkl">@Corusspana-606-6">Hotelkl

spaqX1VbxYoYxXLgey7a/iY-1000x600 " width="470" />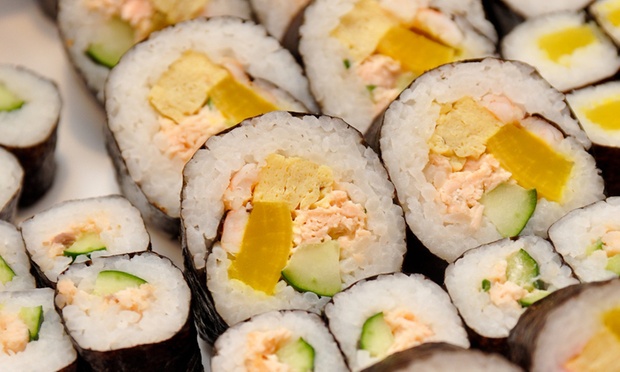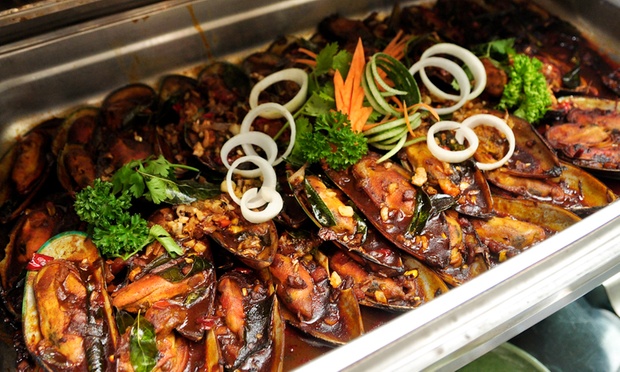 Unfortunately the following deal is no longer available
but do not worry, there are more discounts for you
---