One must always be wary of eating something that is still moving, unless it was served solemnly by a man with a tall white chef's hat. Today's Groupon eats experimentally with a Korean seafood meal from Crazy Fish at Solaris Mont Kiara. Choose from:
Meal for 2 people for RM38 instead of RM100 (only RM19 per person)
Meal for 6 people for RM98 instead of RM240 (only RM16.30 per person)
What you get
Meal for 2 people (Choose 1)
Option 1:
- 1x Broiled whole squid
- 2x Kimchi fried rice
- 2x Soup
Option 2:
- 1x Spicy rice cake
- 1x Gimbap
- 2x Ramyun
- 1x Steamed egg
Option 3:
- 1x grilled mackerel
- 1x Seafood soft tofu soup
- 1x Pancake
- 1x Rice
Option 4:
- 1x Spicy broiled squid
- 2x Noodle soup
- 1x Steamed egg
Meal for 6 people (Choose 1)
Option 1:
- 1x Halibut or salmon sashimi
- 1x Pancake
- 1x Steamed egg
- 12x sushi ball
- 6x Soup
Option 2:
- 1x Crab soup
- 1x Noodles
- 1x Pancake
- 1x Steamed egg
- 6x Rice
All meals come with complimentary side dishes and water.
Crazy Fish
Yearning for the fish markets in Seoul and Busan, Albert and Anne Kim — a Korean couple who have been living in Malaysia for three years — decided to fly underwater creatures to Malaysian shores. Some of their specialities are not for the faint of heart; the sannakji (live octopus), for instance, is fished right from the many fishtanks, deftly sliced, and then served with sesame and sesame oil.
The menu also includes other delicacies such as Korean sea snails, fish roe sac soup, and grilled mackerel. Those who prefer to stomach regular staples may opt to dine on sashimi or sea cucumbers, washing everything down with a shot of soju.
Crazy Fish does not serve pork, but offers alcohol on its menu.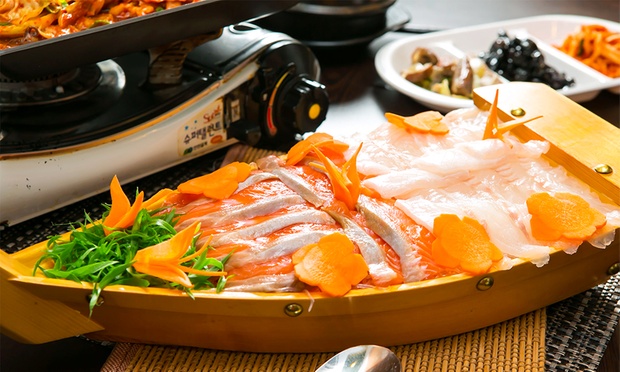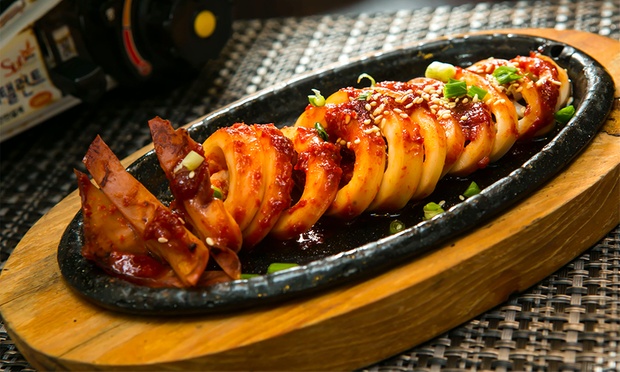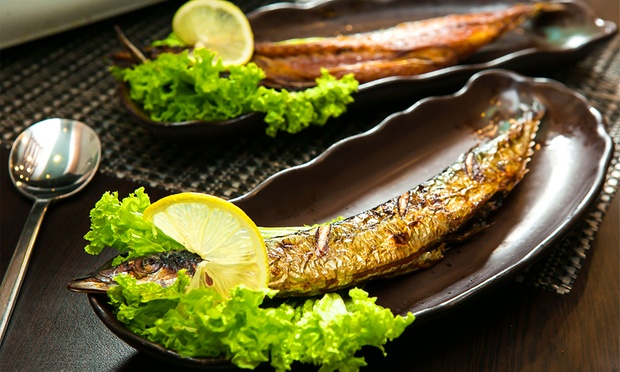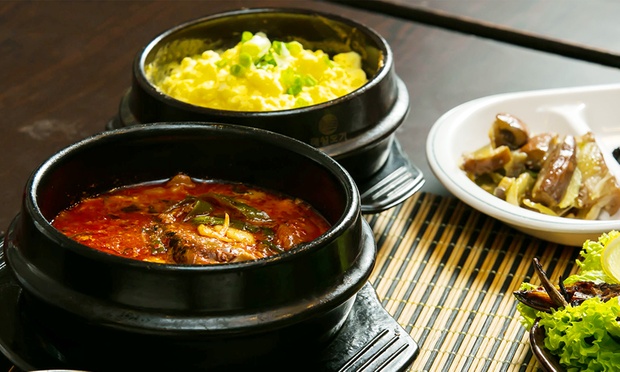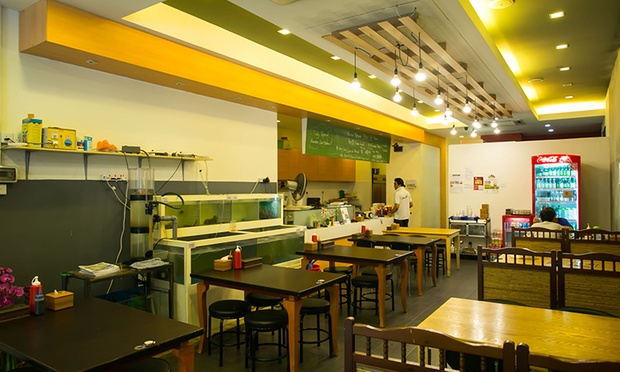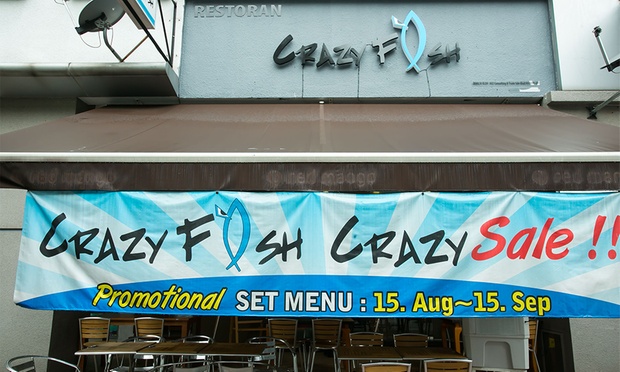 Reviews
Crazy Fish has been featured on Eat Drink KL and Hungry Go Where.
Unfortunately the following deal is no longer available
but do not worry, there are more discounts for you
---