The deal
Stay at Regal Oriental Hotel + Disneyland 1-day passes
4D3N vacation for 1 person for RM678 (up to RM1,298 value) (min. 4 to go; 2 adults and 2 children aged 2 – 11)
4D3N vacation for 1 person for RM708 (up to RM1,458 value) (min. 4 to go; 3 adults and 1 child aged 2 – 11)
4D3N vacation for 1 person for RM1,028 (up to RM2,018 value) (min. 2 adults to go)
4D3N vacation for 1 person for RM798 (up to RM1,588 value) (min. 3 adults to go)
Hotel at a glance
Ensconced on its standpoint amid views of Victoria Harbour and the expanse of East Kowloon, Regal Oriental Hotel offers a jointed hearth of modern spaces, well-connected to the surrounding cusp of shopper's haunts and public transportation to places of interest beyond, in addition to the shuttle services to the commercial district of Tsim Sha Tsui and Hong Kong International Airport available at the Hotel. The Hotel's inner arrangement of gilded frames and miscellaneous art pieces adorning the accommodation fleet run parallel to the Hotel's royal inclinations, beckoning stays amid a waking kingdom of sprawling high-rise hubs. Feeding into the host's cachet of abundance, an array of restaurants come enticing appetites desiring more with an intercontinental offering of foods ranging from Cantonese cook-ups wafting the air in Regal Terrace, classic Americana fare and beers dished out within the China Coast Pub, and smorgasbords of buffet offerings in Cafe Neo.
Hotel facilities
Restaurant and bar
Fitness centre
Tour desk
Currency exchange
Shuttle service
Airport transfer
Complimentary Wi-Fi access
Add-ons (payable to Travel Star)
Stay extension with airport transfer: RM228 per person per night
Hong Kong: What to see and do
Embark on your neon-lit retail pilgrimage of dedicated shrines and temples to style and consumption as you scour the shopping streets of the infamous Central and Causeway Bay. Offering a mix of Kowloon glam, Tsim Sha Tsui bargain, and Granville Road chic, your discovery of Asia's best shopping city begins at the exit of the ubiquitous MTR stations which span most of urban Hong Kong.
Then, look for iconic locations around the city as you roam the surroundings of Aberdeen fishing village and Tsim Sha Tsui Promenade. The bay-side backdrop of everything cinematic and martial artistic, your stroll past filming locations for movies like The Man with the Golden Gun and Contagion is complemented with a visit to the Oriental equivalent to the Hollywood Walk of Fame. Next, join in the merriment of TripAdvisor's Travellers' Choice 2014 winner of Hong Kong Disneyland as you tour the six worlds which host space roller coasters and fantasy rides, and the days apt closing of firework displays above the iconic Sleeping Beauty's Castle.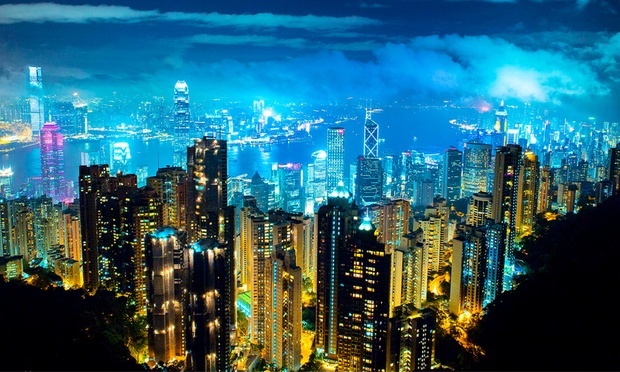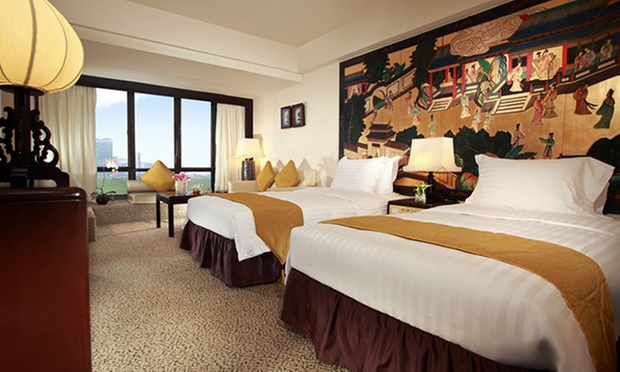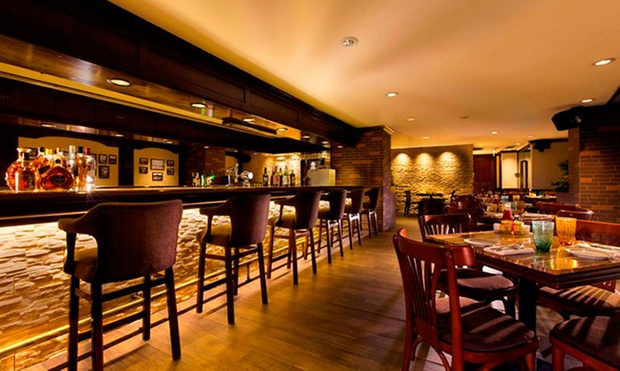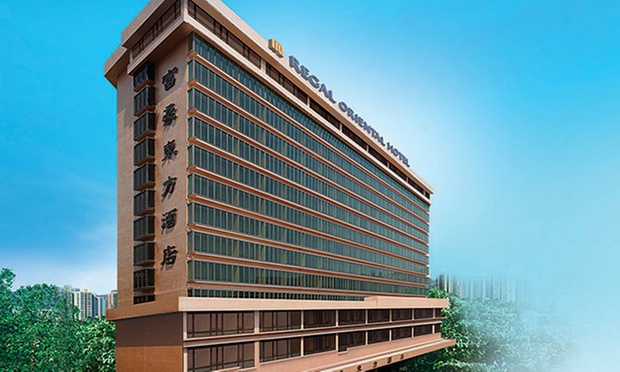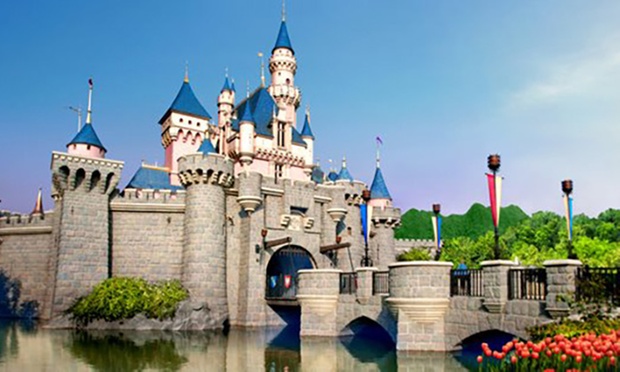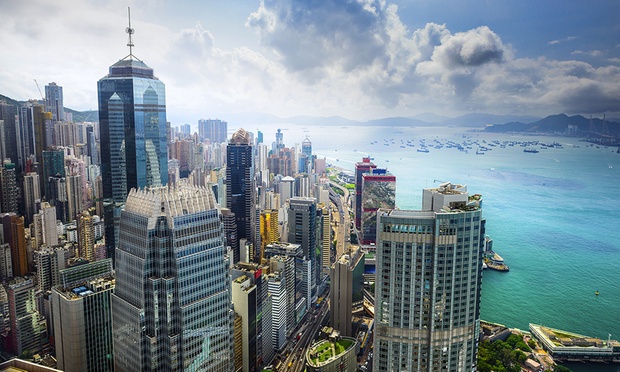 Unfortunately the following deal is no longer available
but do not worry, there are more discounts for you
---