An insightful glimpse into heritage and history makes one find that Korea is much more than just its trendsetting popstars and their equally prominent heir. Today's Groupon leads gloriously with a cash voucher for food and drinks at ASA Dakgalbi in Ara Damansara. Choose from:
RM18 for RM30 cash voucher
RM28 for RM50 cash voucher
ASA Dakgalbi
Joining the fellowship of Korean-inspired cuisine, ASA Dakgalbi comes flanking the likes of San Nae Deul and ASA Shabu Shabu in its collective representation of Korean food, with the former offering barbecued buffet feasts, and latter bringing forth the well-loved hot pot broth cook-up. Should the flame-grill searing and soupy steeping leave more to be desired, ASA Dakgalbi covers yet another facet of the proliferating craze with stir-fried dakgalbi, a melding of spicy marinade seeping into mounds of chicken and varied vegetables, making for carnivorous platters ideal for solitary gourmands or paired stomachs sharing similar appetites. A range of flavours comes available for additional dimensions to one's stir-fry, including sauces infused with kimchi, cheese, and octopus, among others; while servings of tteokbokki rice cakes, samgyetang chicken soup, and savoury pajeon seafood pancakes complete the palate. Located amid the Oasis Square collection of offices and varied eateries, the restaurant beckons Asian fare aficionados within a ten-minute drive from Citta Mall.
ASA Dakgalbi does not serve pork but offers alcohol on its menu.
Facebook: ASA Dakgalbi
Instagram: ASA Dakgalbi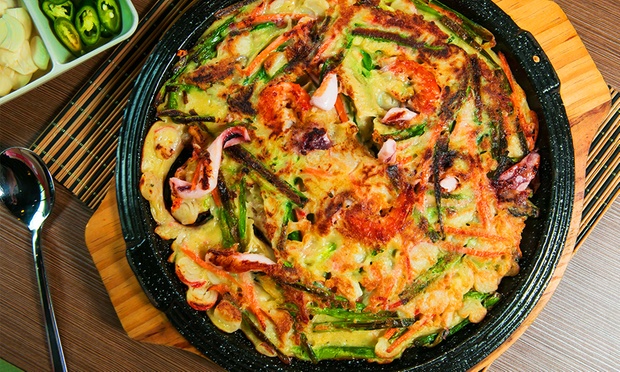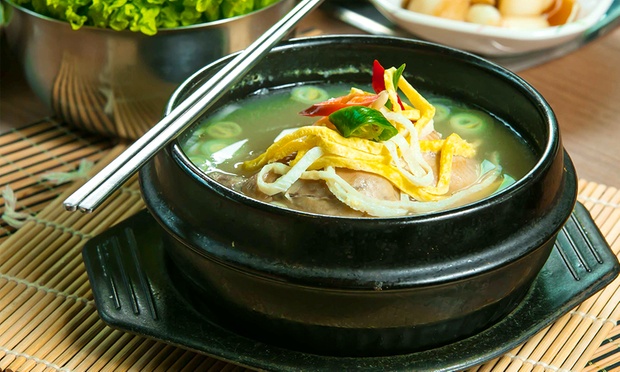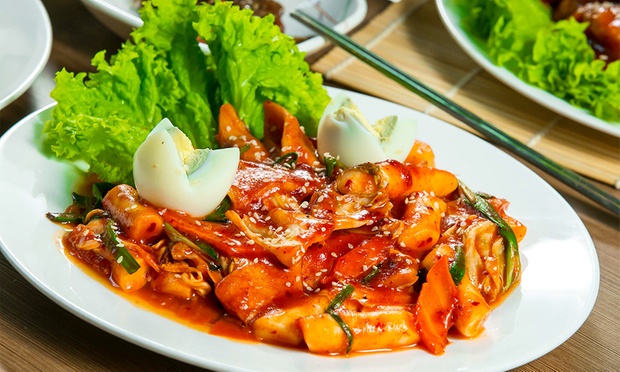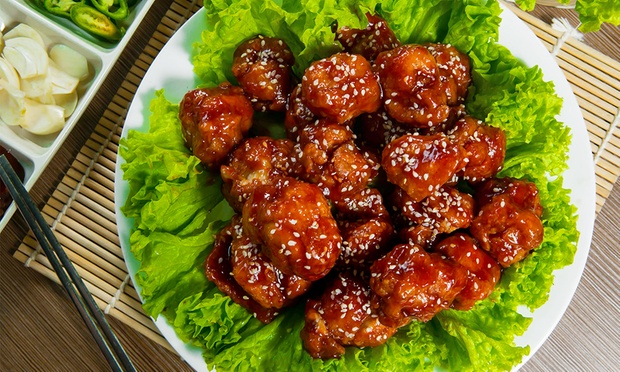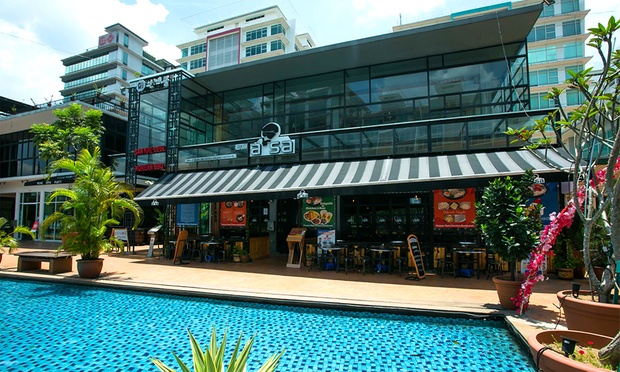 Unfortunately the following deal is no longer available
but do not worry, there are more discounts for you
---