The deal
Ocean View Twin Cabin
4D3N cruise for 1 for RM899 (up to RM1,819 value)
The experience
Embark on a cruise with one of the largest liners in Europe. Sailing on-board the Costa Victoria, a 75,166-tonne ship with 14 decks capable of accommodating up to 2,394 passengers, your journey past the Straits to Malacca and Penang takes on a luxe patina as you navigate the themed rooms of the ship's dining halls, which include the teal-hued spaces of the Capriccio Dance Hall, the canvas-painted surroundings of the Fantasia Restaurant, and the gold-laced chambers of the Il magnifico Club Restaurant.
Find solace from the sun within the pampering interiors of the Turkish bath, Jacuzzi tubs, or indoor swimming pool.
Fill your nights with an evening at the theatre, disco, or casino in the vessel, before enjoying the cooling night breeze at the open-air pool deck.
Get to know the artistic heritage of the Costa liner, which takes pride in her glass mosaics that are designed by the late Italian artist Emilio Tadini, the 'Sky Tree' by Milanese sculptor Gianfranco Pardi, and the aquatic-surrounding mosaic by the late Roberto Sambonet.
Departure dates
Nov 19, 2015
Nov 26, 2015
Itinerary
Day 1
- Departure from Singapore at 10pm
Day 2
- Cruise
Day 3
- Arrival at Malacca at 9am
- Departure from Malacca at 4pm
Day 4
- Arrival at Penang at 8am
- Departure from Penang at 3pm
Day 5
- Arrival at Singapore at 2pm
Ocean View Twin Cabin
Max. occupancy: 2 guests per cabin
Cruise facilities
Restaurants and bars
Open-air pool deck
Outdoor and indoor swimming pool
Jacuzzi
Multipurpose sports pitch
Outdoor jogging track
Two-level theatre
Shopping centre
Disco
Kid's Squok Club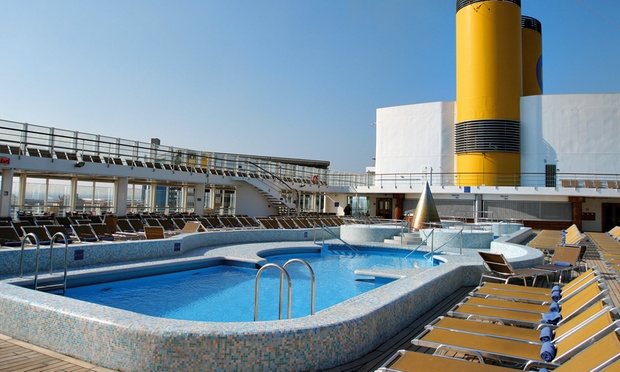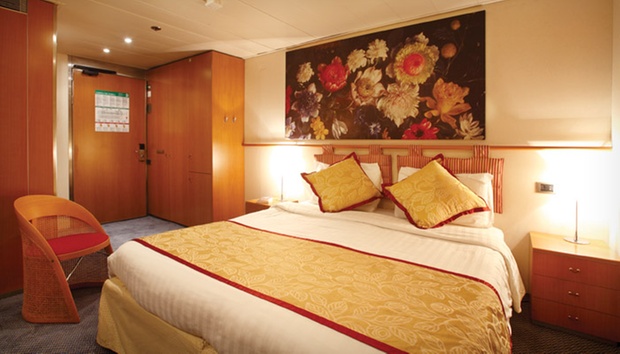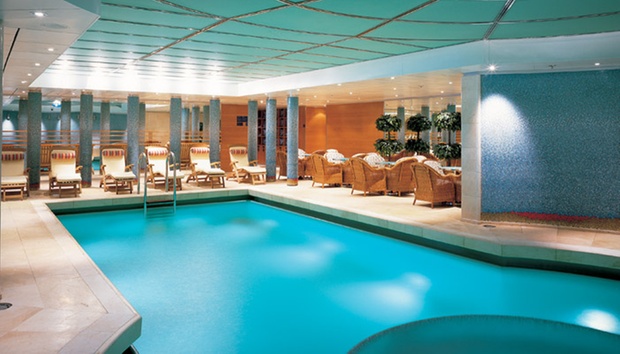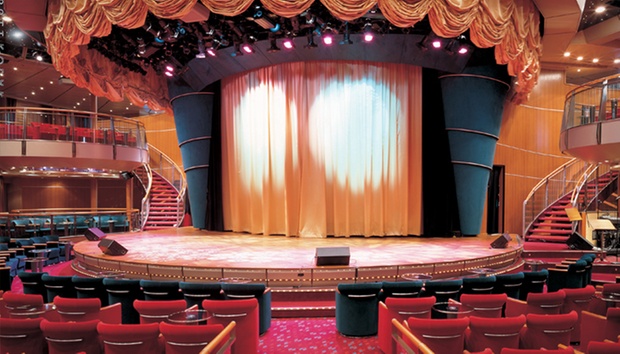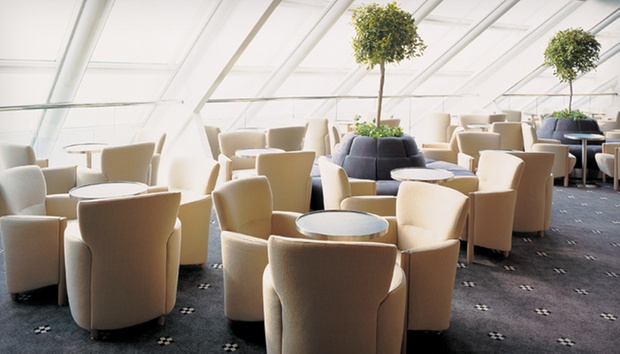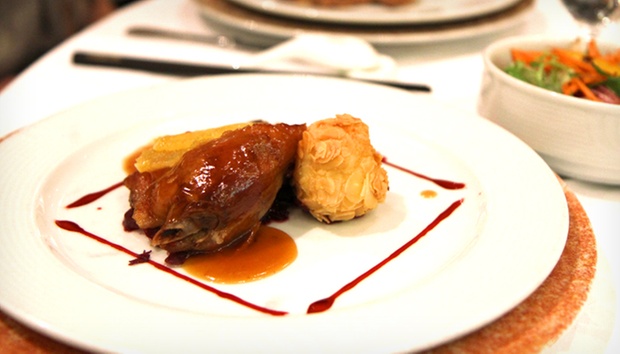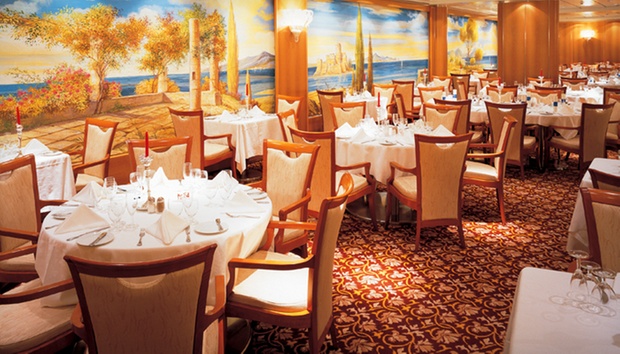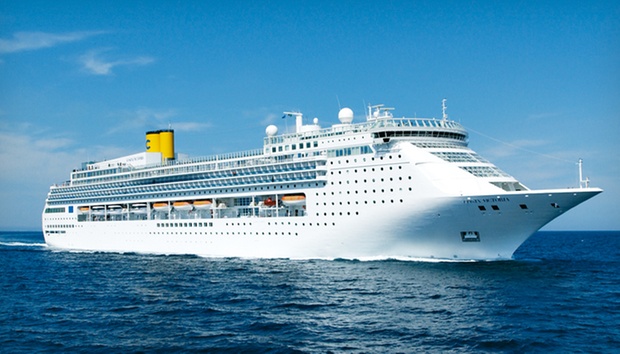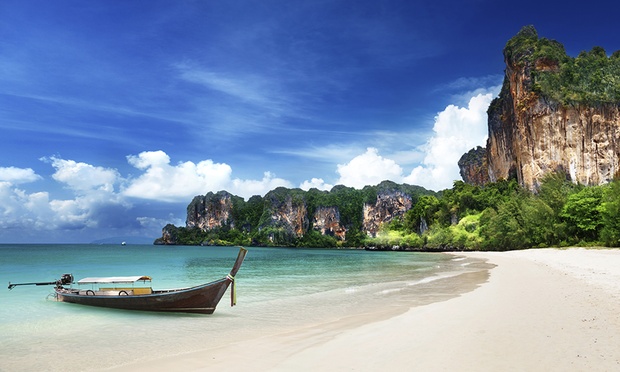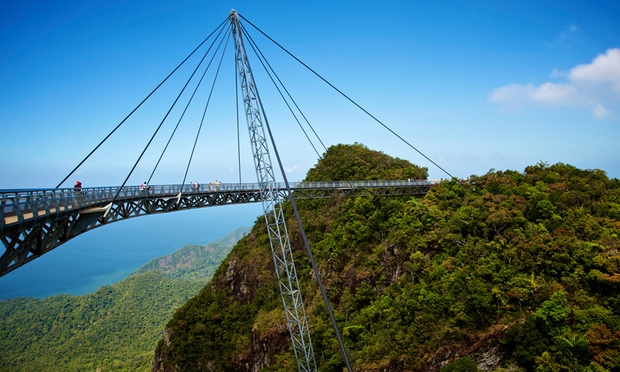 Unfortunately the following deal is no longer available
but do not worry, there are more discounts for you
---