The deal
Lunch
Buffet for 1 person for RM39 instead of RM69.95
Buffet for 2 people for RM78 instead of RM139.90 (only RM39 per person)
Buffet for 4 people for RM156 instead of RM279.85 (only RM39 per person)
Dinner
Buffet for 1 person for RM45 instead of RM69.95
Buffet for 2 people for RM90 instead of RM139.90 (only RM45 per person)
Buffet for 4 people for RM180 instead of RM279.85 (only RM45 per person)
Click here to view the full menu.

Each customer is entitled to 1 pint of Tiger draft beer for RM9.90++.

A table of 4 people will get a complimentary samgyetang (e.g. 2 vouchers for 2 people option / 4 vouchers for 1 person option / 1 voucher for 4 people option)

Gal Bi Sal & Bo Ssam not available.
San Nae Deul BBQ Bistro
Joining the eight-outlet empire of the Korean barbecue brand, San Nae Deul, the Empire Damansara branch continues its predecessor's specialty of the Korean practice of bulgogi and gochujang sam gyup sal. Offering private rooms for gatherings or celebrations, the ubiquitous brand also carries the staples of bibimbap, tteokbokki, and fried pancake. A runner-up for the Best Korean award under TimeOut Kuala Lumpur's auspicious annual listing, the barbecue-specialist takes the cake with its group dining experience, which comes with an option for the assorted meat modeum gui sets.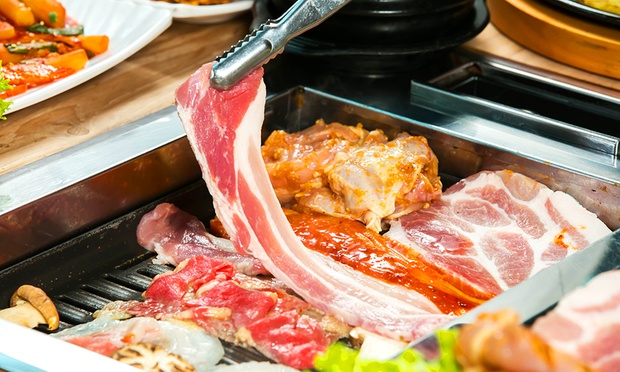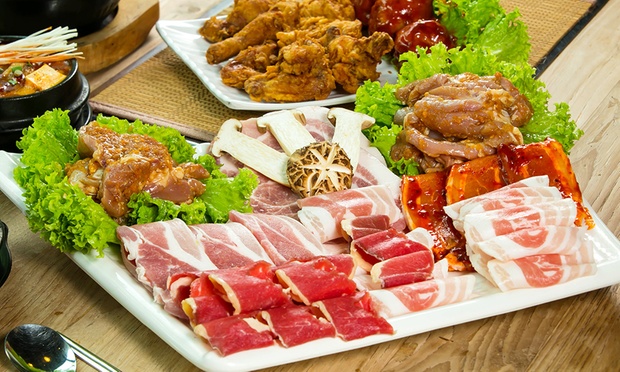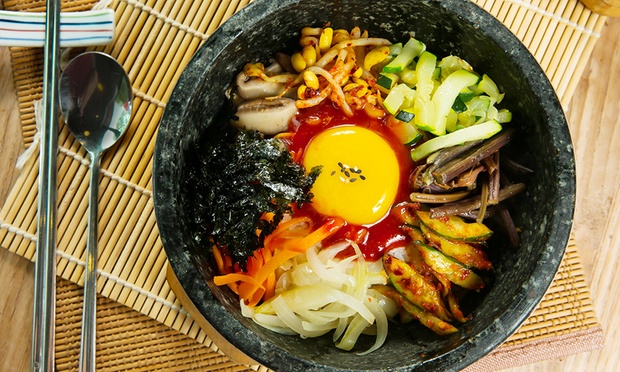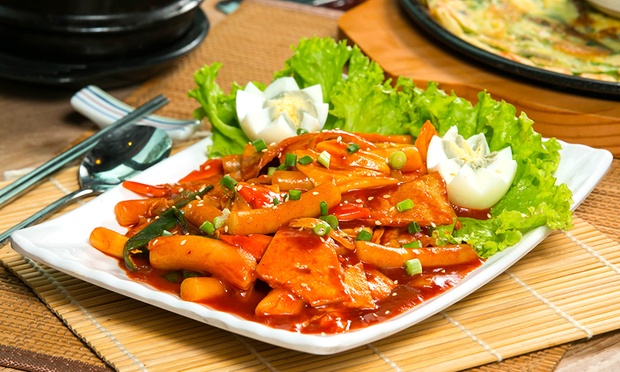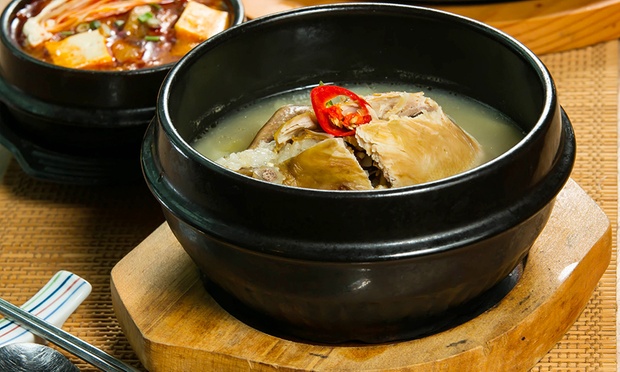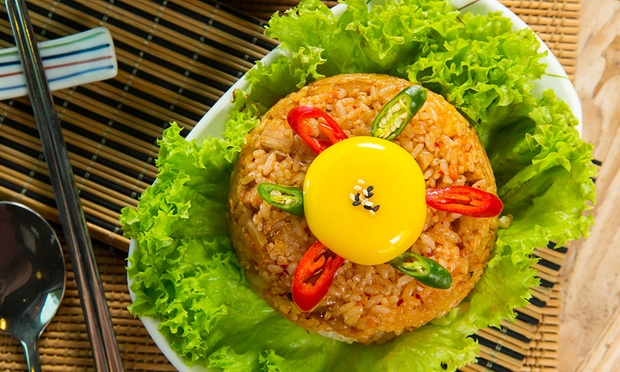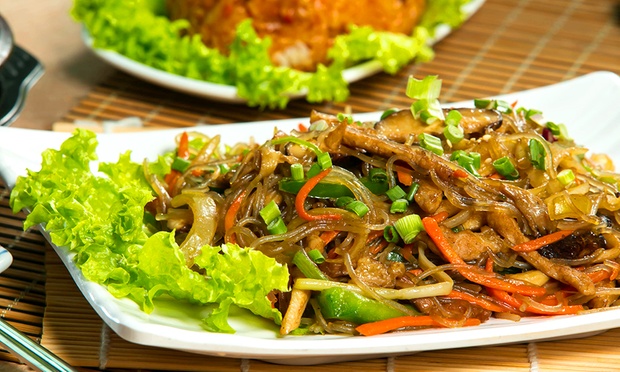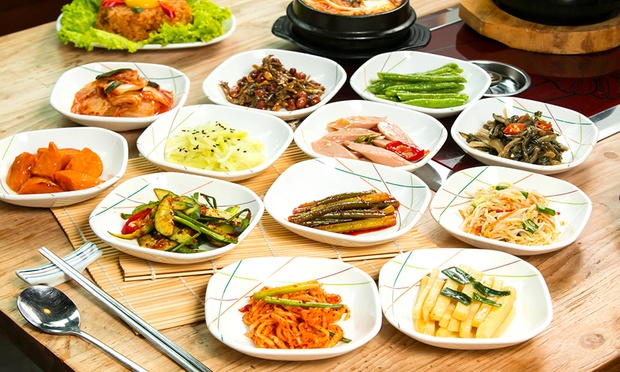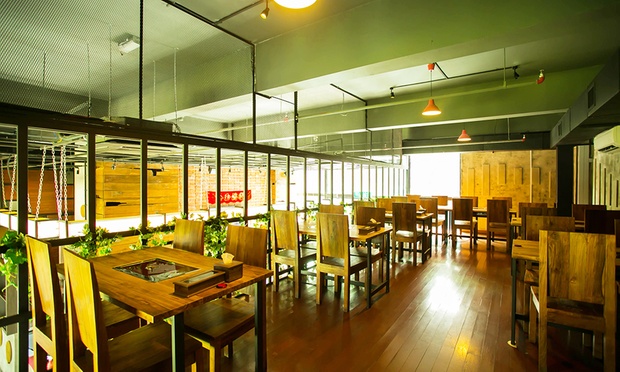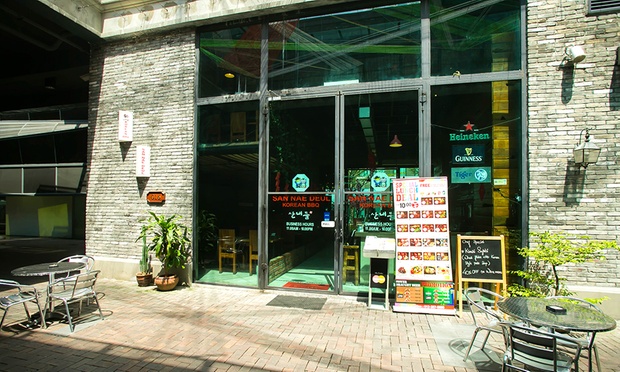 Unfortunately the following deal is no longer available
but do not worry, there are more discounts for you
---