The deal
3D2N stay for 2 for RM488 (up to RM1,536 value)
4D3N stay for 2 for RM688 (up to RM2,247 value)
5D4N stay for 2 for RM858 (up to RM2,958 value)
6D5N stay for 2 for RM1,028 (up to RM3,669 value)
8D7N stay for 2 for RM1,308 (up to RM5,090 value)
Hotel at a glance
Occupying a secluded sanctum among the lush arboreal stretch that spans the sun-kissed coast of Bangtao Beach, the Hotel's curved expanse forms a dewdrop reaching inwards from the Andaman waters, adorned in an elementary lacing of Southeast Asian charm as it beckons repose within the comforts of its white and cinnamon gradient. A glance throughout your host's concavity renders an insular tropical cachet as its lineup of suites encompass the Hotel's inner bay of swimming pools, forming an inverse islet of sorts - affording open access and a restorative ambience for aquaphiles, while brocading shrubs and island palms burgeon amidst the curvature of poolside lounge chairs and shade-providing pavilions fashioned with pressed wood thatches. Perched within a vantage point elevated away from the splashing grounds, the Hotel's abode pulls entranced gazes from the blue beyond and settles into a bask amid the outer sprawling green, flourishing in juxtaposition with the room's white lustre and clean outlines of dark maroon tinting its wooden skeleton.
Saunter out to the proximate coast for a dip in the undulating waters, or dwell in the tiding of thoughts within the Hotel's expansive swimming pool - complemented by a poolside bar where fresh drinks of coconut make an appearance alongside various cocktails and titbits.
Devise a diverse meal plan with the varied palette of eateries within your host's purveying, offering international buffet delicacies and occasional themed dinners in Nara Restaurant, authentic Thai cuisine within Rim Nahm Restaurant, and barbecued steaks and seafood in the open spaces of Chargrill Restaurant.
Catch a break from the beach-side lull and partake in a pumping array of exercises at the Hotel's gym and fitness centre, housing a collection of training machines and equipment splayed across a chequered domain; or instead settle tiffs over a game of pool or table tennis in the recreation room.
Phuket, Thailand: What to see and do
Phuket has a diverse landscape made up of mountains in the central region that tapers off into plains, becoming white sandy beaches and jagged limestone outcrops towards the coast. While most people spend their time here lazing by the beach and exploring neighbouring islands via longtail boats, the island has a host of cultural and natural attractions waiting to be discovered. Immerse yourself in nature at the Khao Phra Thaeo National Park, a sanctuary that preserves the native flora and fauna of the region where you can trek through the tropical rainforest to the scenic Tonsai and Bang Pae waterfalls.
Scattered around Phuket are Buddhist temples that form the spiritual core of the island, the most iconic one being the Big Buddha, a sitting Buddha made up of white Burmese marble located at the peak of the Nakkerd Hills, which is also a good vantage point to get a 360-degree view of the surroundings. If you time your visit to coincide with the Vegetarian Festival that takes place in late September to early October, you will get the chance to see how locals celebrate their version of the Nine Emperor Gods Festival with colourful processions and ceremonies that challenge physical limits like firewalking and body piercing.
Deluxe Room
45 sqm room
Double-bedding
Max. occupancy: 3 adults or 2 adults with 2 children aged 4 – 12 per room. Third and fourth guest subject to additional charges.
Hotel facilities
Swimming pools
Restaurant and bar
Gym and fitness centre
Recreation room (pool table, table tennis, board games)
Airport transfer
Babysitting and childcare services
ATM
Tour desk
Mini-mart
Laundry service
Complimentary Wi-Fi access
Add-ons (payable to Hotel)
Stay with extra bed with breakfast for adult aged 13 and above: THB1,000 per person per night
Stay with extra bed with breakfast for child aged 4 – 12: THB500 per person per night
Stay with existing bed with breakfast for child aged 4 – 12: THB500 per person per night
One-way transfer from airport to Hotel:

2 people and 2 units of luggage: THB900 per trip
5 people and 5 units of luggage: THB1,200 per trip
Facebook: Arinara Bangtao Beach Resort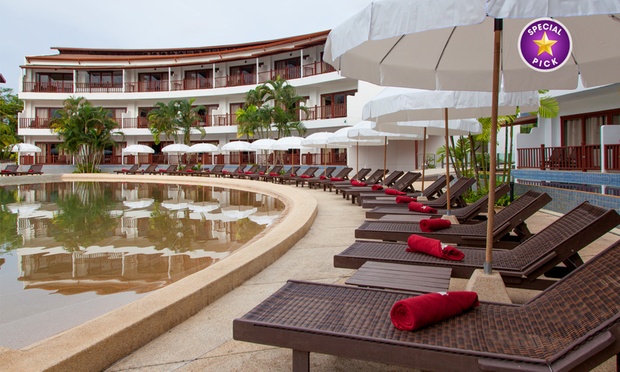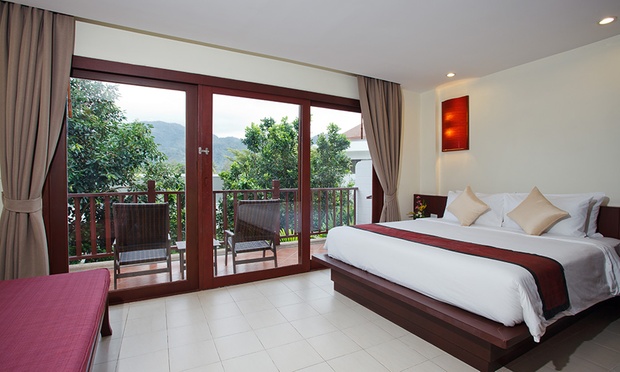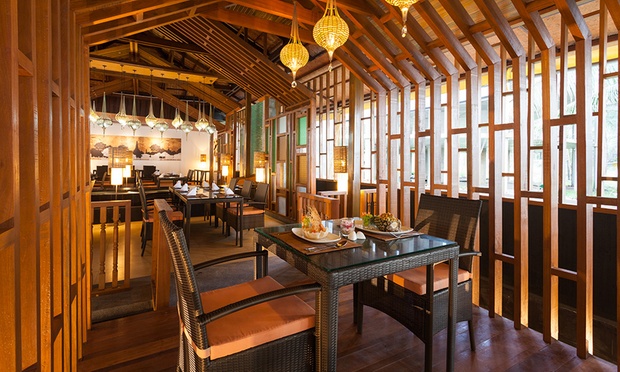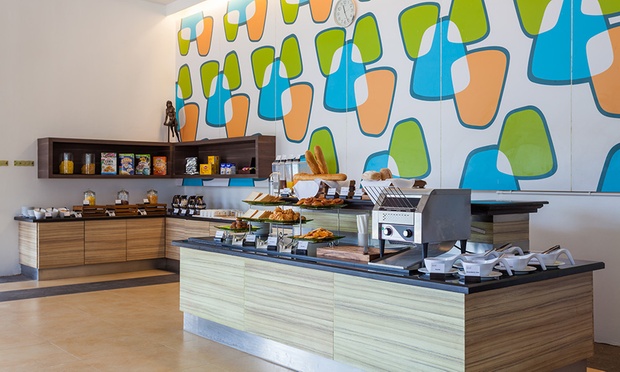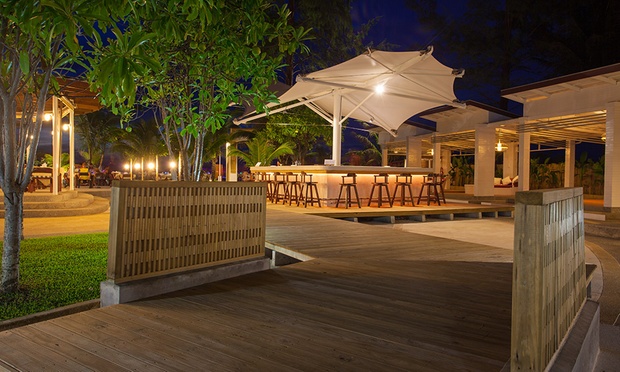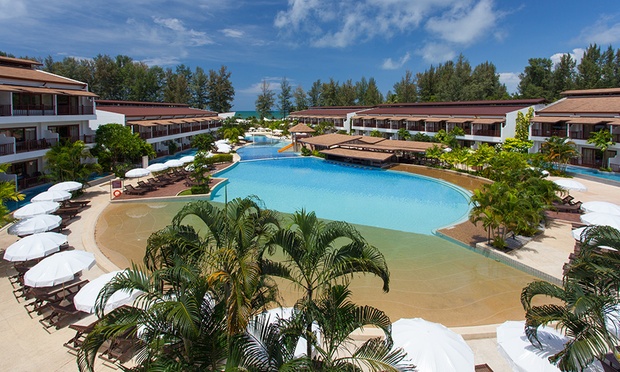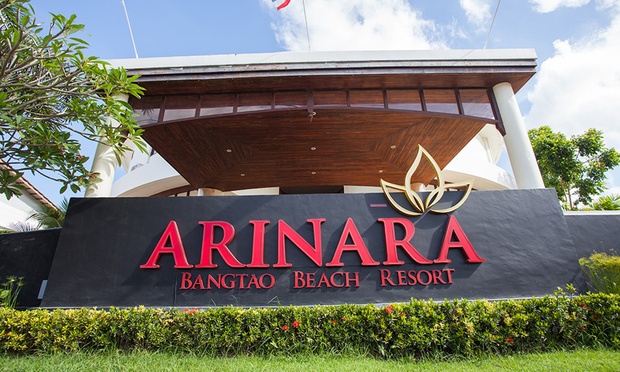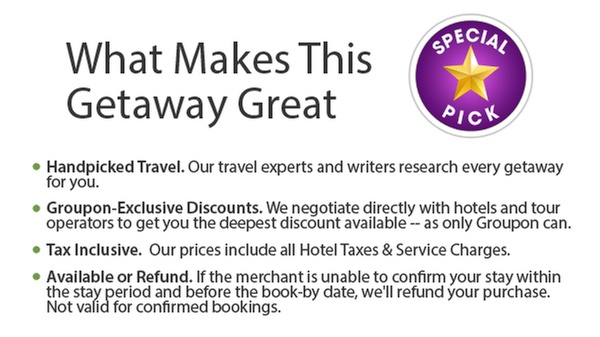 Unfortunately the following deal is no longer available
but do not worry, there are more discounts for you
---