Hearty ways to show appreciation towards one's host include exquisite compliments, recipe enquiries, and slamming down porcelain mugs and exclaiming 'Your Majesty demands more!'. Continue traditions with today's Groupon: for RM55, you get a pork rib meal for two people (RM110.20 value) at Riblee's in Desa Sri Hartamas, Kuala Lumpur.
Each group of 2 people gets
Full rack ribs (RM78.80 value). Choose 1:
Riblee's Babyback Ribs
- Dry rubbed with BBQ spices and served with sweet corn on a cob and fries
Bourbon Triple Glazed Babyback
- Charbroiled bourbon BBQ sauce ribs served with curly fries, corn-on-the-cob, and cinnamon apples
Classic American Babyback
-Ribs served with fries and tidewater coleslaw
Texas Babyback
- Ribs served with spicy chilli beans, french fries, and garlic bread, and topped with sour cream
Bombay Black Pepper Babyback
- Black pepper roasted ribs served with Bombay onion black pepper sauce, and comes with French fries, vegetables, corn-on-the-cob, and onion rings
Carribean Babyback
- Pineapple rum BBQ sauce triple glazed ribs served with Brazilian Salsa and Julienne Fries
Sour Plum and Sesame Babyback
- Sesame sour plum sauce triple glazed charbroiled ribs served with fries and coleslaw
Soup (RM10.60 value). Choose 2:
Tomato soup
Wild mushroom soup
Dessert (RM10.80 value)
1x hot fudge sundae
- Vanilla ice-cream with chocolate fudge, topped with chopped peanuts, cream, and cherry​​​​​
10% service charges (RM10 value)
Riblee's
Located on the first floor along the Sri Hartamas stretch, Riblee's oaken tones and cushioned booths are a warm prelude to its signature porcine offerings. While the house's charbroiled pork ribs and chops are its specialty, the restaurant further sets itself apart with crowd-pleasing appetisers such as baked escargots in garlic and cream and soups made from scratch that include smoked bones green pea soup. Choose to enjoy meals in the great outdoors in the alfresco area or shamelessly gobble on food in the privacy of the indoor quarters.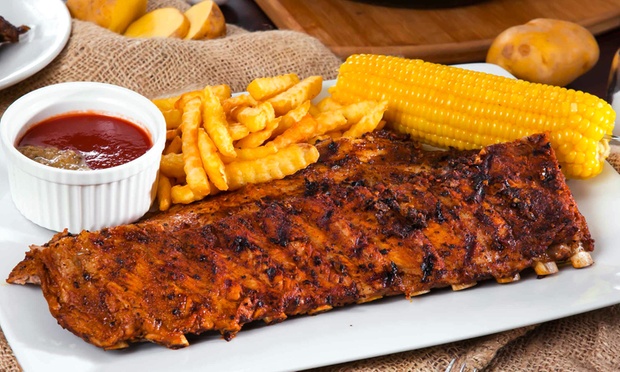 Riblees Babyback Ribs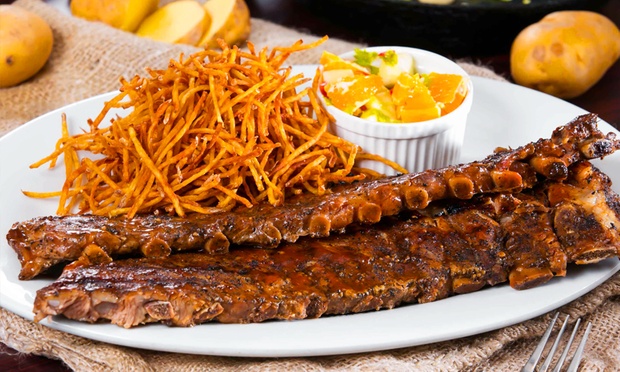 Carribean Babyback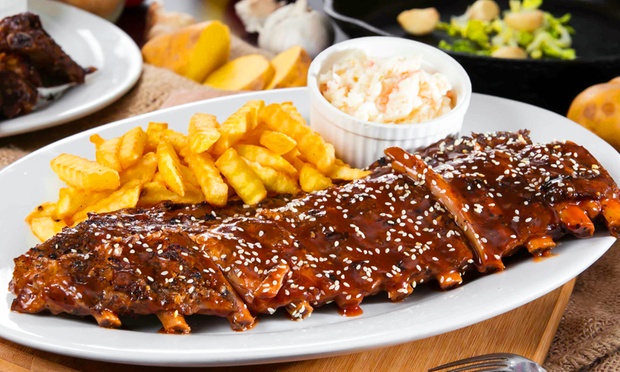 Sour Plum & Sesame Babyback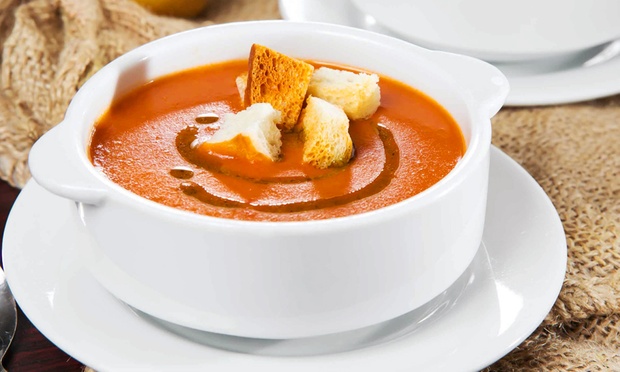 Tomato soup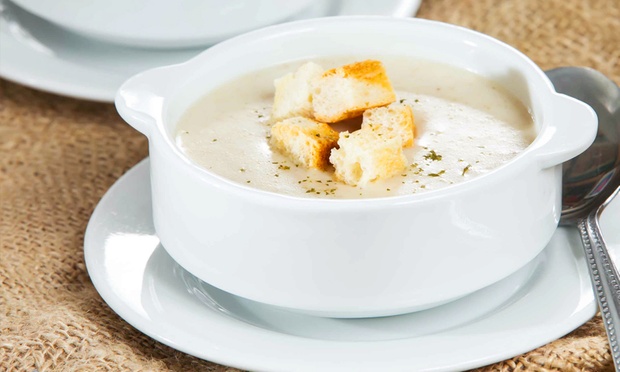 Wild mushroom soup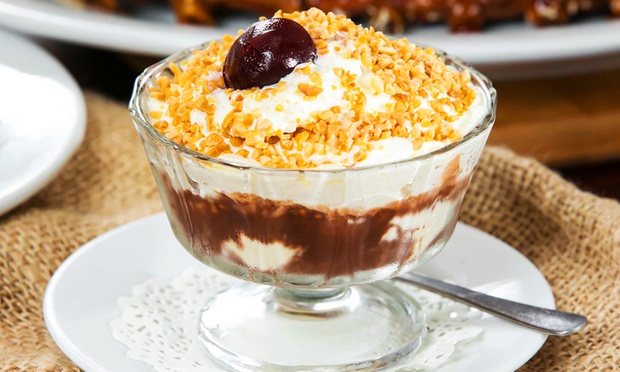 Dessert


Reviews
"LOVE the Ribs at Riblee's and it is finger licking good. It is not overly priced at a lot of restaurants and the portion is nice for 1 person but as for me 1 person it not enough." – Apr 15, 2011
– Stefanie
"Riblee's is certainly a place to check out for phenomenal pork ribs and more. The restaurant also has a good list of wines and imported beer." – Dec 28, 2011"
– Food Dreams
Unfortunately the following deal is no longer available
but do not worry, there are more discounts for you
---