Love notes from chefs can be steamy affairs, what with their tendency to write things down on pepper. Today's Groupon spices things up with a five-course meal for six people at Tambun Garden Restaurant in Seberang Perai. Choose from:
Weekday meal for RM68 instead of RM111.30 (only RM11.30 per person)
Weekend meal for RM78 instead of RM111.30 (only RM13 per person)
Each group of 6 people gets
Steamed whole tilapia fish with bean sauce (RM33 value)
Honey pepper roasted chicken (RM20 value)
Steamed kapah clams with lime sauce (RM20 value)
Crispy toufu with seafood pumpkin sauce (RM14 value)
Stir-fried snap beans (RM12 value)
6 x rice (RM6 value)
6% GST (RM6.30 value)
Tambun Garden Restaurant
Tambun Garden Restaurant offers an array of local seafood steeped in oriental flavours, dousing portions of red snapper and pomfret in hot broths of sour and sweet melanges, and dishing out steamed concoctions of lime and chilli-tinged lala, among other shellfish. The restaurant lays situated within a ten-minute drive past the Tambun toll along the North-South Expressway, with a common dining area sheltered within a surrounding garden accompanying table-top greens of kale and sweet potato leaves. Terracotta-toned awnings cover the eatery's expanse leading up to a spacious banquet room, designated for parties and functions held in conjunction with spiced servings of mantis prawn and plentiful rice baskets.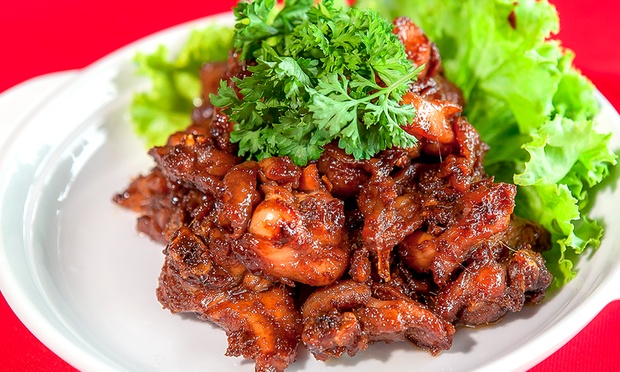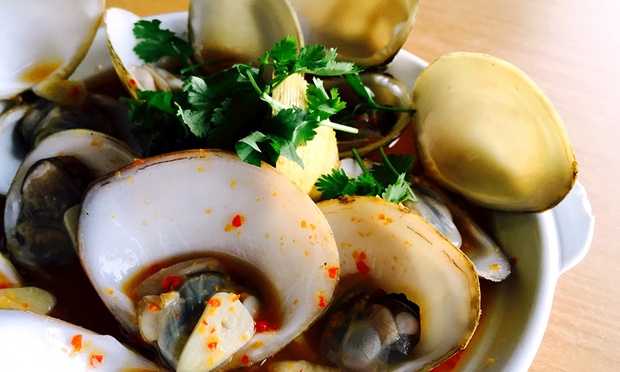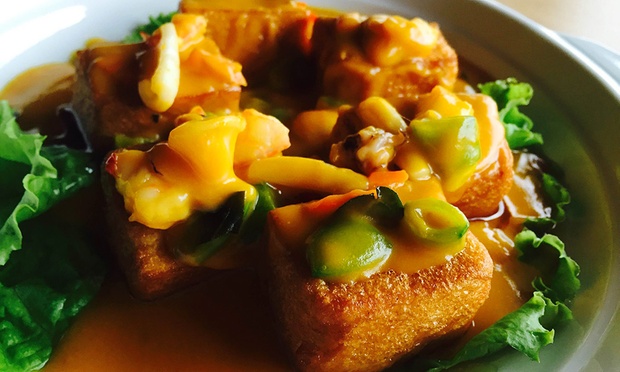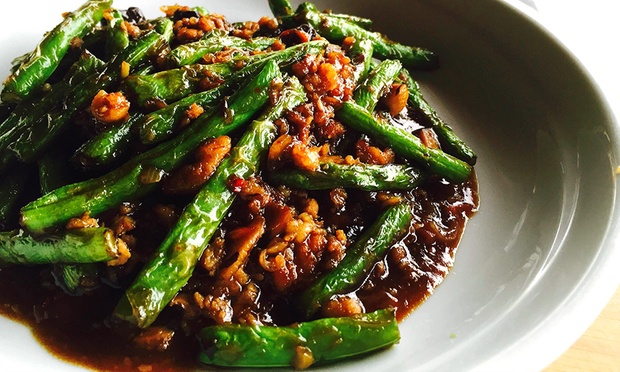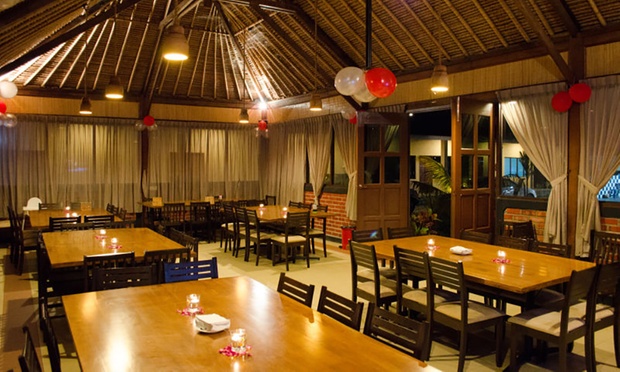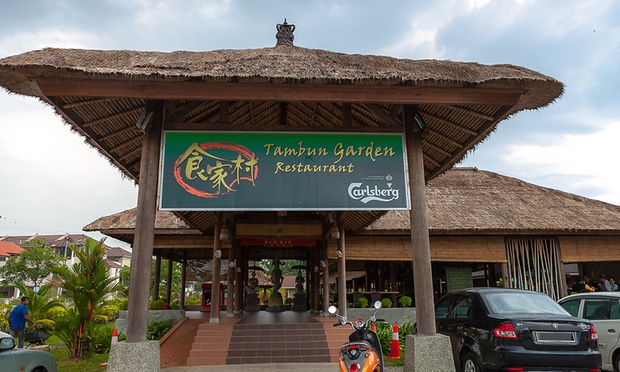 Unfortunately the following deal is no longer available
but do not worry, there are more discounts for you
---