Exotic ingredients adds a certain element of surprise, much like marriage proposals and putting ninjas in birthday cakes. Today's Groupon finds shocking secrets with cash voucher for food and drinks from SDS Classic, valid at seven outlets in Johor Bahru. Choose from:
RM30 for RM50 cash voucher
RM60 for RM100 cash voucher
SDS Classic
Sterling interiors with simple chandelier lights and off-white furniture belie the humble beginnings of the restaurant-cum-bakery, which first began with a small shop and five employees. With an emphasis on attentive personnel and quality food, one may delve into the culinary implosion of Western cuisine that has sidled its way from the depths of the baker's oven. Along with a wide range of main courses, SDS Classic stays true to its confectionary roots, offering a wide variety of cakes, pastries, and breads to satisfy a true carb-lover's cravings.
Valid at
SDS Classic, City Square
Lot MB08 & 09, Level B1, Johor Bahru City Square, No. 106 – 108, Jalan Wong Ah Fook, 80000 Johor Bahru, Johor.
Valid 11am – 10pm daily.
Phone: 07-226 1888 (Call 11am – 10pm daily)
SDS Classic, Johor Jaya
No. 100 – 102, Jalan Dedap 4, Taman Johor Jaya, 81100 Johor Bahru, Johor.
Valid 11am – 11pm daily.
Phone: 07-354 1743 (Call 11am – 10pm daily)
SDS Classic, Taman Perling
No. 51 & 51A, Jalan Persisiran Perling, Taman Perling, 81200 Johor Bahru, Johor.
Valid 11am – 11pm daily.
Phone: 07-235 2752 (Call 11am – 10pm daily)
SDS, KSL City
LG-41 & 42, No. 33, Jalan Seladang, Taman Abad, 80250 Johor Bahru, Johor.
Valid 10am – 10pm daily.
Phone: 07-289 0066 (Call 10am – 10pm daily)
SDS, Kota Tinggi
No. 4 & 6, Jalan Niaga 2, Bandar Baru Kota Tinggi, 81900 Kota Tinggi, Johor.
Valid 11am – 11pm daily.
Phone: 07-883 5112 (Call 11am – 10pm daily)
SDS, Kluang
No. 5 & 7, Jalan Syed Abdul Hamid Sagaff, 86000 Kluang, Johor.
Valid 11am – 11pm daily.
Phone: 07-776 0181 (Call 11am – 10pm daily)
SDS Classic, AEON Kulaijaya Mall
No. 57, Ground Floor, AEON Kulaijaya Mall, Persiaran Indahpura Utama, Taman Indahpura, 81000 Kulai, Johor.
Valid 11am – 10pm daily.
Phone: 07-660 6657 (Call 11am – 10pm daily)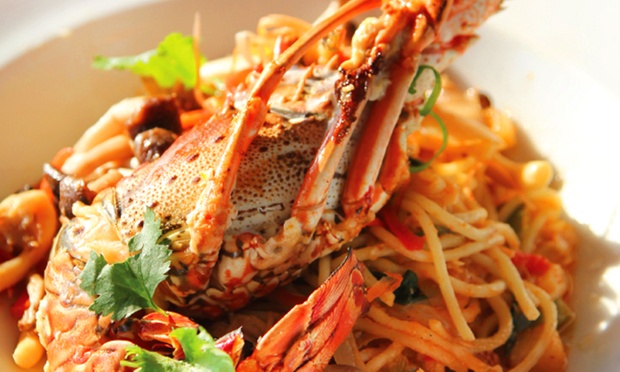 spana-257-6">gapbCqcDo9AvKH84DZ/t620x376/yN-1000x600.jpg" width="470" />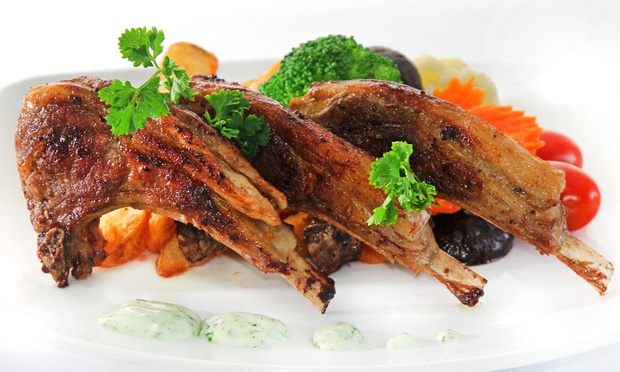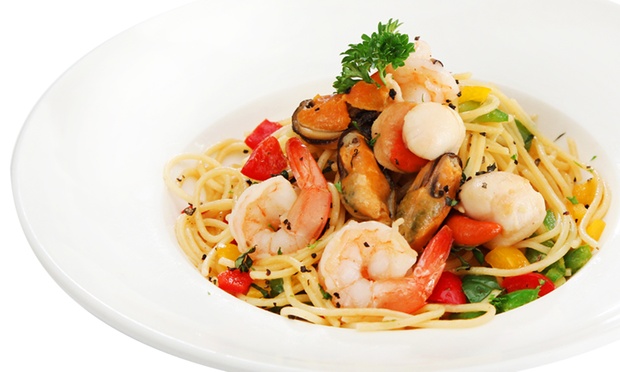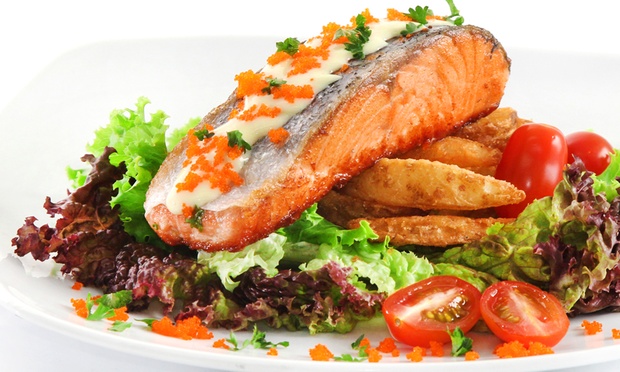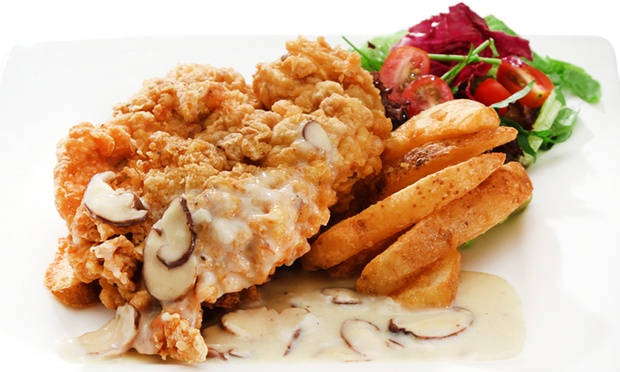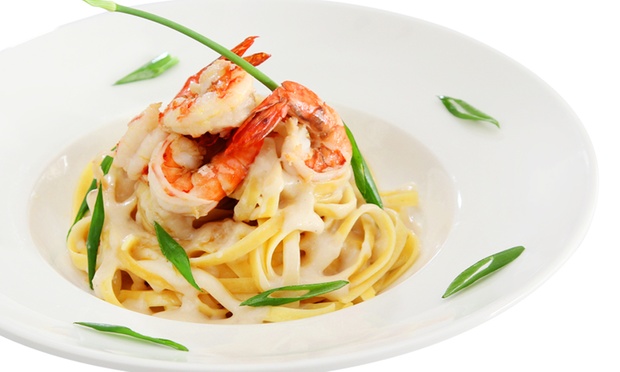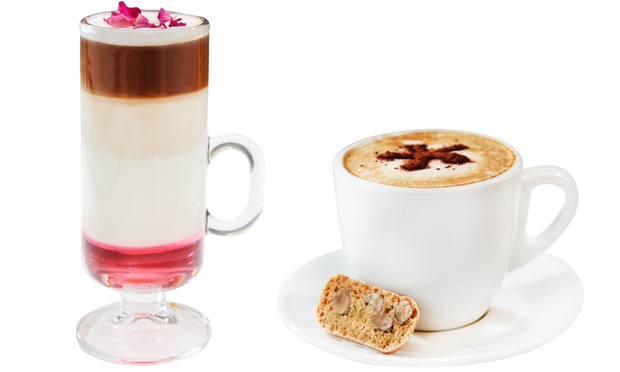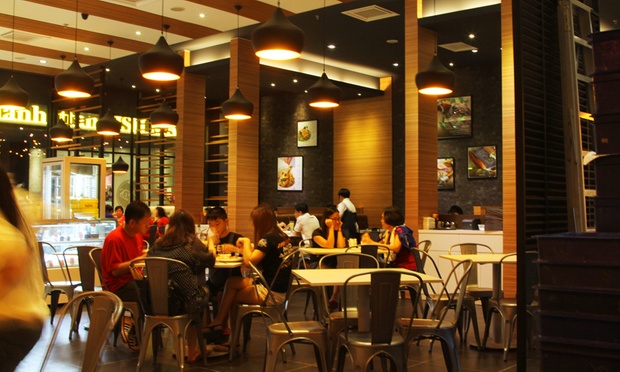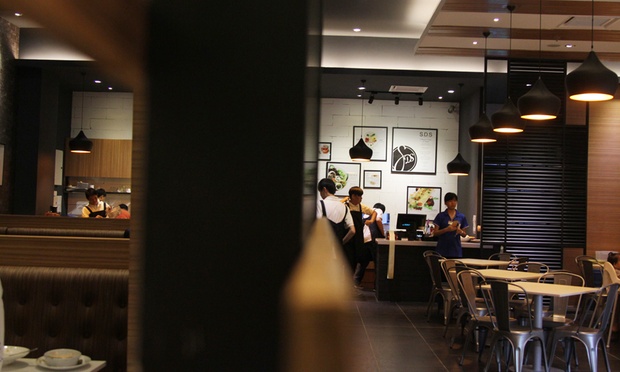 Unfortunately the following deal is no longer available
but do not worry, there are more discounts for you
---