A common language facilitates communication between people from different cultures, backgrounds, and galaxies. Today's Groupon transmits star-crossed messages with a four-week English language course, inclusive of accommodation from NED Training Centre in Dublin, Ireland. Choose from the following options:
Package for 1 person for RM4,500 (up to RM8,435 value)
Package for 2 people for RM7,999 (up to RM16,870 value) (only RM3,999.50 per person)
Class outline
Understand spoken and written forms of English
Develop listening and reading skills
Apply grammar accurately in appropriate contexts
Mock exam included
Click here for more class details.
Class schedule (class begins every Monday excluding local Irish holidays)
Mon – Thu: 9am – 1pm or 2pm – 6pm
NED Training Centre
Established in Dec 2010, The National Employee Development Training Centre (NEDTC) is based in Dublin City and helps adults widen their knowledge in subjects such as business studies, general English, as well as tourism and hospitality management. The centre houses a pool of talented educators and attracts students from various countries including Italy, spain, and Brazil with regular activities like yoga classes, excursions, and even parties to encourage a healthy balance of study and fun.
While Malaysians may stay in Ireland up to 3 months without a visa, those who wish to extend their stay up to 2 additional months should contact the NED Training Centre.
Accommodation
4-bed / 6-bed room (subject to availability)
Communal living room and kitchen
Complimentary Wi-Fi access
Located close to NED Training Centre
Facebook: Nedtc - National Employee Development Training Centre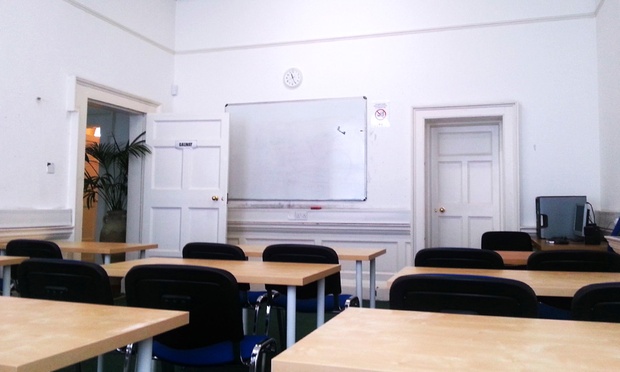 Unfortunately the following deal is no longer available
but do not worry, there are more discounts for you
---