The deal
Stay in Hallmark Regency Hotel + daily breakfast
2D1N vacation for 2 + admission to Angry Birds Activity Park for RM230 (up to RM288 value)
2D1N vacation for 2 + admission to Hello Kitty Town and Little Big Club for RM317 (up to RM402 value)
Stay in Mutiara Johor Bahru + daily breakfast
2D1N vacation for 2 + admission to Angry Birds Activity Park for RM330 (up to RM408 value)
2D1N vacation for 2 + admission to Hello Kitty Town and Little Big Club for RM417 (up to RM522 value)
3D2N vacation for 2 + admission to Angry Birds Activity Park, Hello Kitty Town, and Little Big Club for RM725 (up to RM930 value)
Angry Birds Activity Park and Puteri Harbour Family Theme Park: What to see and do
Since opening in late 2012, the Puteri Harbour Family Theme Park has made for a welcoming platform inviting young ones and families to take in the cartoon charm of familiar childhood characters and iconic identities. Having been made familiar with the Hello Kitty repertoire through apparel and the odd school accessory, guests get to know the famed feline further in Hello Kitty Town with immersive engaging activities and walk-through attractions - ranging from the kitty rescue escapades of the Black Wonder park segment, special performances abound on the Purrfect Stage, and the picturesque playfulness of the Dream Photo Garden, to whimsical tea cup rides. Guests looking to take home mementos can craft their own Hello Kitty-themed souvenirs, while the Red Bow Cafe and Cinnamoroll Cafe cater to post-recreational hunger pangs and the occasional sweet tooth.
Past the feline inclinations of the Town, the Nusajaya family complex also houses an array of childhood comrades who call The Little Big Club home - nestled across two levels, the entertainment assortment includes engaging activities and rides with themed attractions inspired by a smorgasbord of colourful characters. Attractions such as Pingu's Igloo sees the likes of the namesake penguin waddling about as guests tend to interactive games within the frosty abode, while Bob the Builder takes tykes on bouts of puzzle-solving fun and construction-based playtime and riveting slides. Youngsters more inclined to pirouettes than puzzles can get their fill of rhythmic entertainment in Angelina's Dance Studio, while level 3 attractions include the multitude of themed rides provided by friendly family transport as found in the world of Thomas the Tank Engine.
The theme park's allusion to fond memories of old familiar faces manifests in yet another vibrant display of cartoon cheer in the dining confines of LAT's Place - a themed restaurant awash in the spirit of homage to Malaysia's classic 'Kampung Boy' cartoons as created by national cartoon stalwart Datuk Lat. Dining sessions amid comic-styled backdrops of kampung fronds and traditional village scenery come accompanied by simultaneous live-animation displays of unfolding kampung community preparations as diners dig into dishes while engaging in the animated banter of characters like Lat the Kampung Boy, Rani, Tong, Meor, Mrs Hew, and more.
Meanwhile, the Angry Birds Activity Park is the most sizable homage yet to the collection of furious fowl, making up a culmination of attractions and themed activities made up of vibrant set pieces made to resemble the world of the infamous app. Kids are beckoned into an array of activities housed within multiple segments - from the fast-paced scooter rides and caged ball game pits of the Danger Zone, obstacle courses and laser-addled fun of Utopia, to the animated arena of its multipurpose cinema, to name a few. In addition to wing-flapping joviality, guests can also bring home a keepsake of their avian adventures with the provision of souvenirs and memorabilia within a themed in-house gift shop.
The Rooms
Deluxe Room in Hallmark Regency Hotel
32 sqm room
1 Queen-sized bed or twin-bedding
Max. occupancy: 3 adults OR 2 adults with 1 child aged 4 and below per room. Third adult subject to additional charges
Superior Room in Mutiara Johor Bahru
1 Queen- or King-sized bed
Max. occupancy: 2 adults and 1 child aged 12 and below per room
Add-Ons (payable to respective Hotel)
Hallmark Regency Hotel:
- Stay with extra bed for adult aged 4 and above: RM55 per night
- Stay extension: RM120 per room per night
Mutiara Johor Bahru Hotel: 
- Stay with extra bed for adult aged 13 and above: RM93 per night
- Stay extension: RM210 per room per night
Additional theme park admission tickets for adult or child: Call Ad Travel at 07-333 7333 or 07-333 5333 to enquire.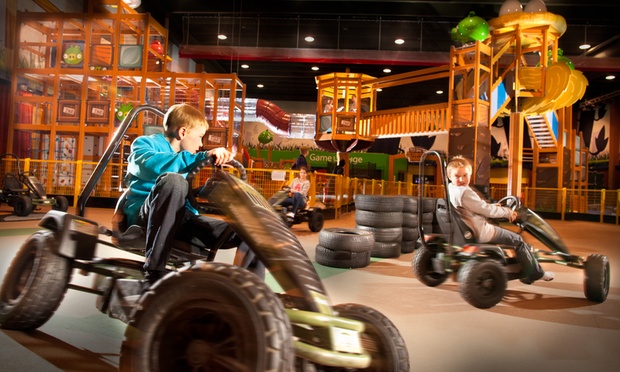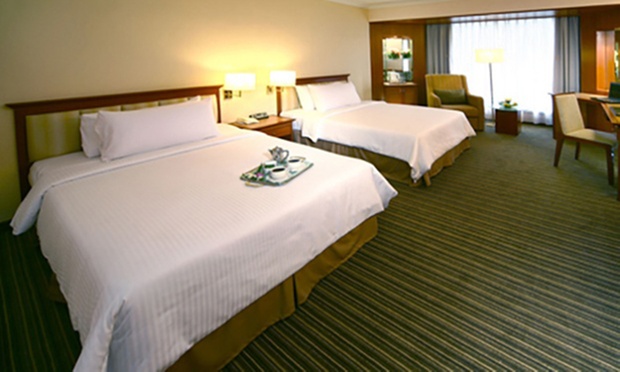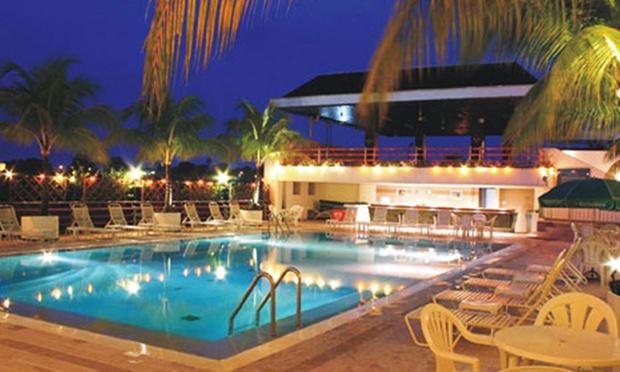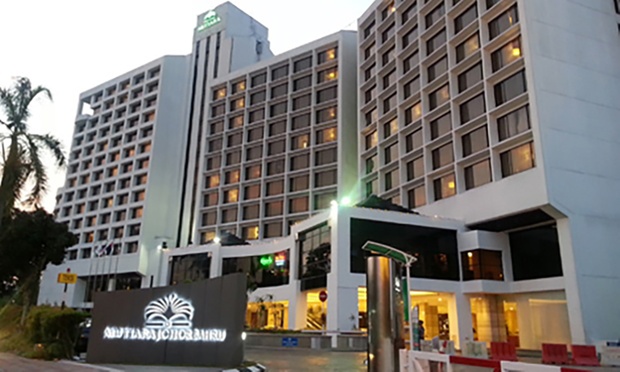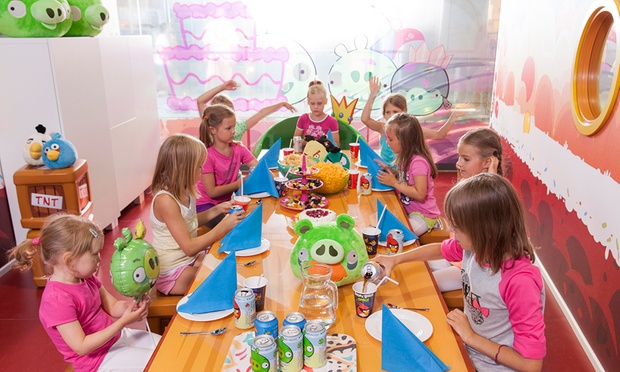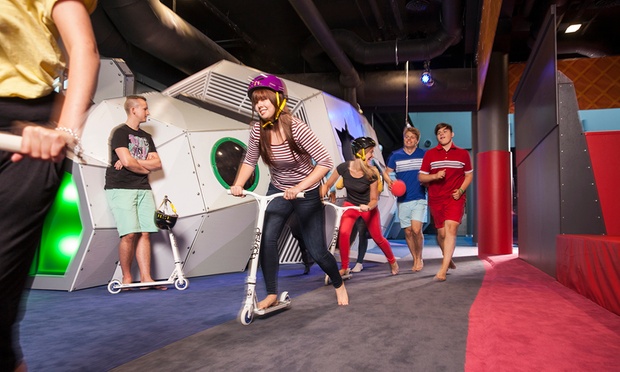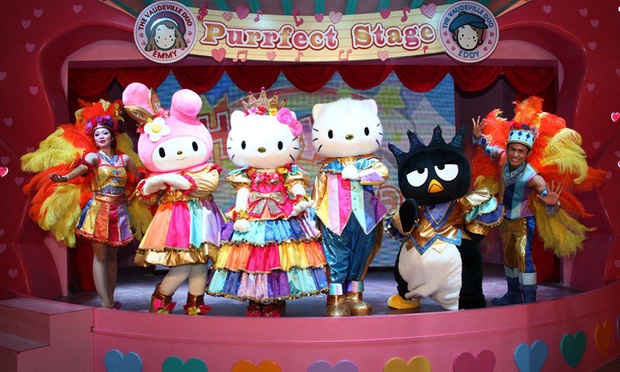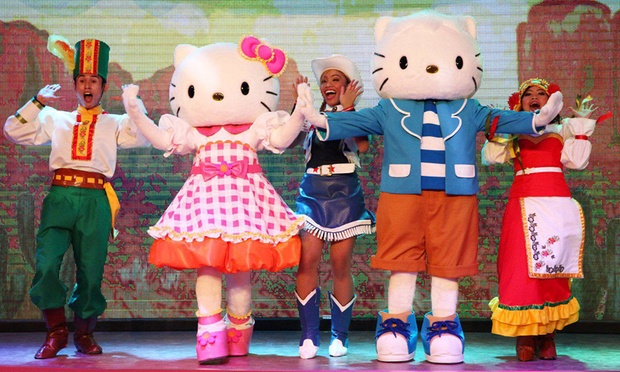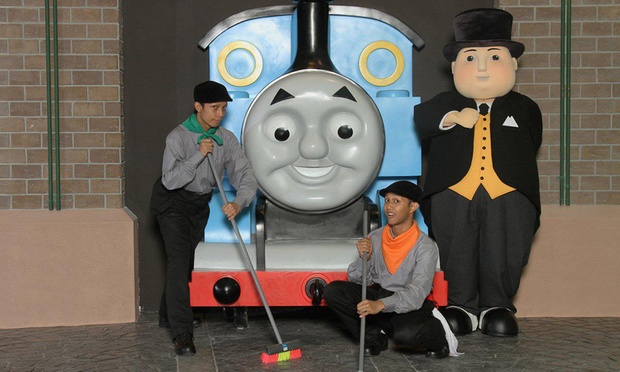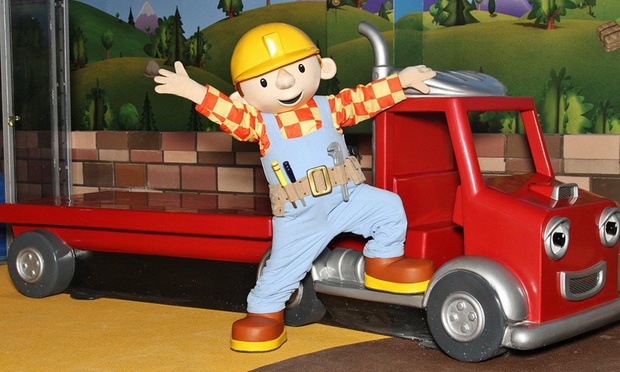 Unfortunately the following deal is no longer available
but do not worry, there are more discounts for you
---