Mexican cuisine is loved for its flavourful dips, cheese-melted savouriness, and being American-but-not-quite. Today's Groupon bounds over borders with a Mexicana's spiced grilled fish or classic fish and chips at Taste Bug's Restaurant & Cafe in Taman Bukit Indah, Johor Bahru. Choose from:
Meal for 1 person for RM18 instead of RM51.40
Meal for 2 people for RM35 instead of RM102.80 (only RM17.50 per person)
Meal for 4 people for RM68 instead of RM205.60 (only RM17 per person)
Each person gets
Main course (RM34.80 value) (Choose 1):
- Old fashioned fish and chips with sunny side-up egg
- Mexicana's spiced grilled fish with home-blend Mexican chili, spicy herb rice, and salad
Soup of the day (RM9.30 value)
*10% service charge (RM4.40 value) and 6% GST (RM2.90 value)
Taste Bug's Restaurant and Cafe
Donning a white and black milieu, Taste Bug's Restaurant and Cafe allows diners to submerge in French, Italian, and American fares within the air-conditioned establishment. In addition to poultry and seafood, the eatery also populates the pages of its menu with signature dishes such as clam cheese baked pasta, La Reine pizza, and lamb loin prepped by experienced culinary chefs in its open kitchen.
Taste Bug's Restaurant and Cafe does not serve pork, but offers alcohol on its menu.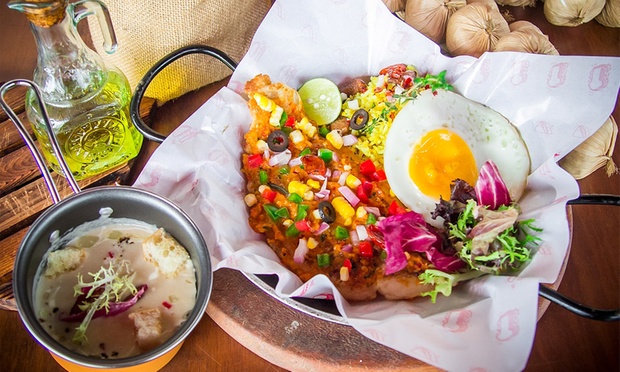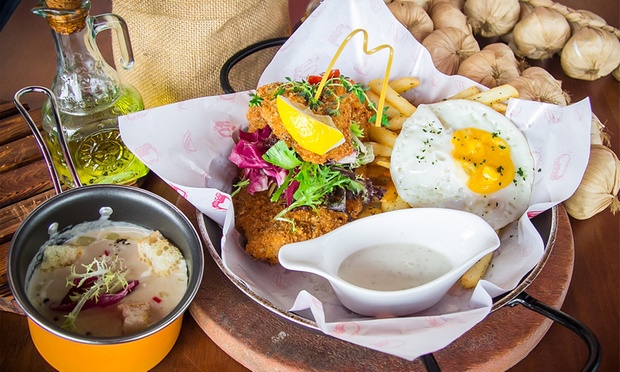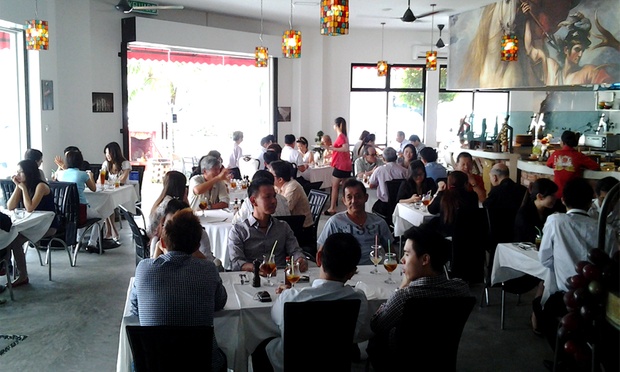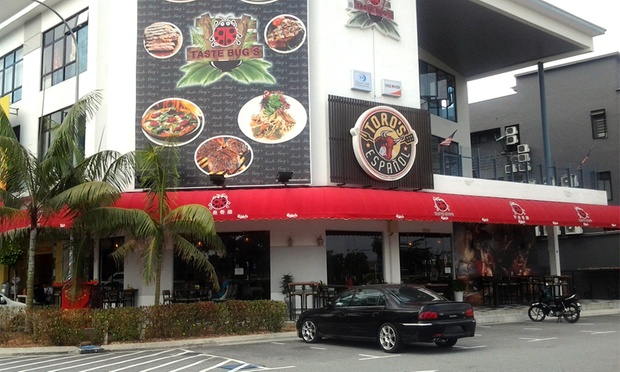 Unfortunately the following deal is no longer available
but do not worry, there are more discounts for you
---