Jelly, in addition to dogs, is a man's best friend as they are always pudding up with our problems. Do not dessert friends with today's Groupon: for RM24, you get a dessert and snack set (RM33.80 value) at TPF in Queensbay Mall.
Each group of 2 people get
1 x Snow ice dessert (choose 1) (RM12.80 value)
- Milk snow ice
- Chocolate snow ice
- Durian snow ice
- Mango and milk snow ice
- Ginger snow ice
- Mango snow ice
- Matcha green tea snow ice
- Horlicks snow ice
- Black sesame snow ice
1 x Floral tea (choose 1) (RM4.90 value)
- Thousand flower tea
- Rose tea
- Jasmine pearl tea
- Osmanthus tea
1 x Black sesame or peanut glutinous ball with sesame peanut topping (RM6.20 value)
1x Curry fish ball (RM6.80 value)
10% service charges (up to RM3.40 value)
TPF
Contemporary interiors of TPF dessert parlours convey a colour scheme of orange, black, and white shades that pour over modern tables and stools. Menus offer a wide range of desserts, snacks, and drinks concocted using fresh ingredients, ranging from durian snow ice, chilli-sprinkled chicken cutlets, and thick fruity fluid extracts. Saccharine and bite-sized sustenance can be found within 19 sweet shops nationwide.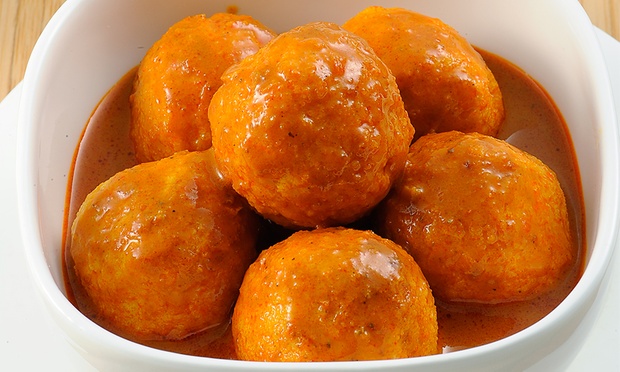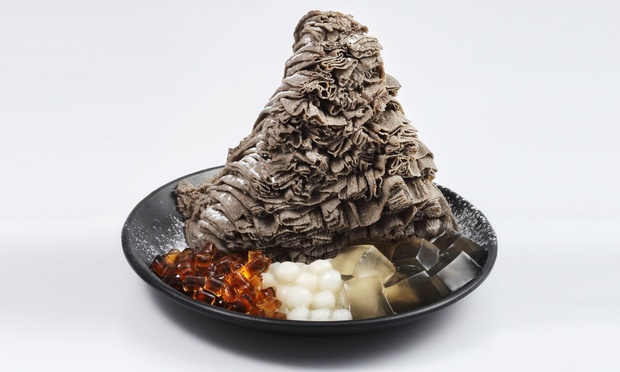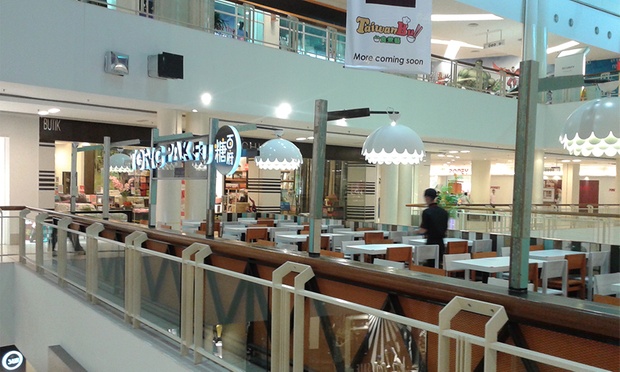 Unfortunately the following deal is no longer available
but do not worry, there are more discounts for you
---