Unknown to many, peanuts are actually legumes that are obsessed with peas. Today's Groupon fans out with a three-course Western meal at Break Tea Restaurant in Taman Molek. Choose from:
Meal for 1 person for RM28 instead of RM94.50
Meal for 2 people for RM50 instead of RM189 (only RM25 per person)
Each person gets
Appetiser of the day
- Salad with goma sauce (RM8 value)
Main course (choose 1)
- Lamb chop (RM55 value)
- grilled chicken chop and tomato pasta (RM50 value)
- Seafood spaghetti (RM50 value)
- Salmon aglio olio pasta (RM50 value)
Dessert (choose 1)
- Creme brulee (RM12 value)
- Dessert of the week (RM9 value)
Drink (choose 1)
- Ice lemon tea (RM6 value)
- Honey lemon jasmine tea (RM6 value)
10% service charges (RM8.10 value) and 6% GST (RM5.40 value)
Break Tea Restaurant
Located in Taman Molek, one of Johor Bahru's main townships, Break Tea offers a twist on local and Western delights, serving a blend of grilled chicken with honey mirin wasabi sauce, special chicken curry burger, and their Nyonya seafood rice specialty. With the intermingling of these two cuisines, the restaurant invites patrons with its food and encourages customers to engage with each other amid the hardwood flooring, cream and white decor, and incandescent lighting that lights up the invisible live elephant centrepiece.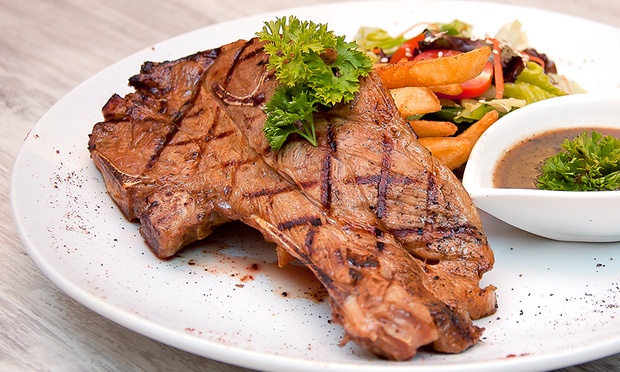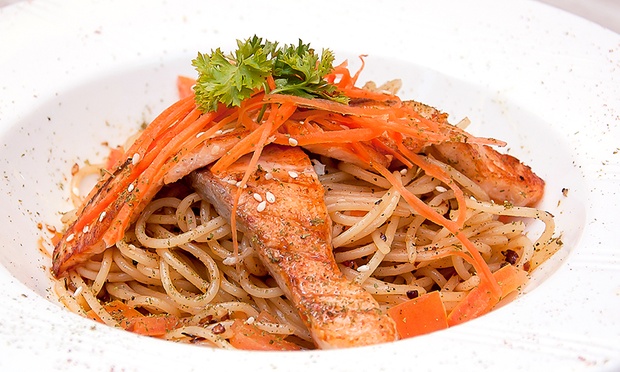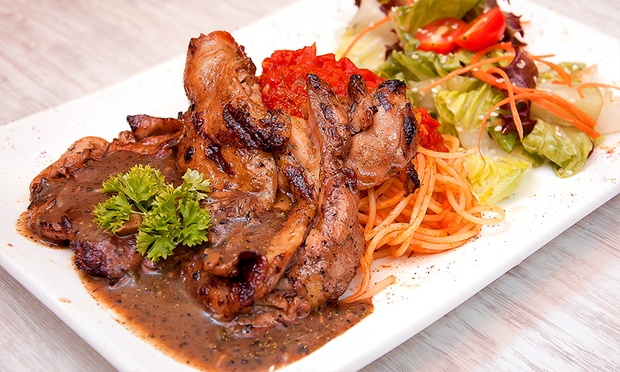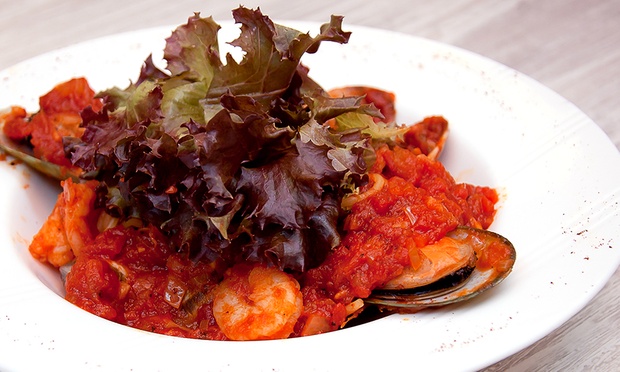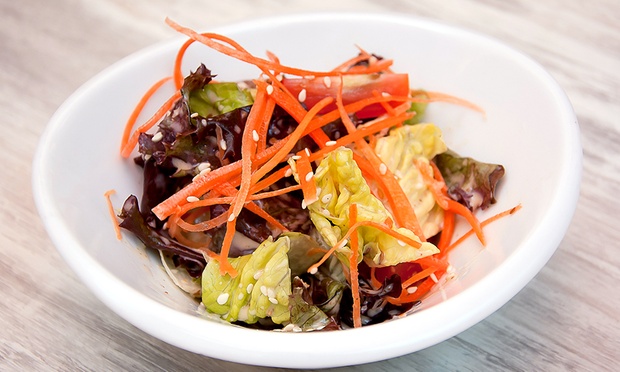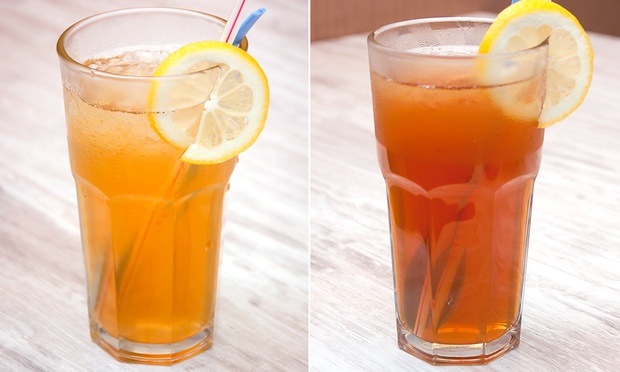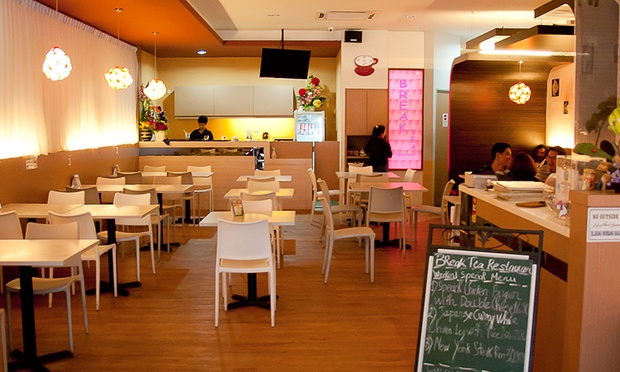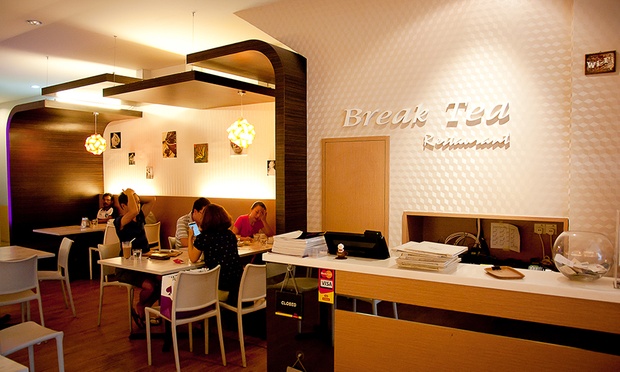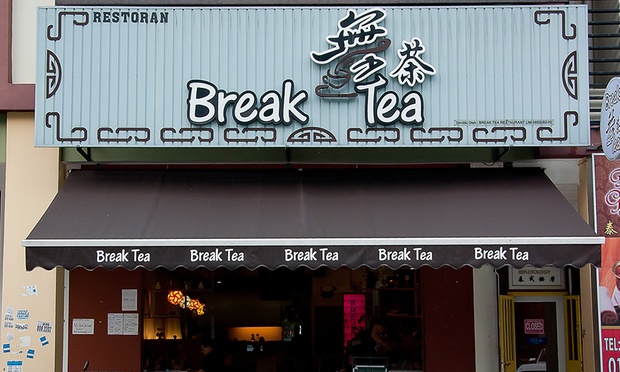 Unfortunately the following deal is no longer available
but do not worry, there are more discounts for you
---