The dilemma with hanging out with a group of friends is that if one happens to be late, someone has to use their black cat as a temporary replacement in the incantation circle. Today's Groupon ensures smooth spell execution with a Western meal at Restaurant Etasgo in Taman Sutera Utama, Johor Bahru. Choose from: 
Meal for 2 people for RM48 instead of RM99.60 (only RM24 per person)
Meal for 4 people for RM75 instead of RM199.20 (only RM18.75 per person)
Each person gets
Main course, choose 1
Pork chops (RM32.80 value)
- 2 slices of pork chop with side dish
Black pepper chicken chop (RM30 value)
Combo set (RM27.80 value)
Spicy honey homemade recipe chicken (RM23.80 value)
Drink, choose 1
Iced lemon tea (RM9.90 value)
Passionfruit juice (RM9.90 value)
Rose flower tea (RM9.90 value)
10% service charges (RM4.30 value) + 6% GST on service charges (RM0.25 value) + 6% GST (RM2.55 value)
Restaurant Etasgo
New on the scene, Restaurant Etasgo is an eatery located adjacent to Sutera Shopping Mall in Taman Sutera Utama, Johor Bahru that whips up a variety of Western cuisine ranging from pork chops and chicken wraps to their signature Etasgo chicken - a drumstick dish smothered in sweet and salty sauce. As skilled culinary chefs prepare meals, patrons wait amongst a sea of red or black cushioned chairs while glancing out wide picture windows.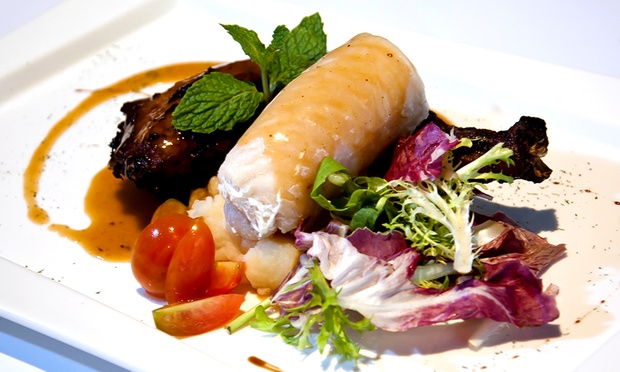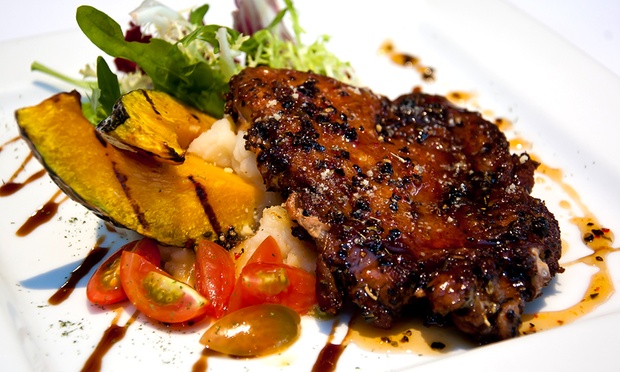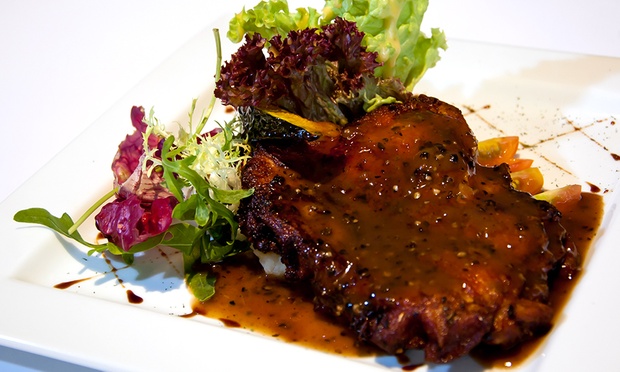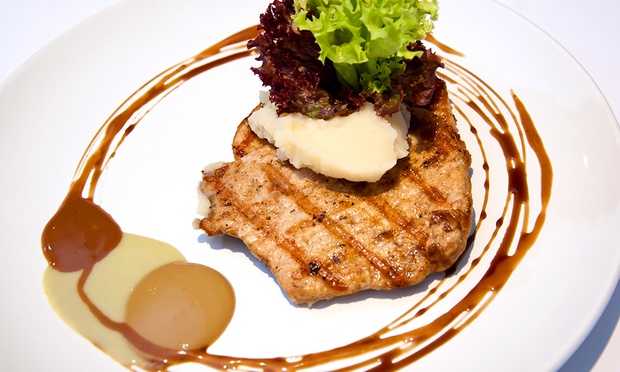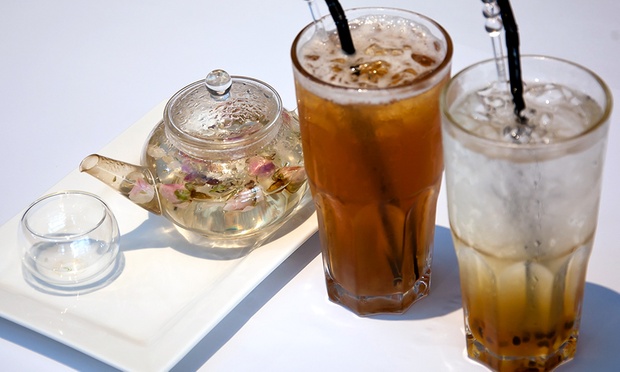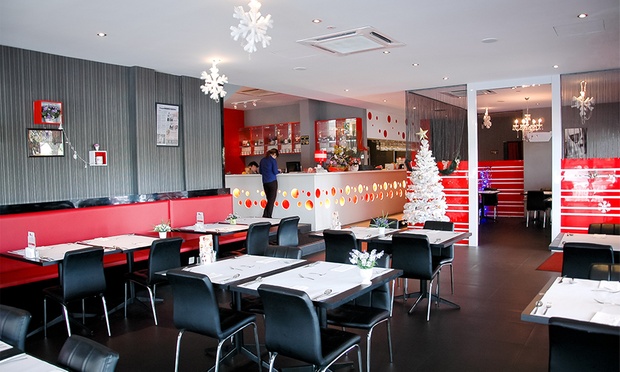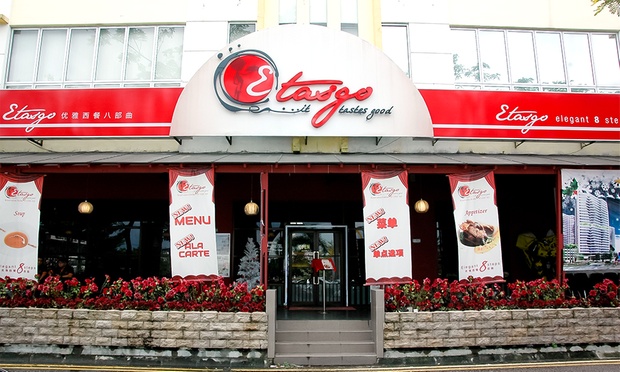 Unfortunately the following deal is no longer available
but do not worry, there are more discounts for you
---