The deal
10 bowls for RM12 instead of RM19 (only RM1.20 per bowl)
20 bowls for RM20 instead of RM38 (only RM1 per bowl)
Meal includes
Boat noodles (RM1.90 value each), choose from:
Thai-style pork noodle (soup or dry)
Tom yum spicy and sour noodle (soup or dry)
Noodle Doodle
Located in New World Park along Burma Road, Noodle Doodle brings forth one of the latest food crazes to Penang – Thai boat noodles: palm-sized bowls filled with mouthful portions of noodles in a variety of flavours, broths, and toppings. The boat noodle concept originated from Thailand where noodle vendors served from atop their boats on the river, and since large bowls proved to be a feat and hazardous to prepare and serve, offerings were scaled down to sizable portions for ease of consumption. At Noodle Doodle, patrons indulge in a modest setting of wooden stools and tables resting on bare concrete floors, stacking up bowl after bowl of noodles and side dishes like deep-fried tofu, pandan chicken, and coconut ice cream.
Instagram: @noodledoodlepg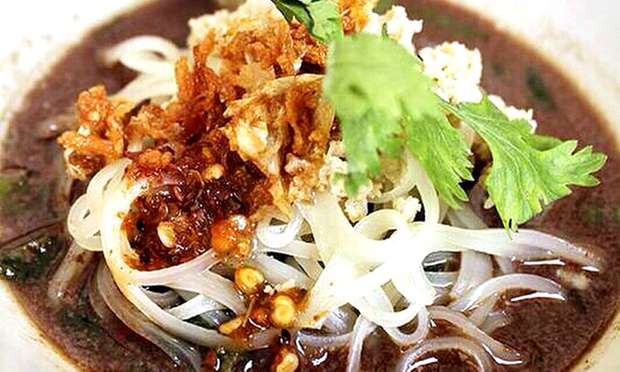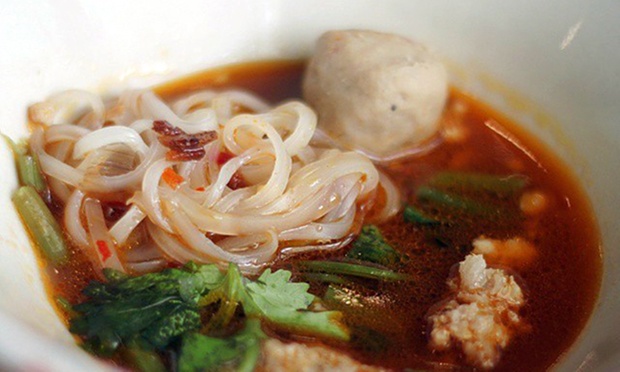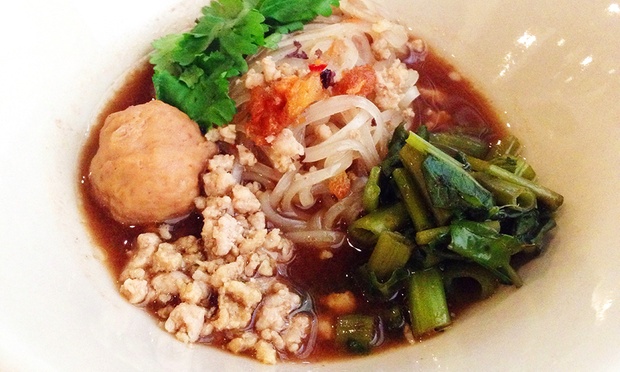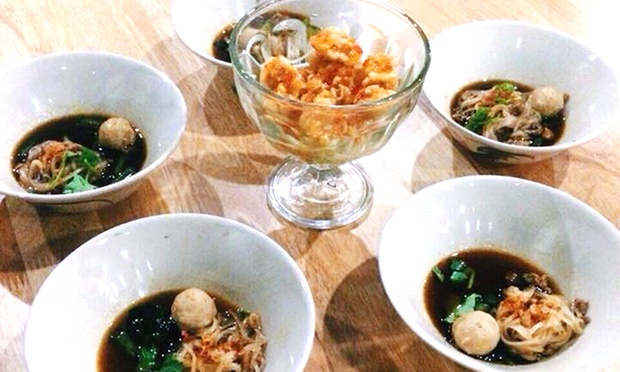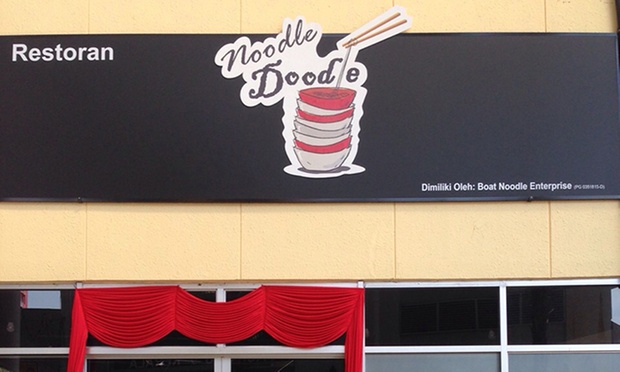 Reviews
Noodle Doodle's comes with a stronger herbaceous aroma, jam-packed with meat-sweetness. It was also reasonably seasoned with an agreeable amount of spices. Additional Chili Flakes are also available for those with higher chili-heat tolerance. – Jan 3, 2015
– Ken Hunts Food
Unfortunately the following deal is no longer available
but do not worry, there are more discounts for you
---