It's said that the way to a man's heart is through his stomach, which is why a man's ideal partner is often a gastroenterologist. Today's Groupon burrows through with a three-course Western or Asian meal from Chopper Board Food Corner at Gurney Plaza. Choose from:
Meal for 1 person for RM13 instead of RM21.60
Meal for 2 people for RM24 instead of RM43.20 (only RM12 per person)
Meal for 4 people for RM44 instead of RM86.40 (only RM11 per person)
Each person gets
Main course (choose 1):
- Alfredo / Hainan chicken chop with ham (RM13.40 value)
- Alfredo baked cheese rice with ham (RM11.30 value)
- spaghetti with chicken Bolognese with ham (RM10.70 value)
- Curry on fire with rice (salmon belly / chicken) (RM10.20 value)
Small chopper soup or small mushroom soup, with bread (RM3.50 value)
1 slice of cake (RM1.50 value)
Iced lemon tea or ginseng tea (RM3.20 value)
Chopper Board Food Corner
First established in the 1990s, Chopper Board Food Corner welcomes customers with bright walls and traditional décor that provides a teasing glimpse of the cuisine it offers. Hungry stomachs seek appeasement from savoury concoctions whipped up by a chef who harnesses 18 years of culinary experience into creating Western and Chinese delights.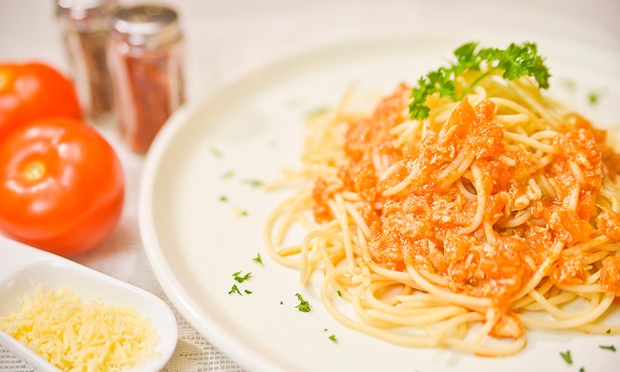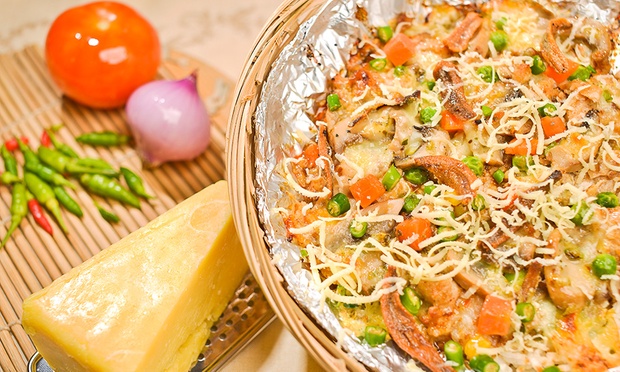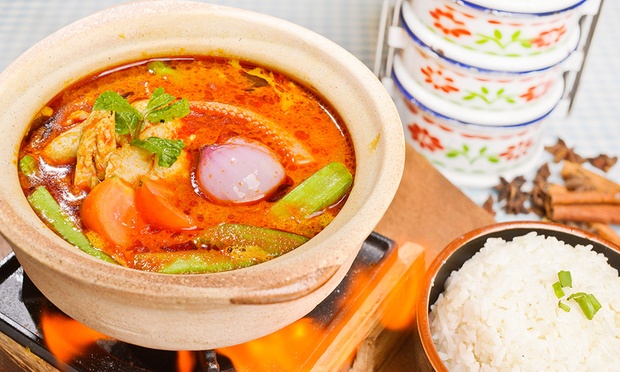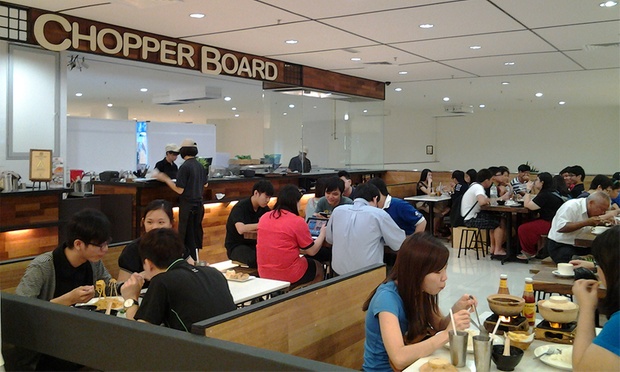 Unfortunately the following deal is no longer available
but do not worry, there are more discounts for you
---