A balanced diet consists of fruits and vegetables attempting to outweigh each other on a double pan balance. Opt for a steady feast with today's Groupon: for RM28, you get an eight-dish dim sum meal for one person (RM72.75 value) at Luk Yu Tea House in Starhill Gallery, Bukit Bintang.
Each person gets
8-dish dim sum meal
Main course:
- 2x steamed chicken and prawn dumpling siew mai (RM6 value)
- 2x steamed crystal prawn dumpling "har kau" (RM9.35 value)

- 1x deep fried yam puff with chicken and mushrooms (RM4 value)
- 1x crispy bean curd skin rolled with prawn and cheese (RM5 value)
- 2x wok fried prawn coated with chicken floss and mayonnaise dressing (RM18.40 value)
- Fried rice with barbequed chicken and prawn in yang zhou preparation (RM15 value)
Appetiser of the day (RM3 value)
Dessert of the day (RM12 value)
10% service charges and 6% GST included
Luk Yu Tea House
The avant-garde design of Starhill Gallery naturally attracts aspiring architects and French speakers seeking Asian cuisine to restaurants located on the lowest ground of the mall. Warm ambient lighting showcases the carefully selected pieces of traditional furnishing while shrouding chopstick skills in an orange glow. Located within the Golden Triangle of the city, the grey pavements of Bukit Bintang can be reached by jumping onto a GO KL city bus, the Monorail Line of the LRT system, or with one's imagination.
Luk Yu Tea House does not serve pork, but offers alcohol on its menu.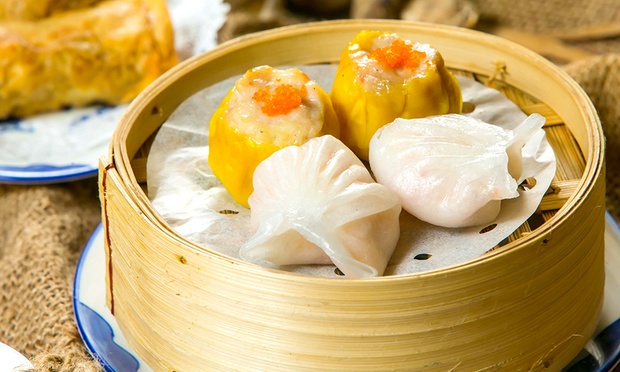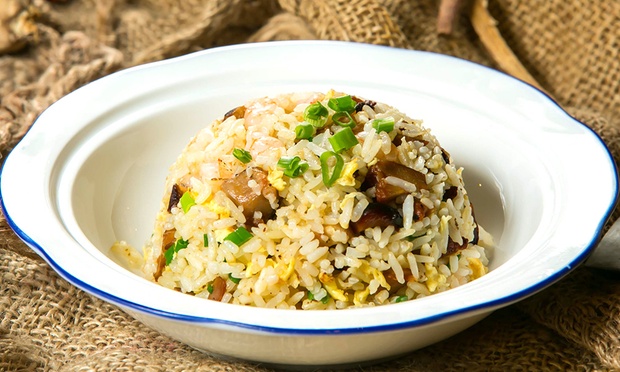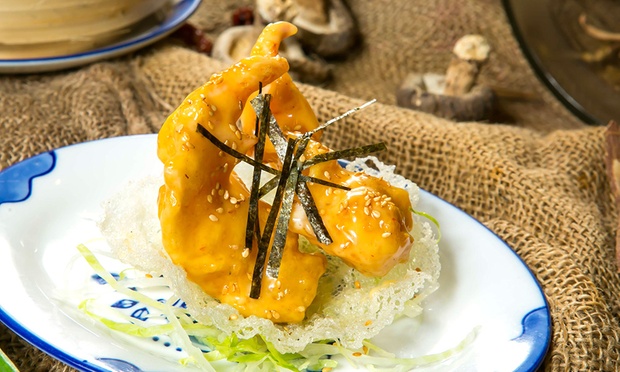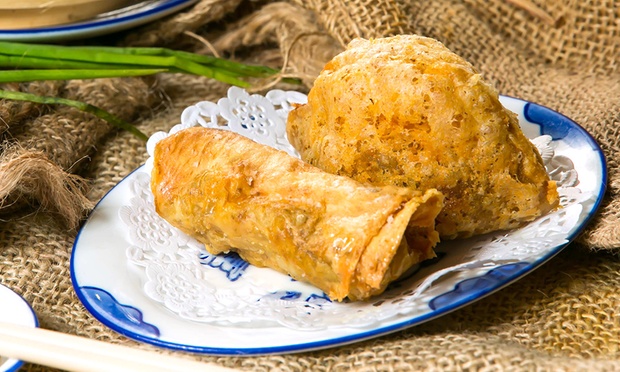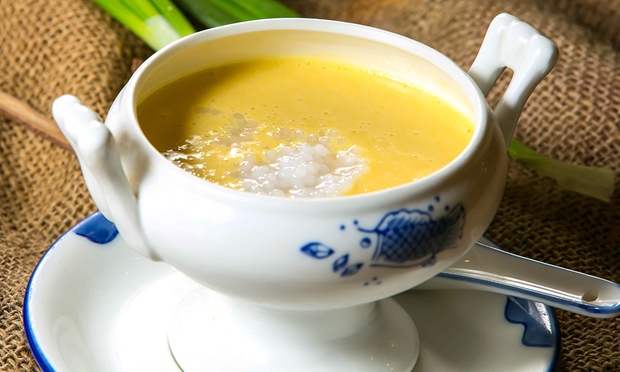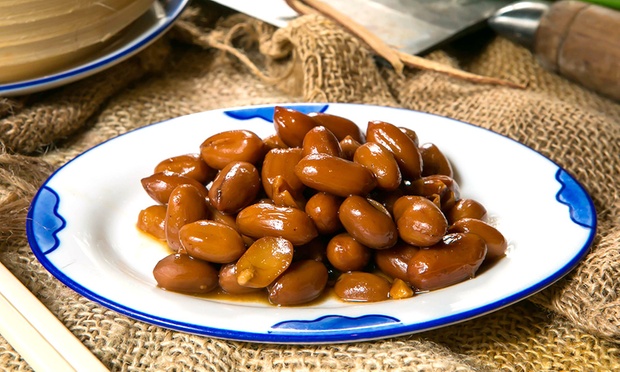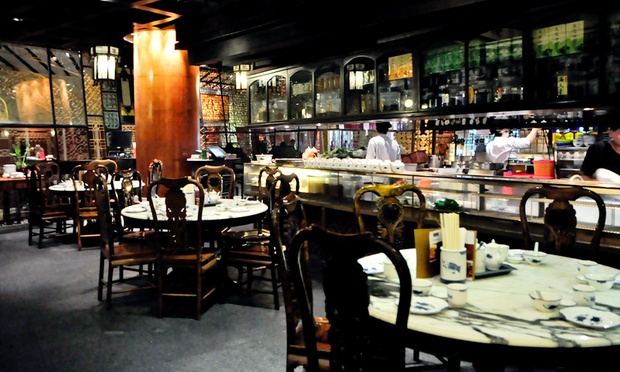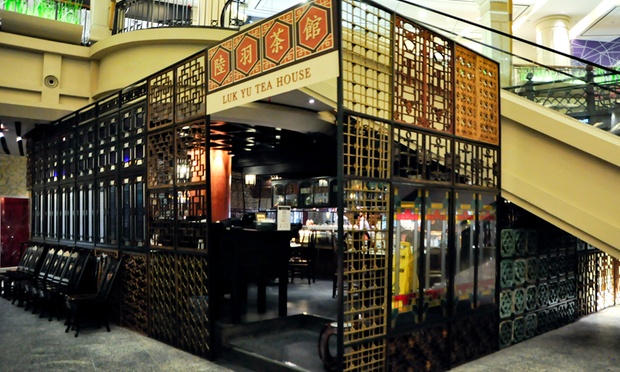 Reviews
I love dim sum and this is one of the few places that serves great dim sum that is pork-free. – Jan 31, 2013
– Kamarol
Mixture of a tea house, dim sum place and normal Chinese. We had all three all very reasonable. Service excellent all the food very nice in what appears like an authentic setting despite being in a mall. Highly recommended. – Nov 20, 2012
– barcaranger
The tea menu is expansive, and good value if ordered by the pot. We tried a couple of the dimsum, which were fresh and tasty. – Oct 11, 2012
– Shamrockkitten
Unfortunately the following deal is no longer available
but do not worry, there are more discounts for you
---