Laundrettes are considered a bargain for students, salvation for bachelors, and practice spot for aspiring hypnotists. Today's Groupon barks like a dog with a professional cleaning service for shoes or bags from Spinn Launderette Services in Segambut, Kuala Lumpur. Choose from:
Cleaning for leather or canvas shoes
1 pair for RM49 instead of RM130
2 pairs for RM89 instead of RM260 (only RM44.50 per pair)
Cleaning for handbag or wallet
1 bag or 2 wallets for RM99 instead of RM250
2 bags or 4 wallets for RM189 instead of RM500 (only RM94.50 per unit)
Package includes
Cleaning of outer and inner layers
Fabric treatment
Waxing, polishing, and disinfection
Leather protection treatment
Spinn Launderette Services
Specialising in bio-cleaning and colour restoration of leather items, Spinn Launderette Services provides cleaning services for handbags, clothes, shoes, and more with adequate equipment and expertise. Using environmentally friendly products from Germany, the staff treat precious belongings through comprehensive process including multiple layers of cleaning and restoration.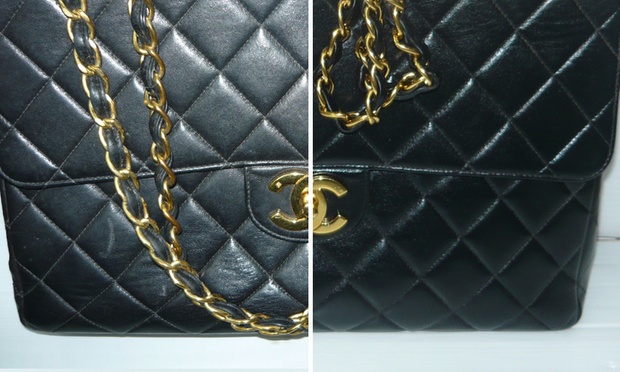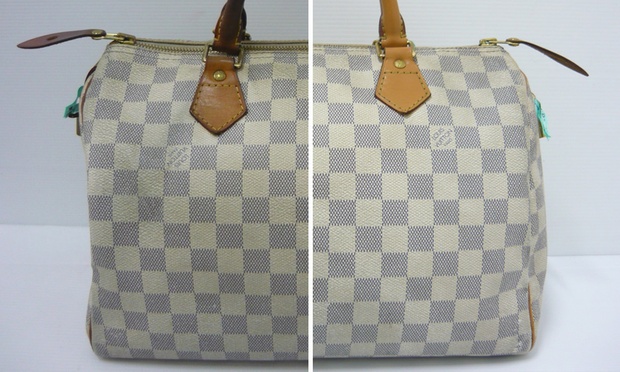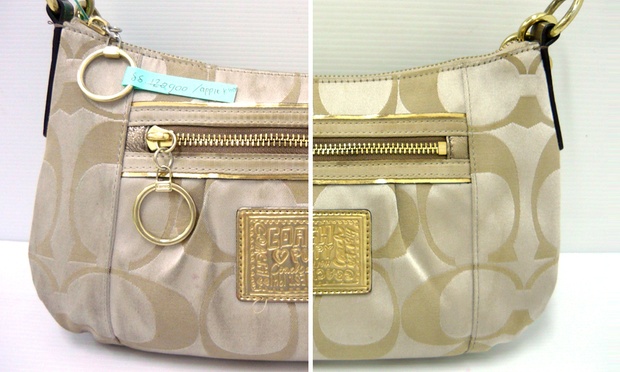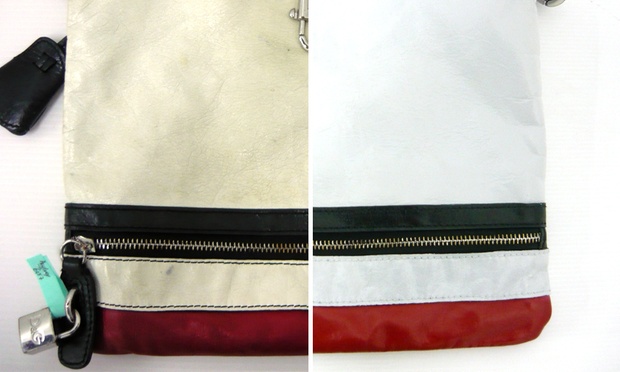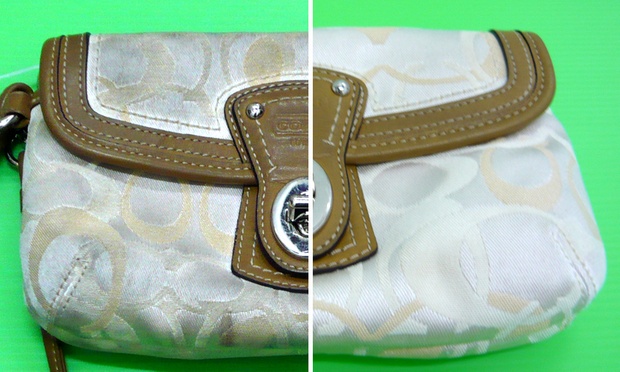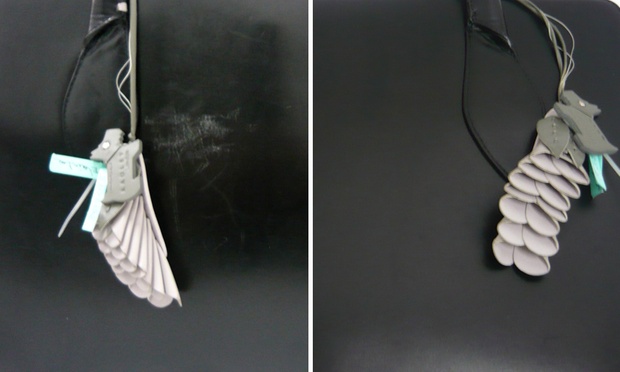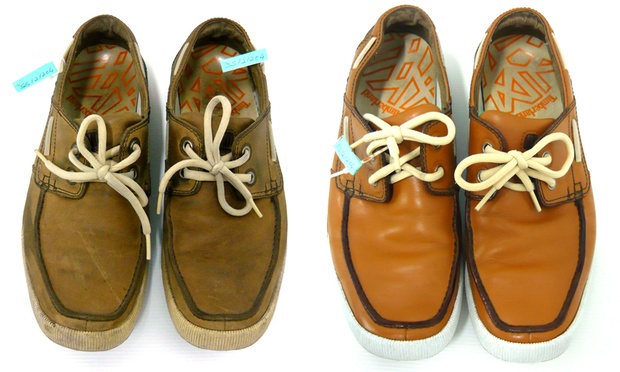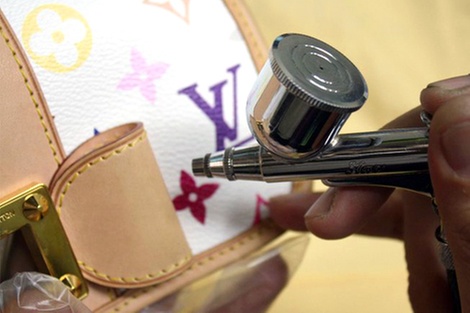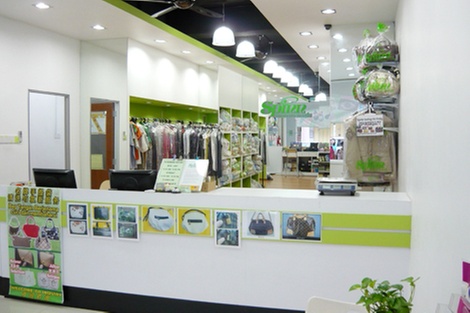 Unfortunately the following deal is no longer available
but do not worry, there are more discounts for you
---